Thank you for stopping by to join our 10th birthday celebrations!
We're Chris and My - a husband and wife team with two gorgeous munchkins, Lea and Axel - who brought the concept of real Good Food, Good for the Planet meal kits to WA in 2012.
Fast forward 10 years later - together with so many West Aussies - we've grown a local, first of its kind initiative bigger and better for everyone!
There's a lot to celebrate, be thankful for, and get excited about with WA foods, producers and community.
We hope you join in the fun of our 10th birthday!
Image source: Business News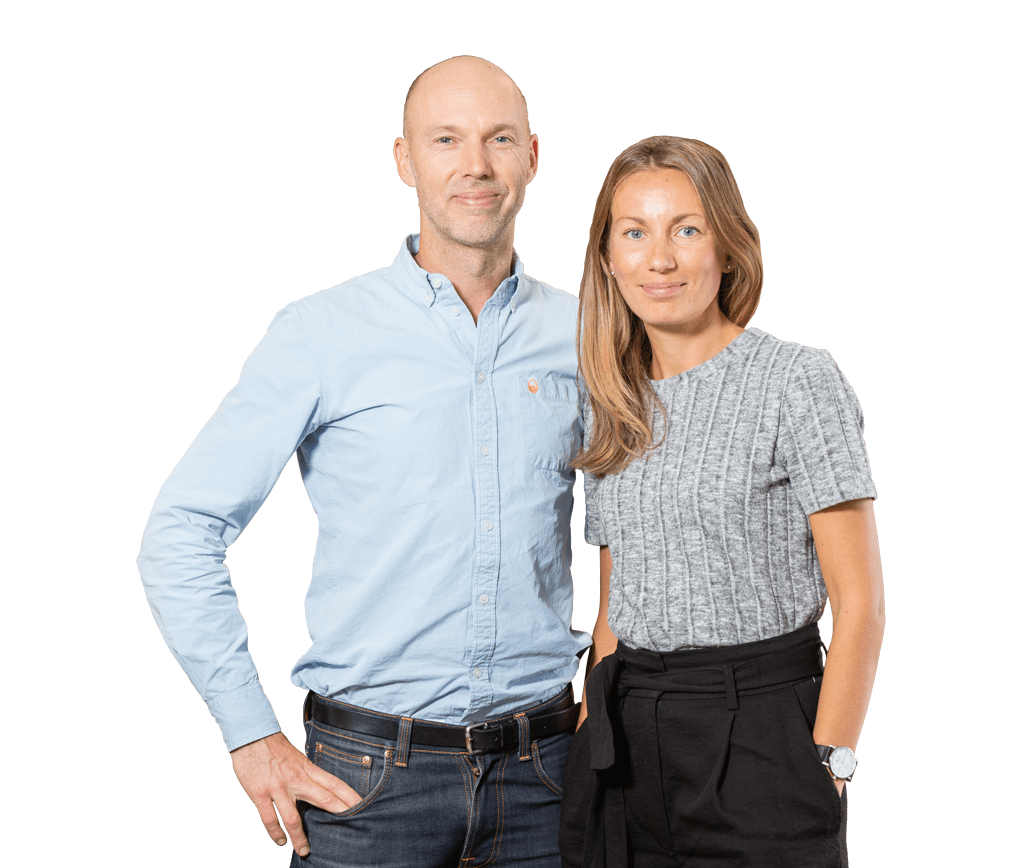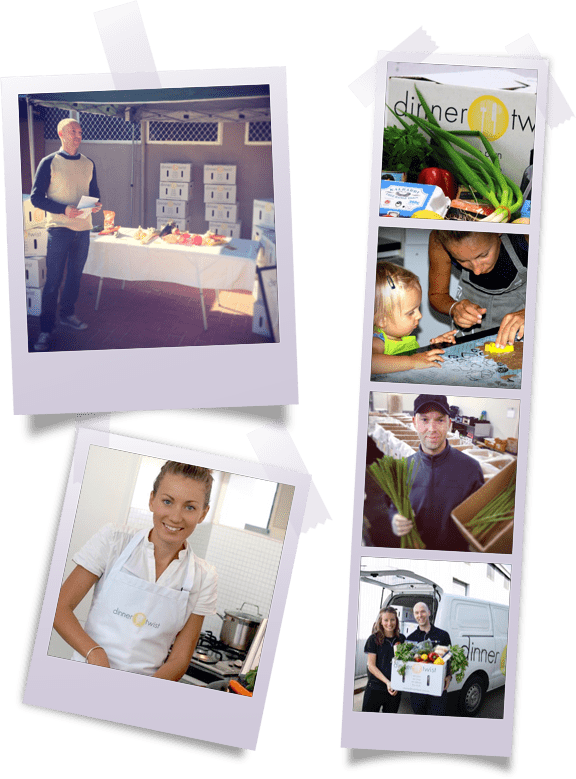 On a trip to Sweden 10+ years ago, Chris and My came across a much-loved dinner-in-a-box concept that brought so much joy to many people.
It prompted courage to "do the twist" - switch careers, invest in an idea and bring to Perth, WA, the first ever meal kit concept.
Like anything "first-of-its-kind" the early days were a struggle and there were many all hands on deck, anytime, anywhere between the husband and wife duo to bring their vision to life. From 16 meal kits delivered, today Chris, My and the WA team of Dinner Twisters are helping to bring healthy, hearty dinners to 100,000+ West Aussies and their families. But the joy of Dinner Twist goes beyond a box of Good Food.
A big part of why Chris, My and the team do what they do is because they believe they have the power to extend the benefits that their business can have for everyone to enjoy. That's why their operations and approach is focused on doing not only what is good for you and your health, but good for the planet too.
2011-2012
Armed with an idea and a whole lotta love, the idea of Dinner Twist was brought to life. What would the next 10 years bring…?
2013
With burning hearts and empty wallets, brother Tor and dad Wolfgang are flown over for cheap labour!
2015
We won! This year saw us win Business News 'rising stars' startup award! What an honour.
2018
After years of moving our small team around, we found a place to finally call home (and house our rapidly growing team!) We moved into our current HQ in Canning Vale, custom made testing kitchen and all!
2019
We launch our online Marketplace! From the first days of fresh fruit and bread milk and eggs, we created this beautiful online platform to highlight our amazing local creators and make supporting WA really easy!
All good things are meant to be shared - food, community, health and wellbeing, planet and prosperity. So we make it our business for everyone to be able to access better, important things in life.
In 2021 we went carbon neutral. Completely offsetting the CO2 we emit, to further our promise of creating a better planet for our kids, and their kids.
We opt for regenerative farming and ethical, sustainable practices, so you know that by choosing Dinner Twist you are choosing good.
We work with hundreds of small WA producers, connecting their passion for great, fresh food the West has to offer West Aussies better food & lifestyle choices
We are ''with locals, for locals'', which means where we receive, we are helping give back. Our community initiatives are driven by love and compassion for the people and the world around us.
We choose only clean and good-for-your-body ingredients, so you can trust your family is eating all the right things to fuel a bright and healthy future!
One of the (many) reasons why we love WA and have stayed, grown and given back in the last 10 years is because there's so much goodness offered by our local producers. For good food lovers like us, these are the best gifts ever!
We love family, connect with us and share the next 10 years with us!
If you haven't already signed up, get on the mailing list!