Lovely charred cauliflower florets with a simple marinade using one of our favourite sauces from GH produce - the Green Goddess Jalapeño & Desert Lime Sauce. It takes no time at all and is a guaranteed crowd pleaser at your next BBQ! 

Serves 2 as a main or 4 as a side - 20 mins
Simply double the recipe if using a whole head of cauliflower. If you don't have skewers you could also cut the cauliflower into steaks. This recipe is also great with fish or chicken kebabs!
Ingredients:
1 tbsp ground cumin
1 tbsp GH Produce Green Goddess Sauce
1/2 head of cauliflower, cut in florets
Chopped parsley to garnish (optional)
From your pantry: oil, salt, pepper, skewers
This recipe is gluten-free and plant-based.
Method: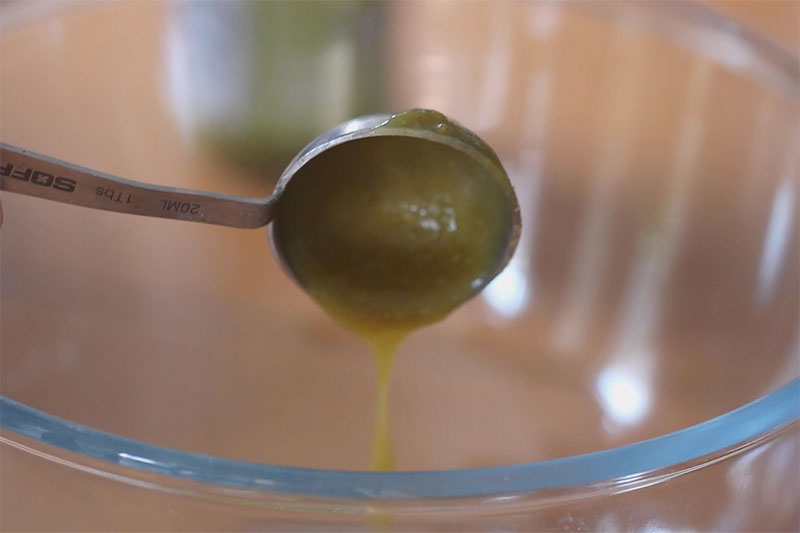 1.
Combine 1 tbsp cumin, 1 tbsp Green Goddess Sauce, 2 tbsp oil and salt in a bowl.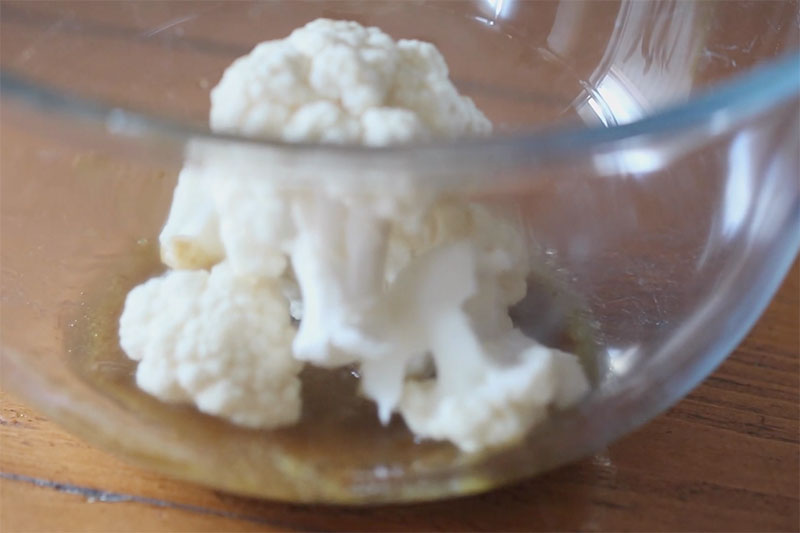 2.
Toss in 1/2 head cauliflower (cut in florets) until coated.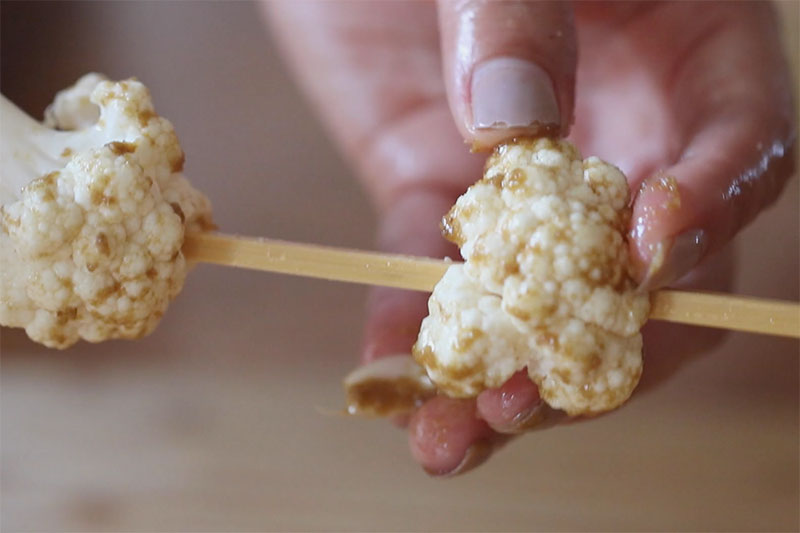 3.
Thread florets evenly over skewers.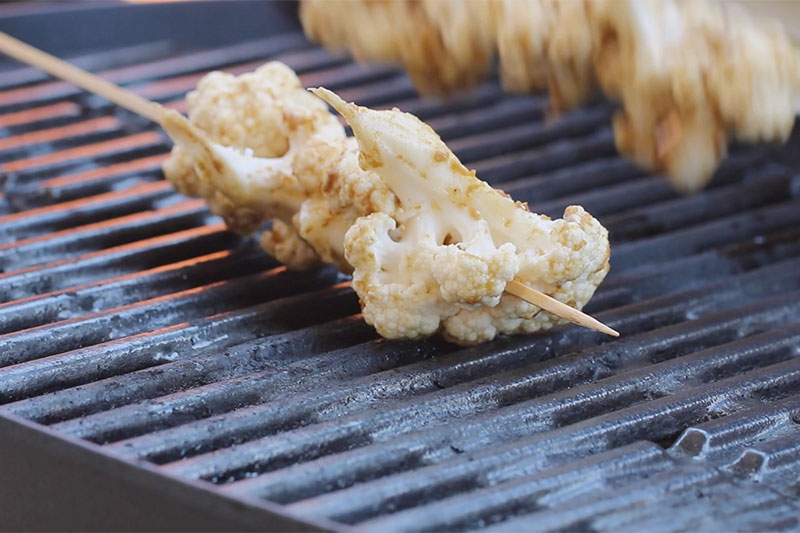 4.
BBQ the skewers over high heat for 6-8 minutes until tender (turn them halfway).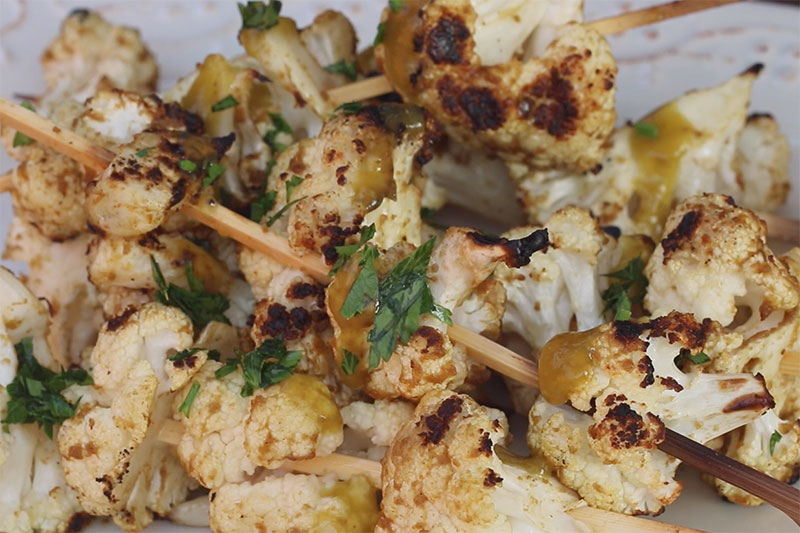 5.
Finish with extra Green Goddess Sauce and chopped fresh herbs (we used parsley.