Get to know us
Come and meet our amazing team - the heart and soul behind Dinner Twist and learn more about the story of how we proudly became the pioneers of meal kits in Western Australia.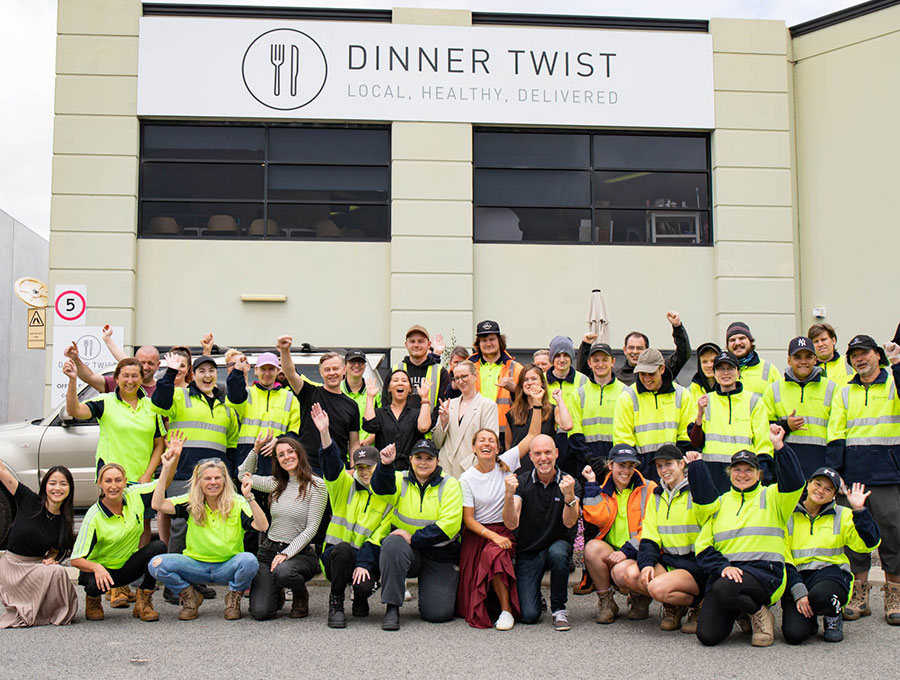 We have a deep desire to support local businesses, promote healthy eating, and care for our planet. Our mission is clear: to bring joy, ease, and delicious meals into the homes of families across WA.


How Dinner Twist was born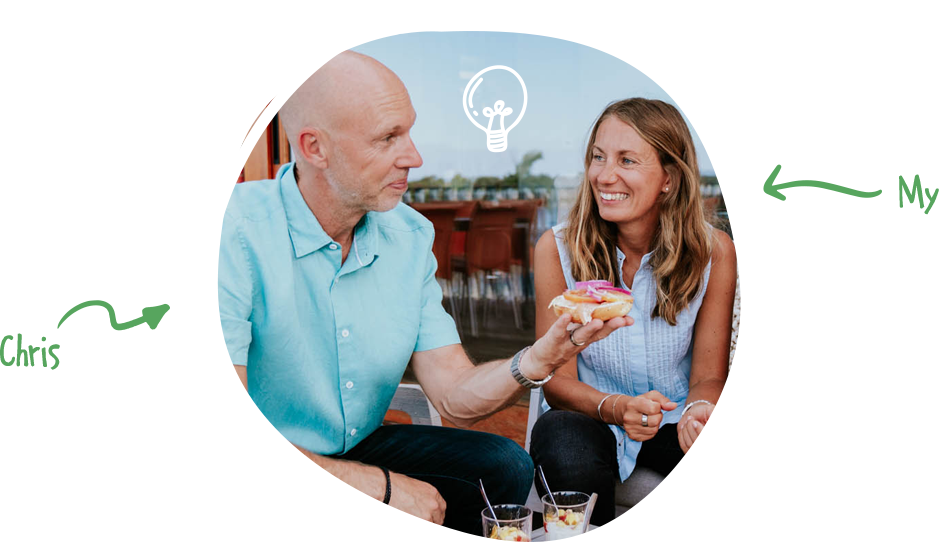 When co-founders and husband and wife team Chris and My embarked on a journey back to their homeland, Sweden in 2011, little did they know that it would be the trip that would ignite a spark of inspiration that would forever change their lives.

"During our stay, we witnessed the pure joy that meal kits brought to families. The sheer convenience of a box filled with fresh ingredients landing at our friend's doorstep, relieving them of the dinner dilemma, was simply magical. At that moment, we knew we had stumbled upon something extraordinary."

Meet the team
Behind all the fabulous food, there is a passionate team of 70+ staff, working tirelessly to make sure you and your family come together for dinner, all while keeping it healthy, delicious, and locally sourced. Let us introduce you...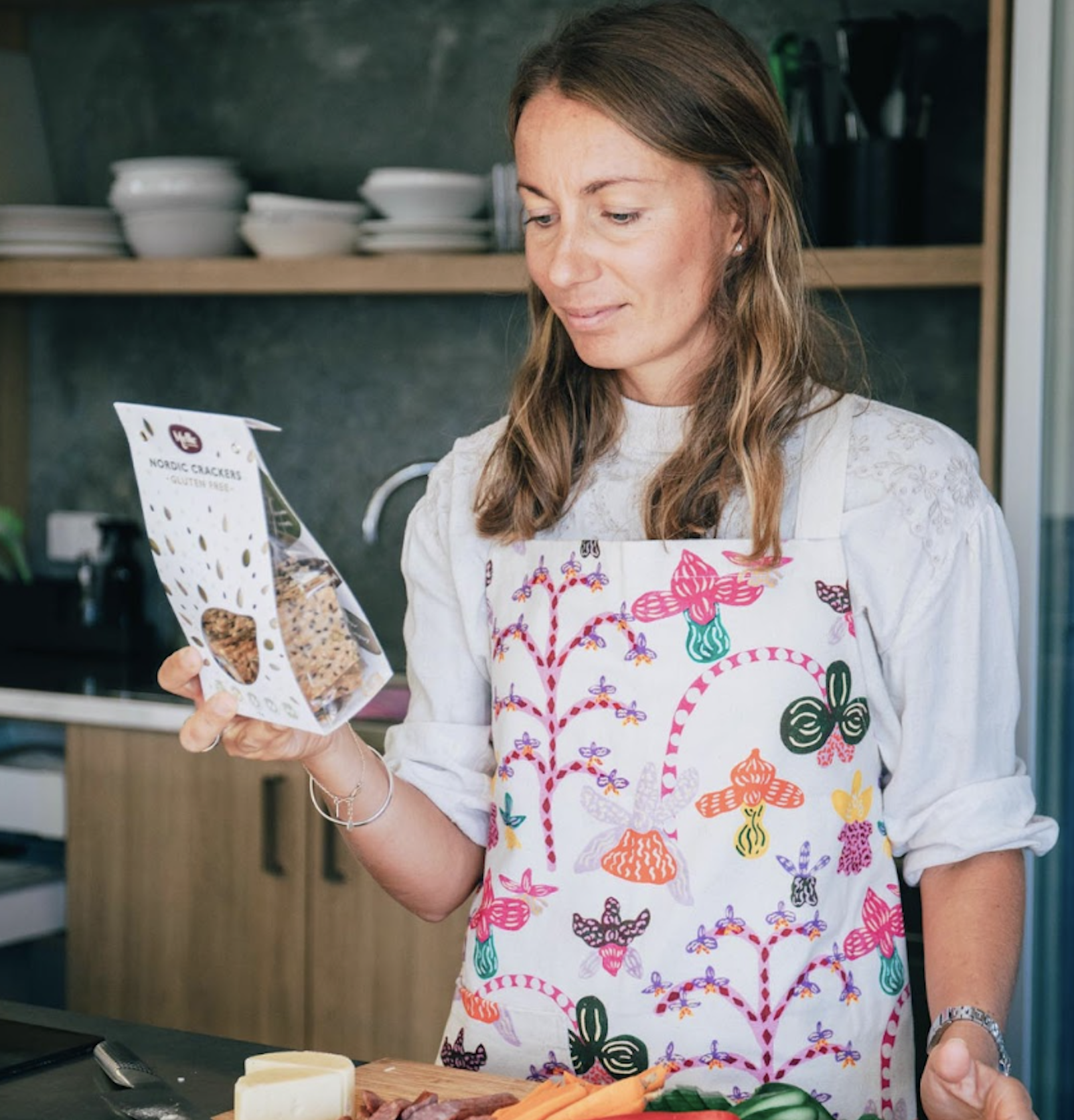 My Tistrand
Co-Founder, mum, health hacker, organic coffee lover, and the heart and soul of Dinner Twist.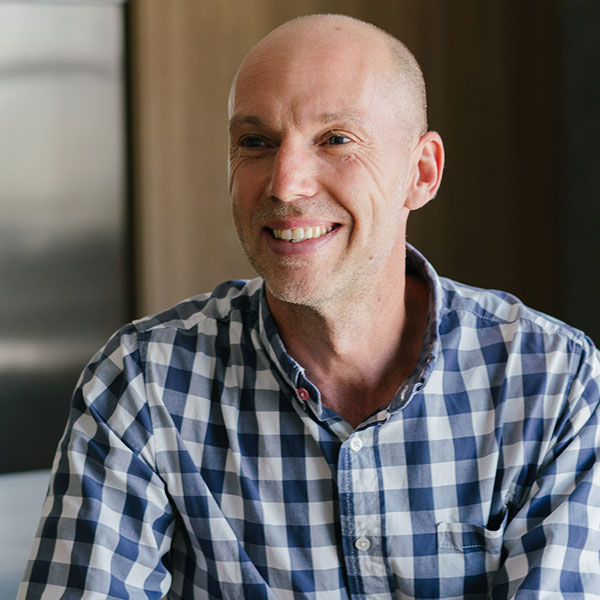 Chris Tistrand
Co-Founder, dad, loves a sauna. Gets away with annoying ideas by bringing in trays of cinnamon scrolls.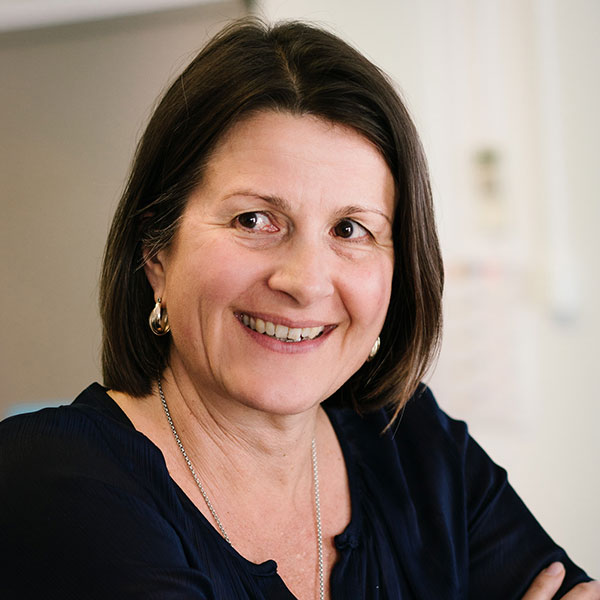 Niki Gretton
Customer Happiness, swimming/cricket mum, avid reader and Animal Crossing millionaire.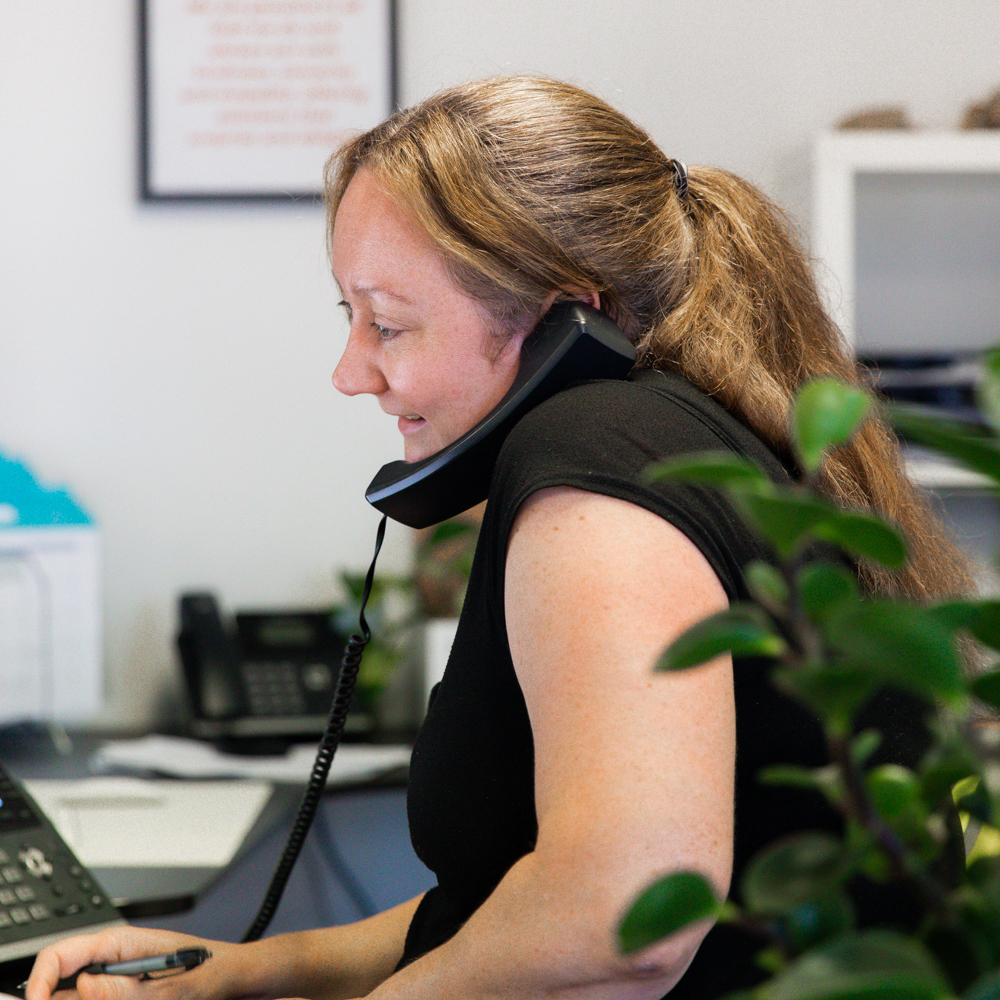 Dianne Milthorpe
Customer Happiness, Psych student, part-time gamer, passionate anti-domestic violence advocate.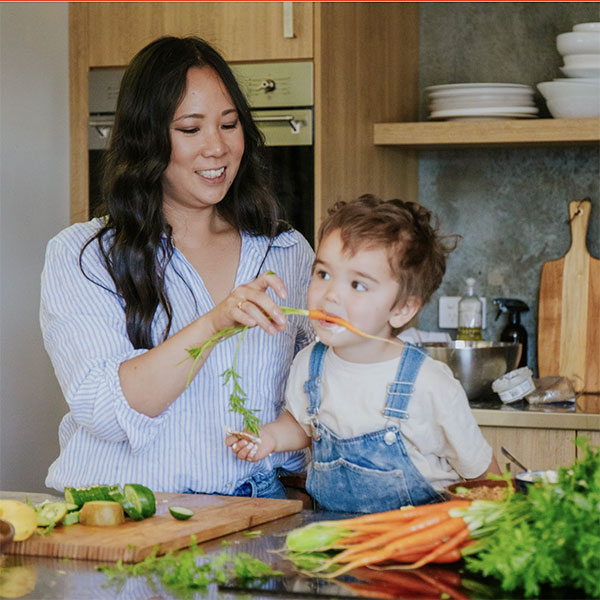 Philana Heavens
Recipe team lead, mum, ever enthusiastic about conversations around what's for breakfast, lunch and dinner!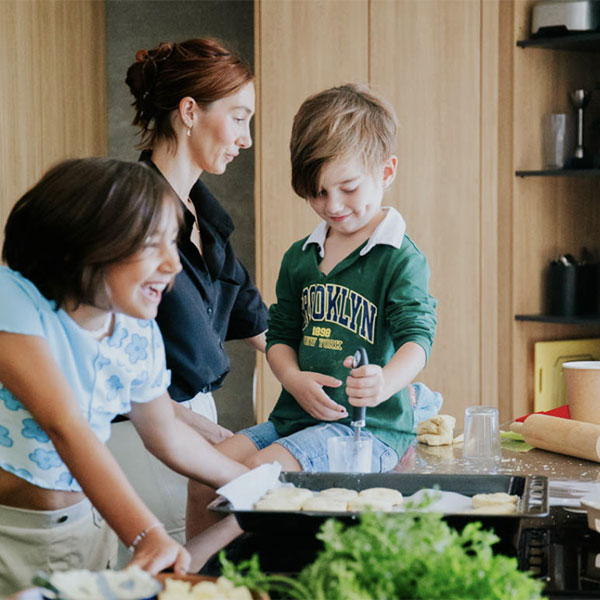 Madison Baker
Recipe Developer, OTT netball mum, bakes treats and forces them on co-workers, loves instant coffee and F1.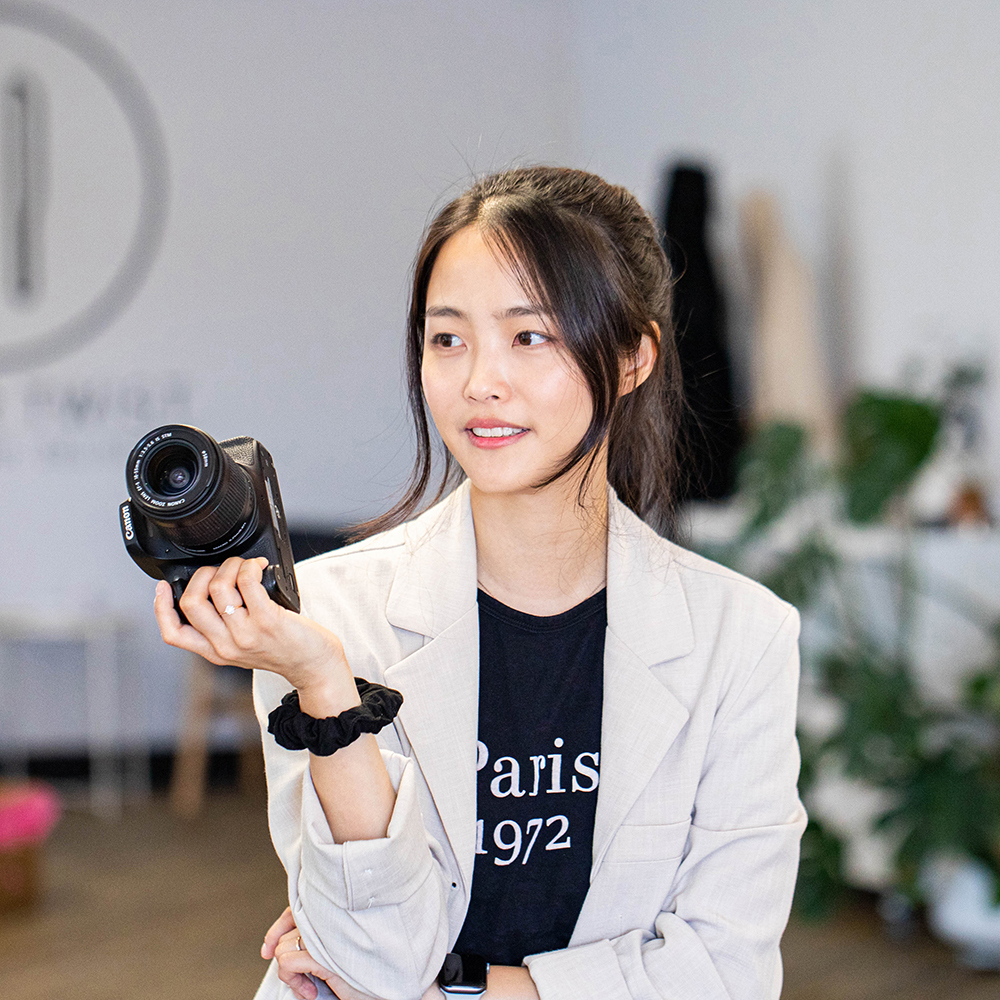 Jihye Yu
Photographer & Stylist, sunset hunter and pasta lover.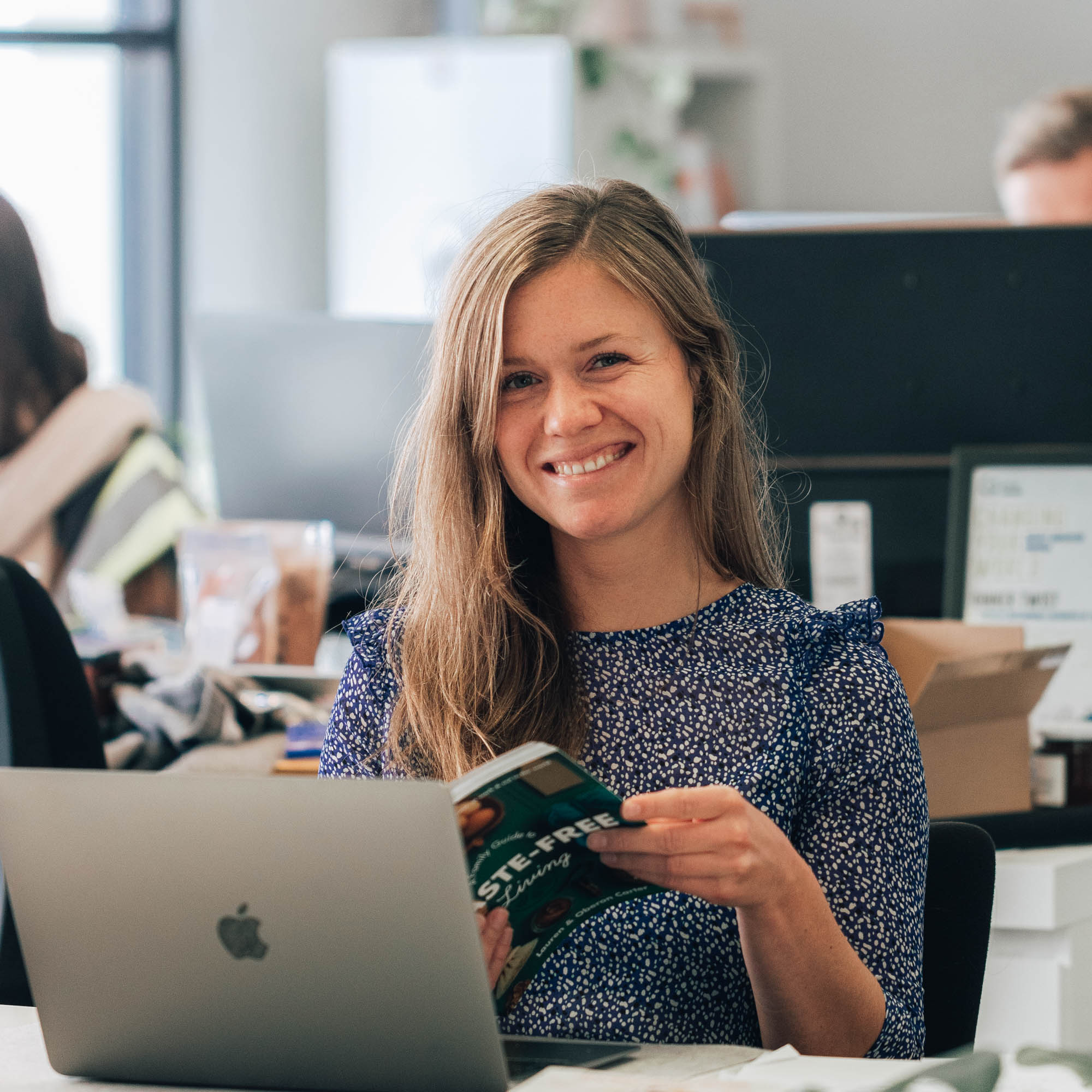 Gina Steinmetz
Recipe Team Admin & Sustainability Officer, sun seeker, passionate runner, thalassophile.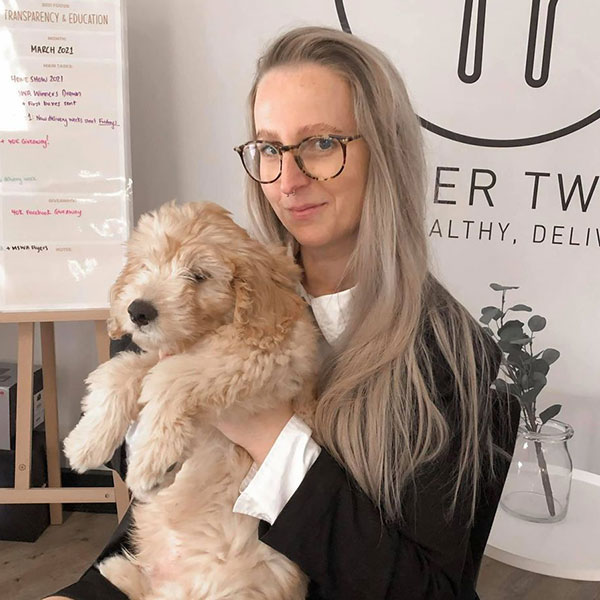 Krystal Mitchell
Marketing Manager, wizard of words, fueled mostly by music, carbohydrates and sarcasm.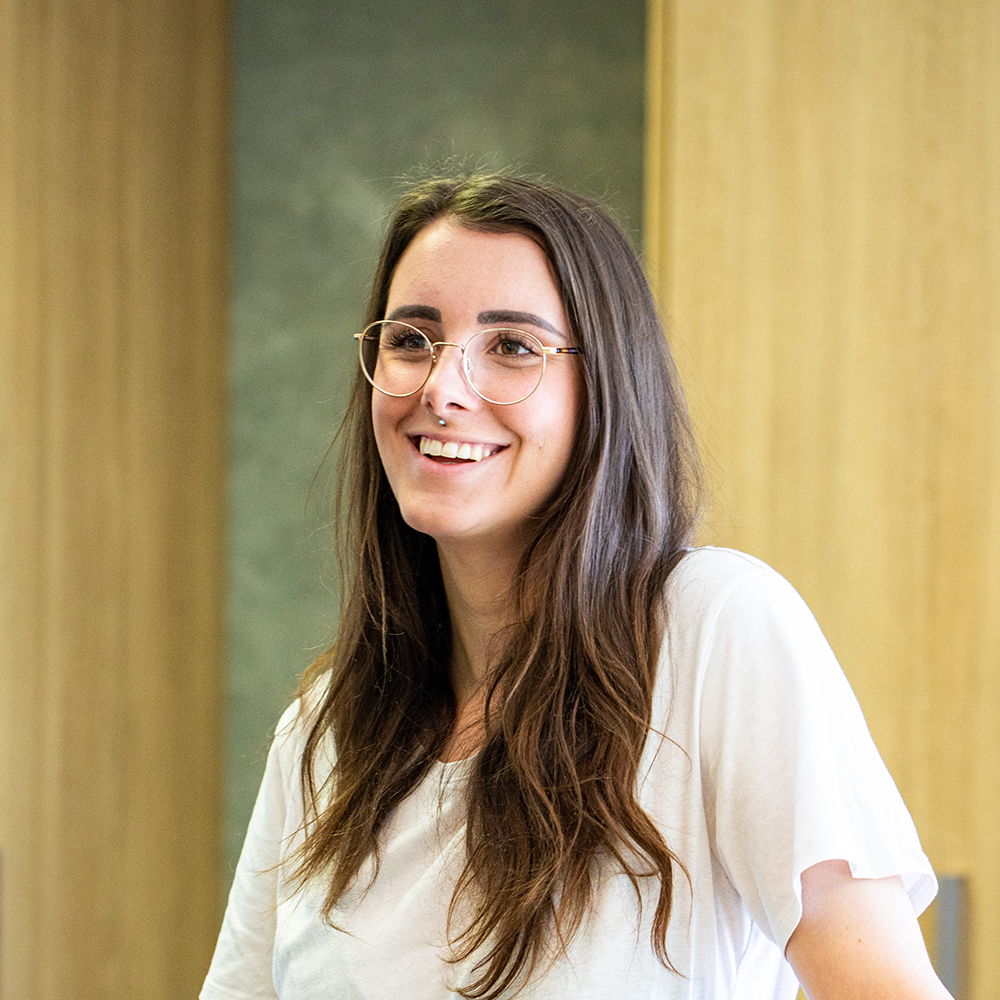 Becs Zwaal
Content Marketer, sustainability warrior, rock climber, loves a healthy dose of reality TV.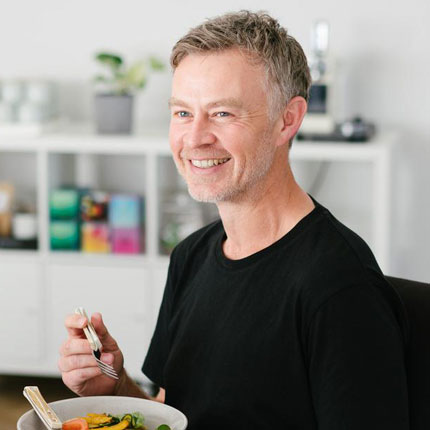 Marek Bohacz
Designer, fur dad, avid Robyn fan, golf, soccer, wine and chocolate lover (in that order).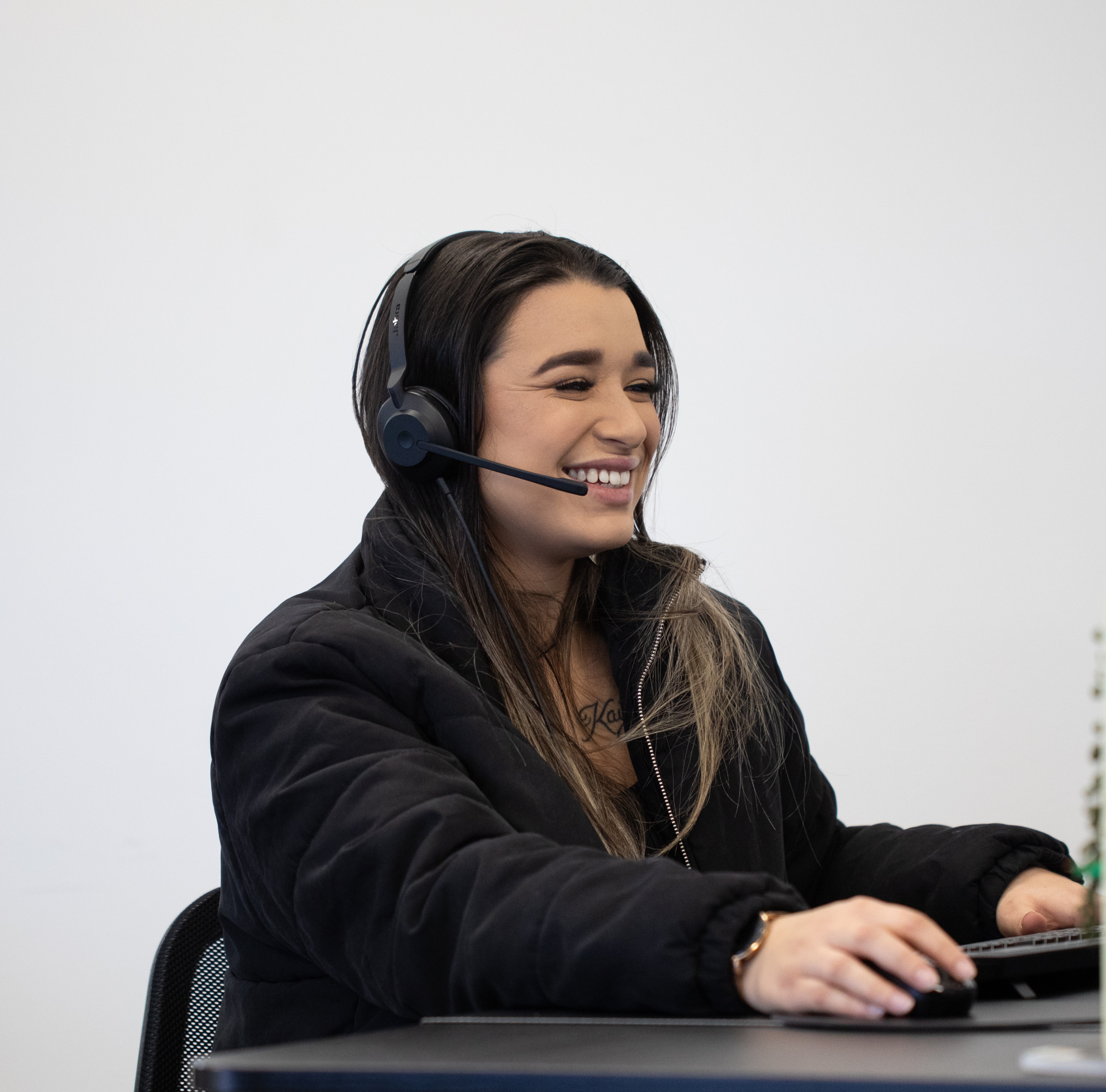 Allisha Stormont
Sales Representative, loves a good dance festival and spending time with her beloved bulldogs.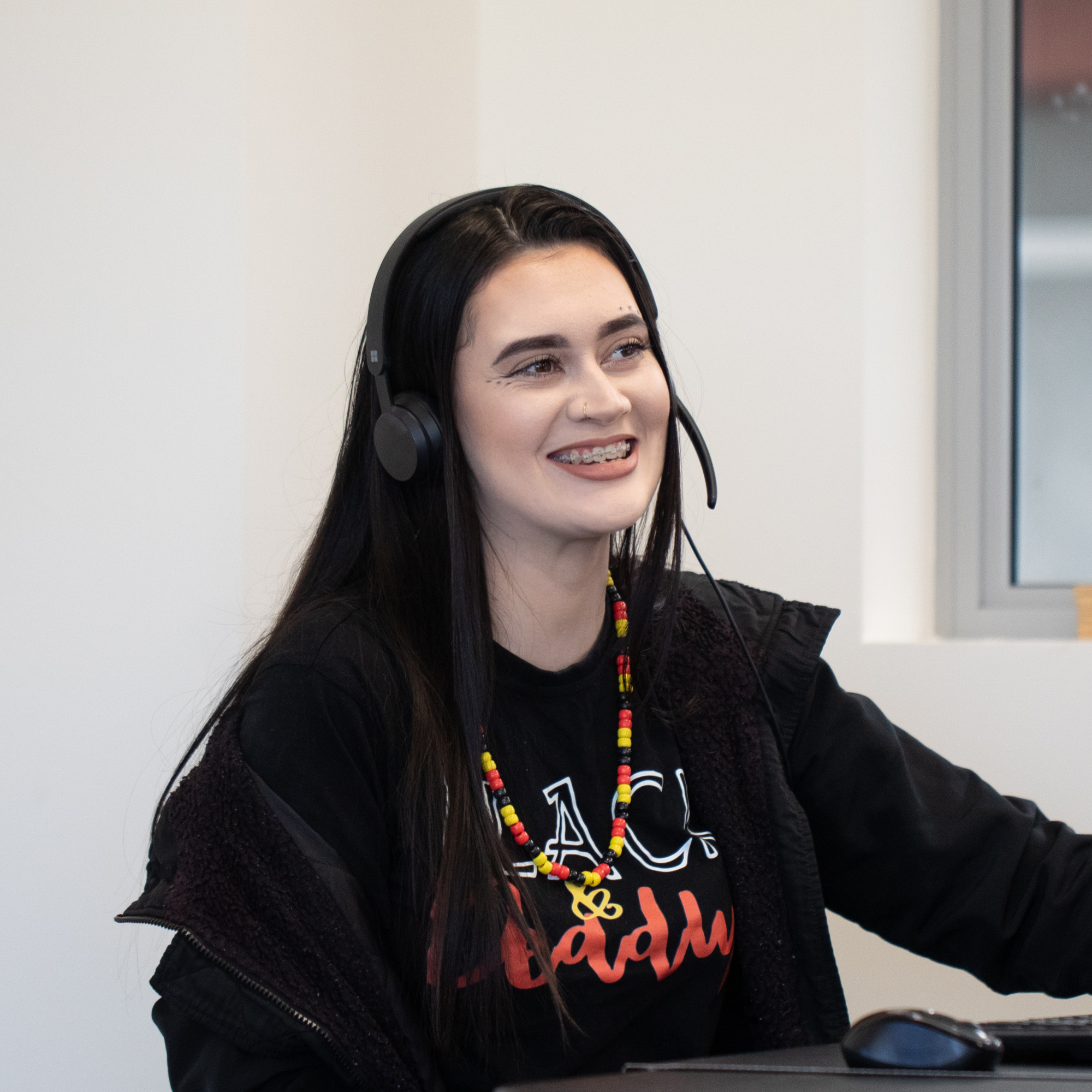 Kaila Hoy
Sales Representative, lover of chocolate and passion for fashion.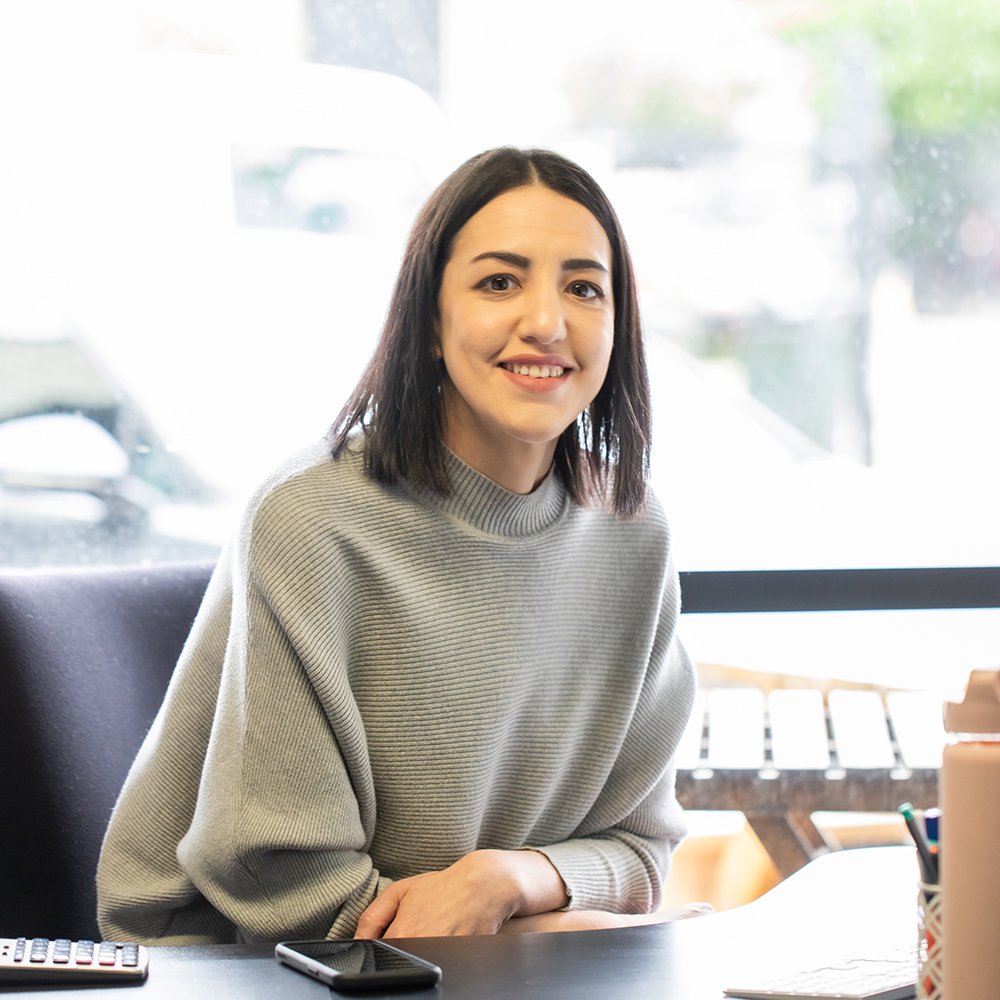 Laura Simeone
Buying Manager, fur mum, coffee drinker, overthinker, waiting for blessings that aren't in disguise.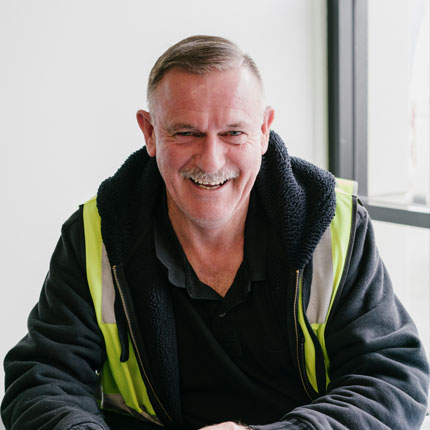 Gary Hughes
Fresh Food Buyer, dad, grandad and semi-professional golfer.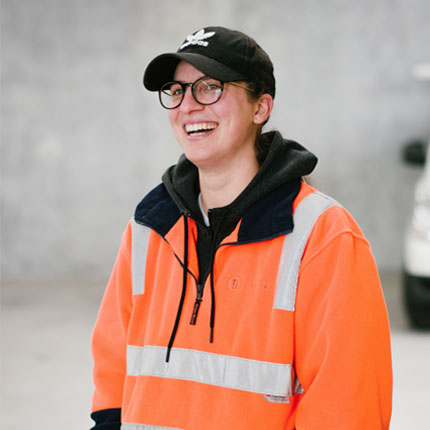 Zoe Andrijich
Production Manager, coffee dependant, repels technology, loves soccer.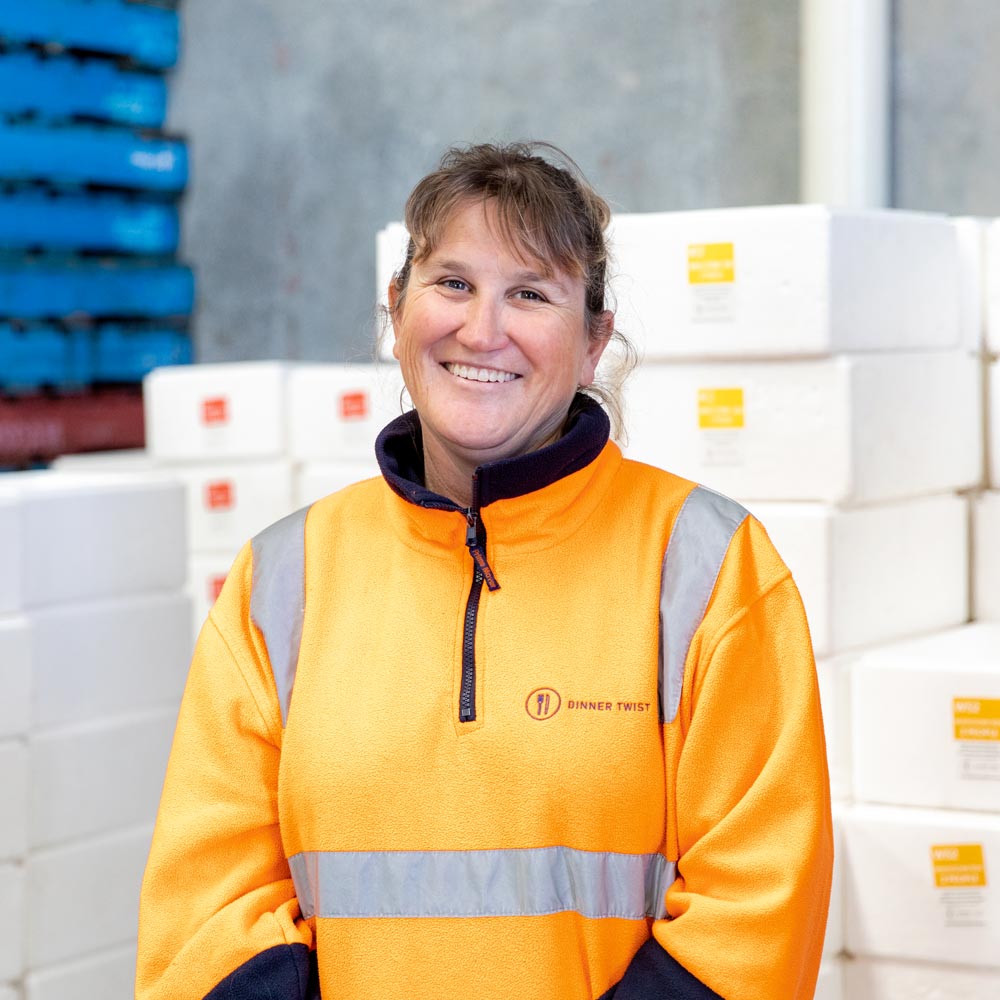 Tess Ireland
Team Lead - Production, lover of the beach, the water, the sun, and running around after my kids!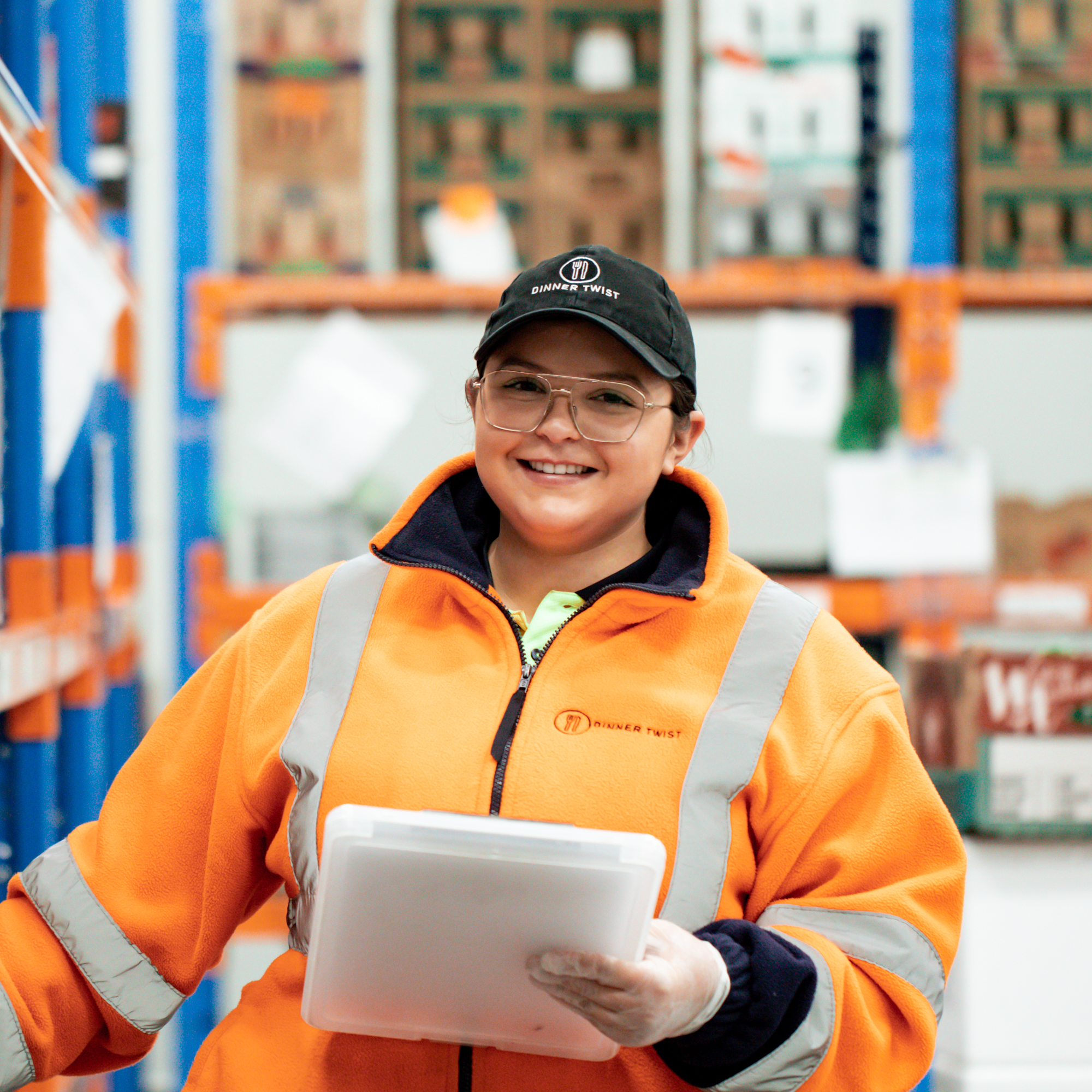 Lauren Guinea
Team Lead - Production, dog mum to Kenny the Pug and Bindi the Blue Heeler. Has an excessive water bottle collection.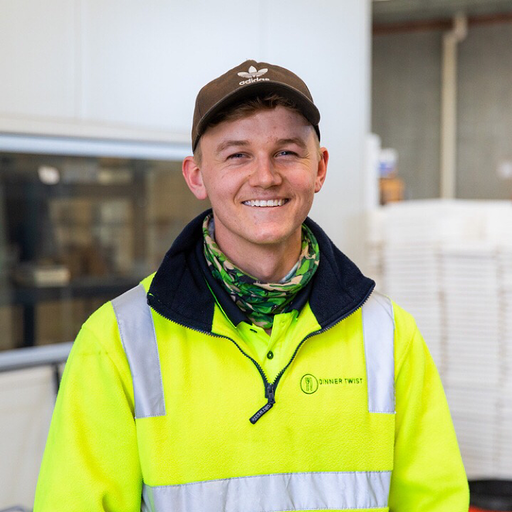 Aaron Cousins
2IC Production, footy and cricket fan, spreadsheet guru, lives for a dad joke.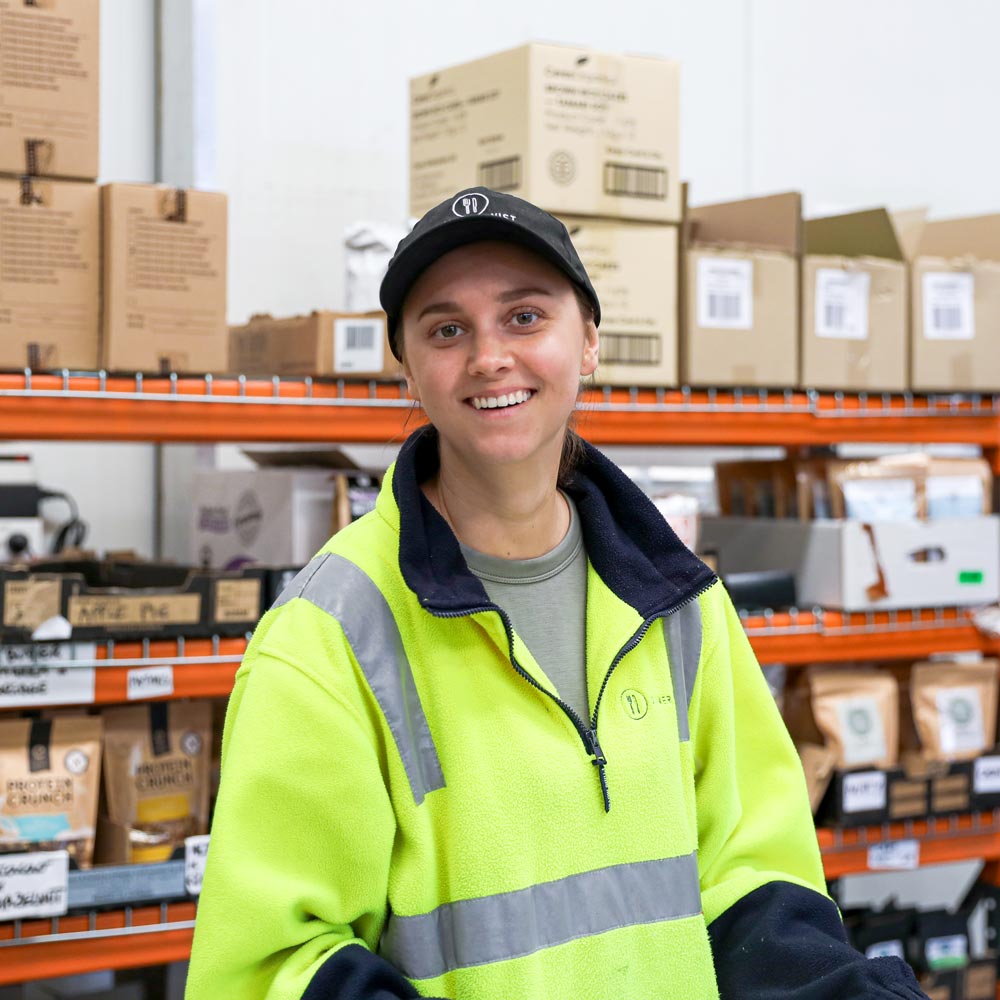 Jenny Mattsson
Marketplace Supervisor, loves long brunches in the sun with friends and taking Marek's dog to the beach!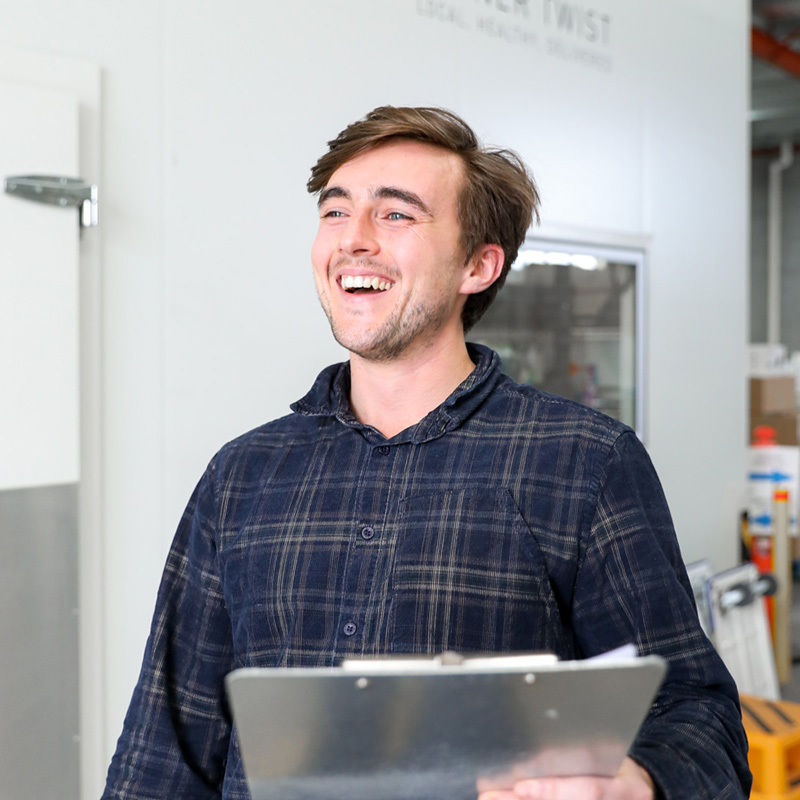 Jacob Winsor
Logistics Coordinator, partial to a game of cricket, aspiring IT guy and bedroom guitarist.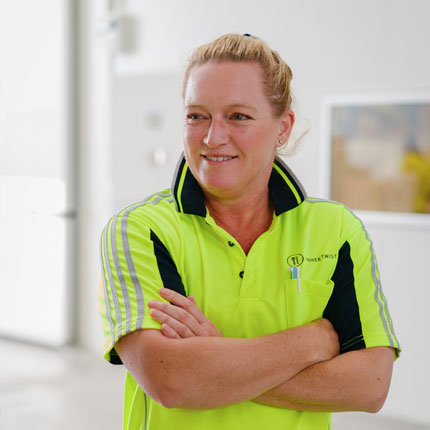 Rachel Benjamins
2IC Deliveries, Boston Terrier lover, runs an annual BBQ sausage competition and plays the greatest game on earth - water polo.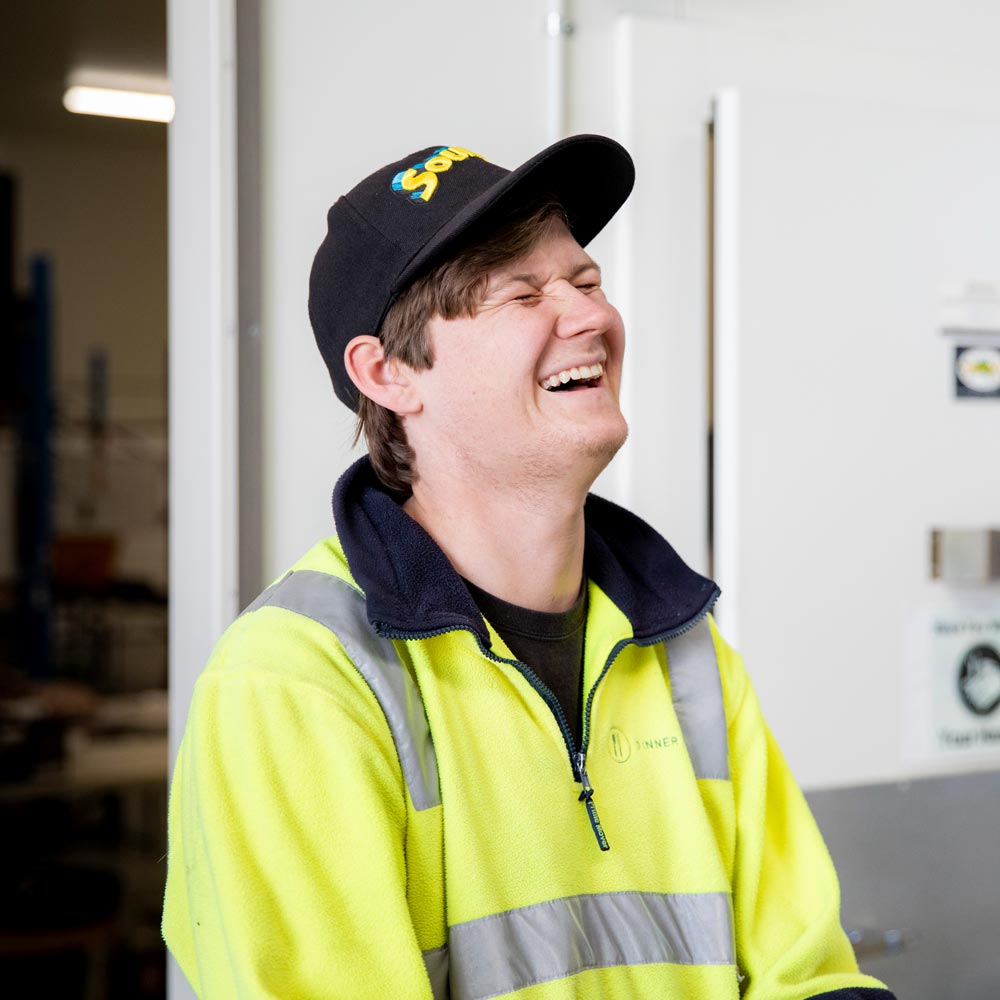 Matt Cousins
Receivables and Warehouse Assistant, has mastered most of Perth's escape rooms. Huge cricket fan. Flavoured milk connoisseur.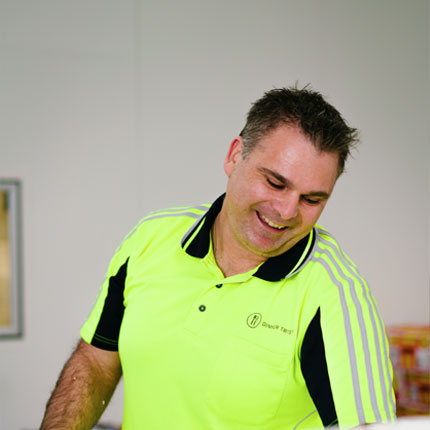 Matt Mangini
Lead Router, cricket and basketball tragic, Excel lover, driest sense of humour this side of the Nullabor.