Each week comes with a new exciting set of recipes based on fresh seasonal, local produce!
"This is a quote about the vision behind the meals"
– My (owner and founder)
Choose 3, 4 or 5 meals from $75 per week

Choose a pick up option on Monday or choose a delivery day on Monday, Tuesday, Wednesday, Friday or Saturday. (Available days vary depending on your location)



No after work supermarket visits
Family friendly recipes
Scrap the meal planning
Locally sourced, seasonal produce
No need to be home. We send you a text with the estimated arrival time and when your box is delivered. Always packed on ice for freshness!



warning
Sorry! Your area is currently unavailable for delivery.
Send us your email address so we can let you know when Dinner Twist is coming to your area.
chat_bubble_outline
Thanks! We'll be in touch when we start delivering to your area.
check_circle
Yay! You're in our delivery area!
See what recipes we have for you or go ahead and order a box right now!
There is a delivery fee of $.
check_circle
Yay! You're in our delivery area!
You can order a gift card

Our team plan, cook and taste delish, balanced, family-friendly recipes in Dinner Twist HQ.

We then work closely with local, sustainable, ethical suppliers who provide us with the freshest WA produce.

Our warehouse team pack thousands of boxes full to the brim of fresh ingredients and we provide easy to follow step by step menu cards.

We then deliver the box right to your door so you are able to create the most delicious, nutritious, real food, in around 30 minutes for your family to enjoy.

Get a regular delivery when it's convenient for you with a choice of delivery days. You can skip a week, change to on demand or cancel at any time.
Just
real
food,
by
real
people,
for
real
people
Whether you're strapped for time, or just want to try something new, Dinner Twist helps you eat better.
insert_invitation
Set your schedule
Choose weekly or fortnightly delivery. Pick your delivery dates, pause when on holidays and cancel anytime.
add_shopping_cart
Pick your meal
Select your meals. Choose new delicious selections every week, with gluten-free and upsize options.
markunread_mailbox
Convenient delivery
Delivered straight to your door. The food is carefully packaged keeping the food cold and fresh if you're not home.
phonelink_ring
No commitment
Get your delivery when it's convenient for you. Skip a week, go on hold or swap your flexible subscription to on-demand at any time.
I absolutely love Dinner Twist... I did this to help drag my teenagers off their gadgets and to Learn to cook... it has been just so much more than this. The food is beautiful, ethically sourced, is so fresh and the recipes are amazing... it's so healthy! It's helping me so much each week as I don't have to think what to cook...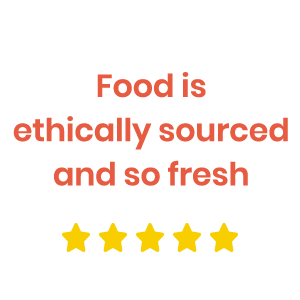 Kaylene Seppings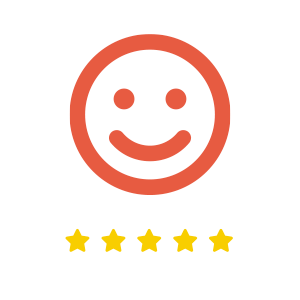 Meaghan Green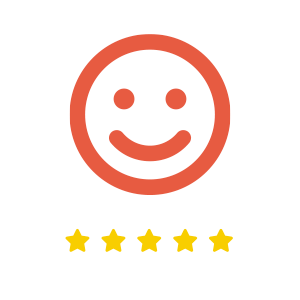 Sofie Kanematsu via Facebook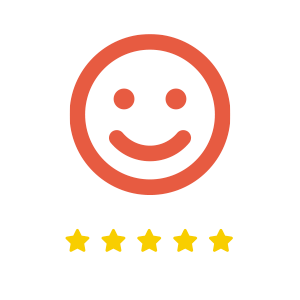 Samantha B - East Vic Park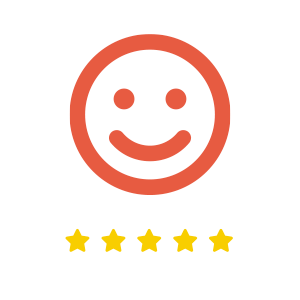 Sharon Hansen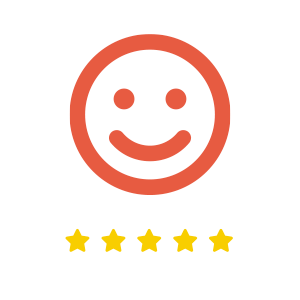 Leanne Scott
Sam - North Coogee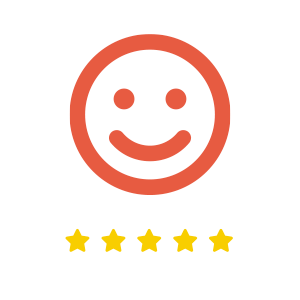 J S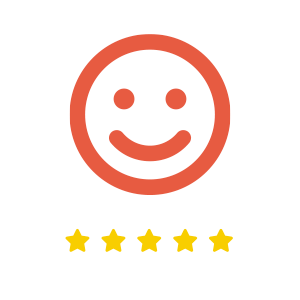 Caitlin Tischhauser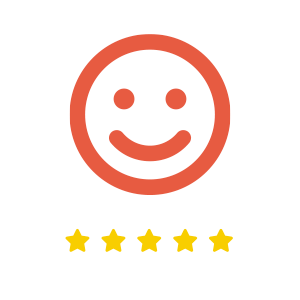 Adam Clune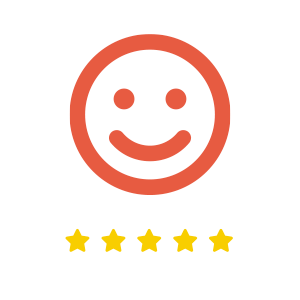 Heather Thompson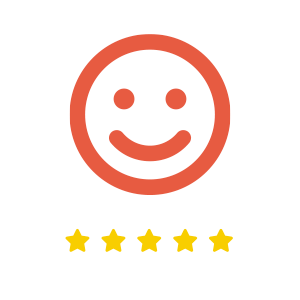 Vicki DeeSparticus Ball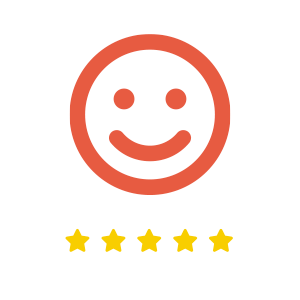 Natalie Clayforth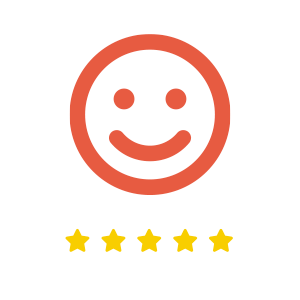 Victoria Putter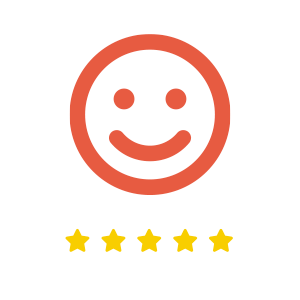 Glen Maroney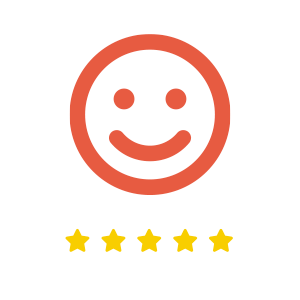 Patricia Rutherford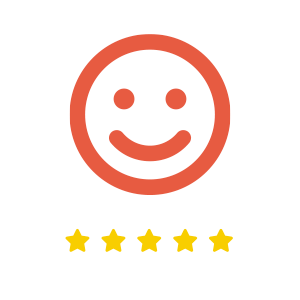 Michele Marshall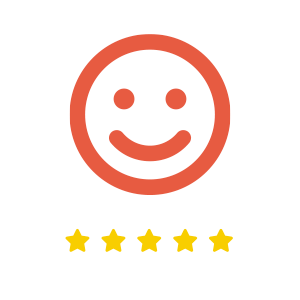 Jo Flynn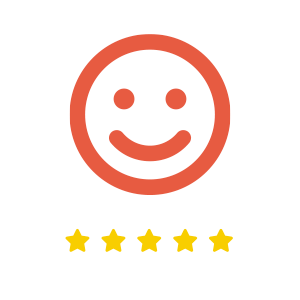 Tracey Muir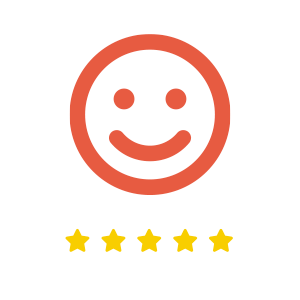 Bec Clough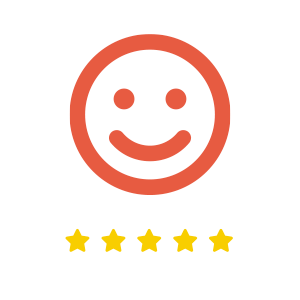 Vickki Chamarette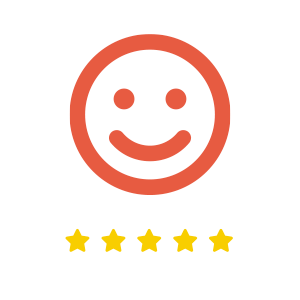 Jackie
OUR HAPPY CUSTOMERS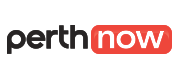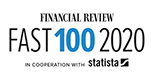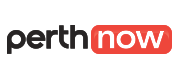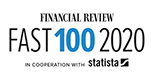 Gift card already claimed