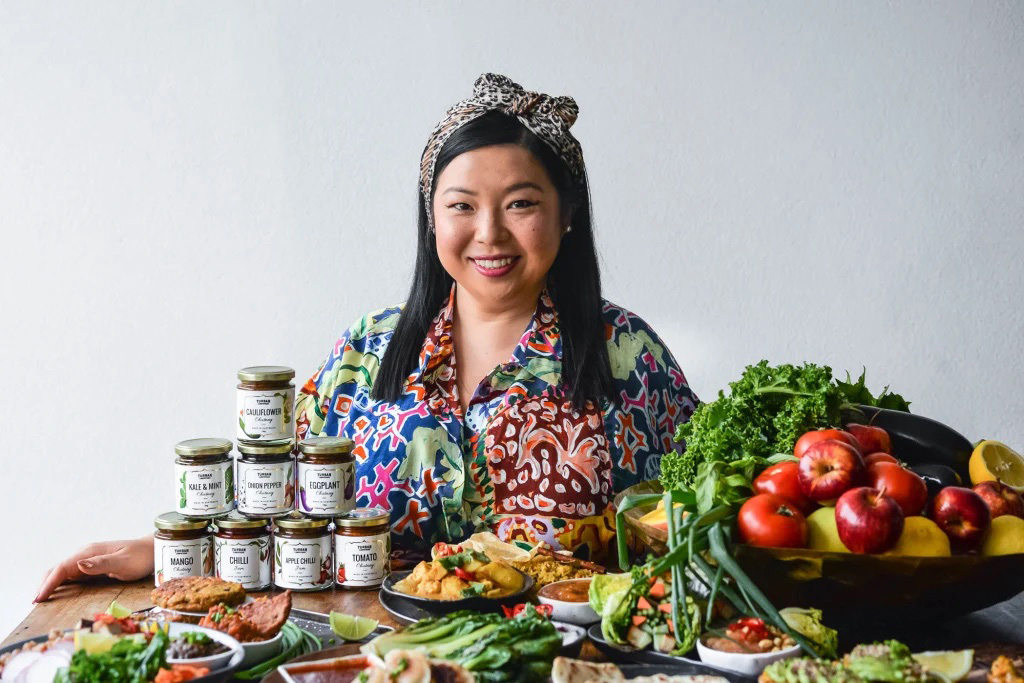 Founder Mei created Turban Chopsticks to give busy mums and dads, working professionals, and enthusiastic home cooks a sneaky shortcut. A shortcut to beautifully home cooked Asian and Indian inspired meals complete with unmistakable authentic flavour.
Aside from being healthy and ridiculously tasty, their pre-made curry pastes and meal kits mean you can whip up a meal that ticks all the boxes in as little as 20 minutes. That means more time for you to spend with your family, and even a little more "Me" time.
Everything about their food - where it comes from, what's in it, and how it's made - matters to them. Because, not only do they take great pride in the quality of their products, they also care about supporting local business, and building a sustainable future.
Check out some of other amazing suppliers