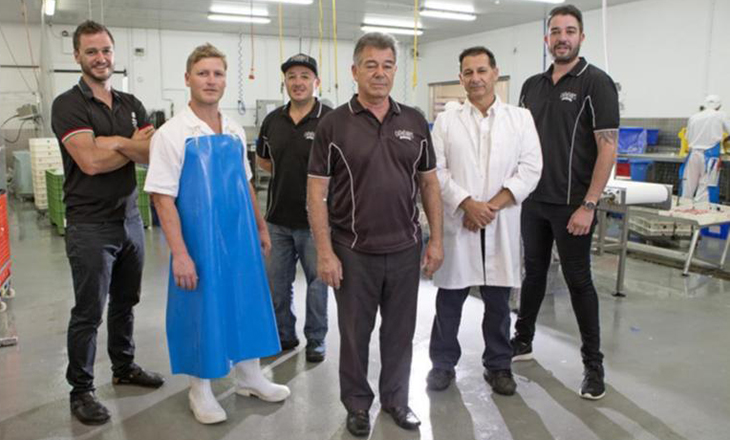 Family business bringing the best quality seafood from WA and around Australia

Catalano's Seafood is a West Australian family business that was created in 1969 by Francesco Catalano. They have a heritage of over 50 years of bringing the best quality fish and seafood from Australia and around the world, in the absolute best possible condition to your table.

Francesco instilled a hard work ethic and strong passion for the best Western Australian seafood into his family, and this has been the benchmark for the company ever since.

The fish mongering family is now headed by Francesco's two sons, Nick and Paul, who act as mentors to Francesco's four grandsons David, Andrew, Josh & Mark, together they have over 140 years experience.
Check out some of other amazing suppliers