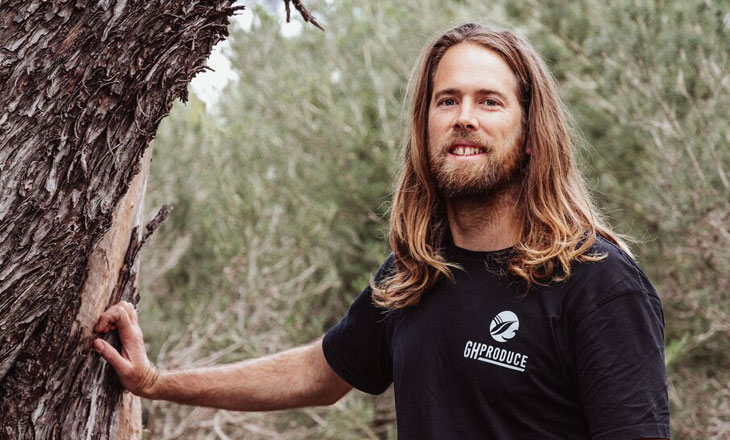 GH Produce embraces a healthy, ethical and sustainable way of life. They believe in having a strong connection with the land and the sea, foraging and hunting what our landscape has to offer. Their products showcase native Australian ingredients to create unique and delicious flavour combinations.
GH Produce offers a range of Paleo inspired, Gluten Free and Vegan granolas, bread mixes, cake mixes, baked goods and nuts, all of which are made with the highest quality ingredients with a focus on sourcing local and organic where possible.
The GH Produce food line provides suitable options for people with food allergies, or those just looking for a healthier and more ethical option. They support local businesses, growers and use organic wherever possible.
Check out some of other amazing suppliers