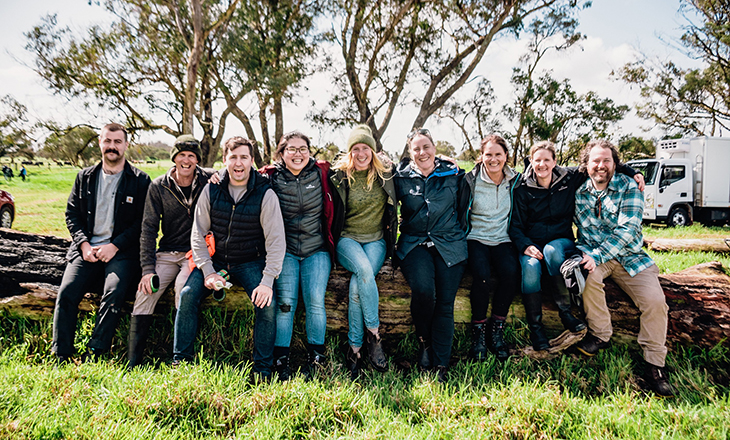 Healthy food comes from nurturing land and farming as nature intended. Simply by choosing a diet that is both good for our bodies and the earth we can change the world! It starts with knowing where our food is from and making a conscious choice. Dirty Clean Food works with a different kind of farm.

Farms with healthy soil that?'s teaming with microbes, bugs and worms and are more resilient with less need for chemicals and pesticides, sequestering carbon and tipping the balance back into our climate's favour.

Farms that raise animals with care and respect, with grazing practices that allow animals to roam free and wide.

Farms that inspire and strengthen communities.
Check out some of other amazing suppliers