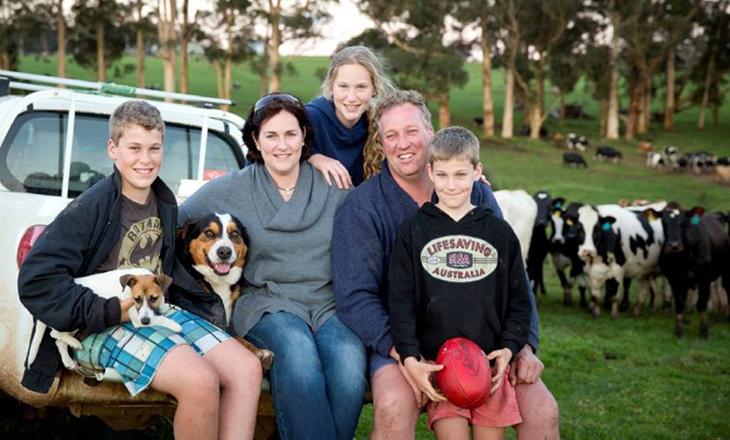 Every single decision Bannister Downs Dairy make is about ensuring they offer the very best produce. Sustainably produced milk and cream products which have freshness, flavour and nutritional value.

Fresh milk is best, so, unlike most other dairy brands, their milk doesn't need to be stored and trucked to a processing facility which might be many hours away. Rather, it is piped directly from their dairy to their onsite processing facility where it's pasteurised, homogenised and packaged, ready to be shipped off to Dinner Twist within hours. That means, their milk is as fresh as it possibly can be for you to enjoy.

The eco-friendly pouches also contribute to lock in all that pure flavour, thanks to their natural composition.
Check out some of other amazing suppliers