World Food Day is celebrated every year on October 16th. Started 40 years ago by the United Nations' Food and Agriculture Organisation, it is now observed worldwide in over 150 countries.
Its theme this year is 'Zero Hunger' - meaning nutritious food being available for everyone, everywhere. But the day's greater goal is around food security, which means how much food is available and how easily we can access it.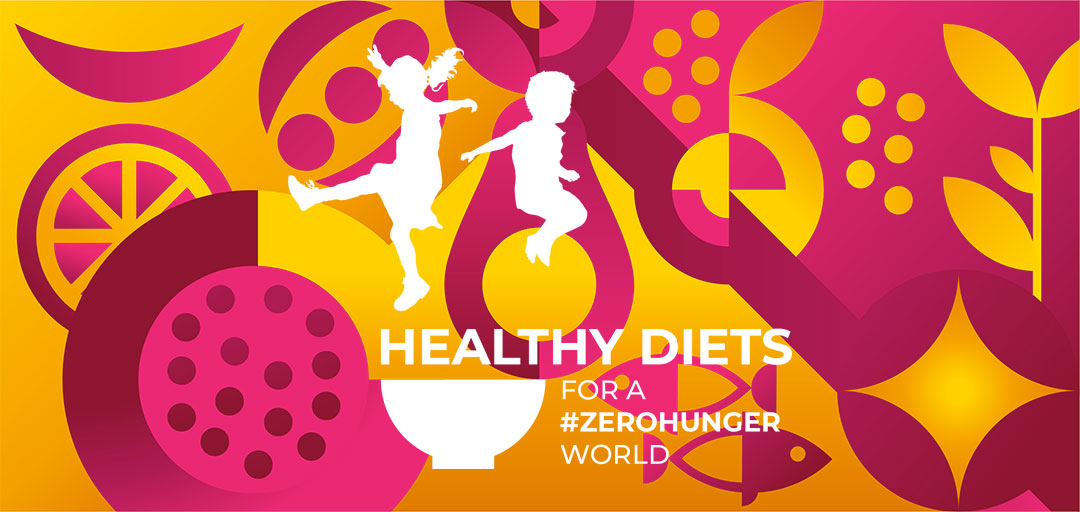 For most of us living in urban areas, food security is not an issue. We can go to the supermarket or get food delivered with just a few clicks or taps from our computer or mobile phone.
But there are lots of ways we can all play a part - from what we eat to how and where we shop - in helping ensure the health of the global food environment (and ourselves, too).
From our fresh produce coming in compostable bags to the ability to reuse or recycle everything in our boxes; from our office being waste-free to supporting locally grown produce; at Dinner Twist we're passionate about healthy, sustainable living.
Whether you're just starting your eco-friendly journey or whether you're a seasoned pro, here are some tips to support World Food Day - and your health, your wallet and your community at the same time.
What you eat
Meat production has a vast environmental footprint. Go meatless for one extra meal this week - try swapping a piece of steak for two baked field mushrooms, or chicken for a few slices of grilled halloumi.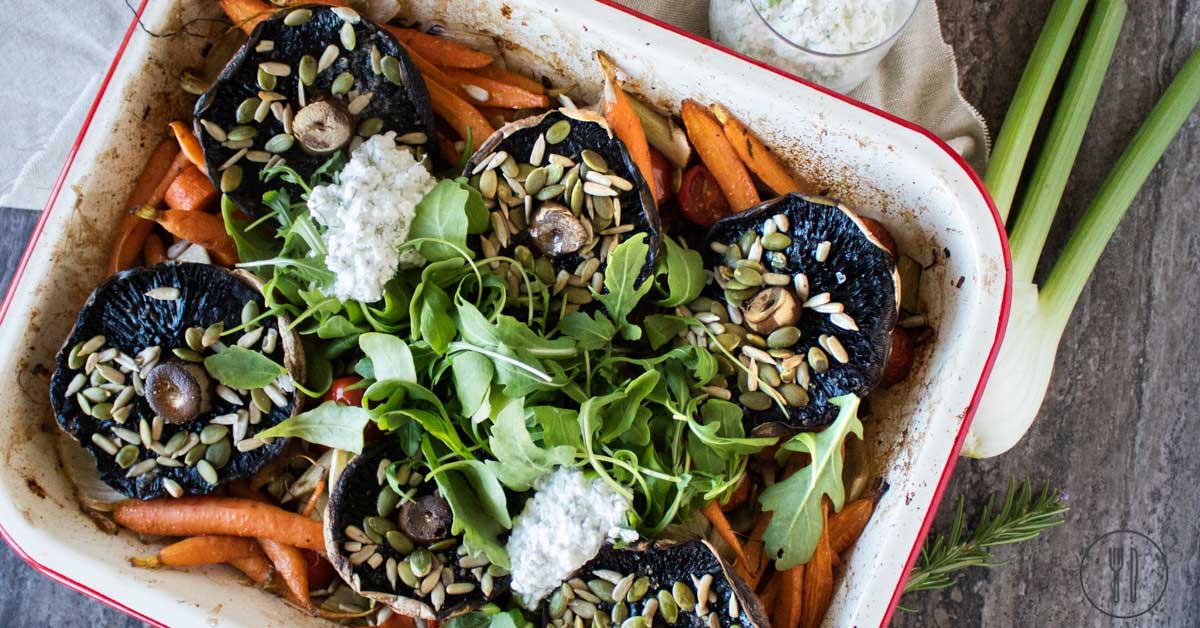 Choose your fresh produce based on what's currently in season. This means they'll likely be sourced from local farmers instead of being imported from overseas. In spring in Australia, this includes apples, bananas, figs, kiwifruit, pears, asparagus, broccoli, cabbage, cauliflower, eggplant, corn and zucchini.
At the shops
Instead of going to a chain supermarket, try a whole foods store that sells in bulk. This saves money, reduces packaging, supports local businesses, and you'll be developing relationships with people in your community. Plus it's not just pantry items like nuts and seeds that are available - bulk stores often stock herbs and spices, olives, cheese, chocolate, beans and legumes, rice and pasta, flours, cereals and granolas, and tea and coffee.
When selecting any product (but especially food), look at its country of origin. Choose items grown or packaged in Australia.
Reusable shopping bags are helpful - but there is more you can do that will make a difference! Bring your own string or net bags to put fresh produce in (or use the store's brown paper bags that are normally near the mushrooms), or bring your own containers for deli counter items like cheese and sliced meats.
Be food waste wise
Store fresh greens properly to prevent waste. To stop celery going floppy, chop the stalks in half and stand them up in a container with a few centimetres of water at the bottom. Also store coriander, parsley and spring onions in glass jars with their stems or roots in water. These can be left on your bench top. Dill and thyme only like a bit of moisture: wrap them in damp paper towel, then store in an airtight container in the fridge. Basil doesn't like getting wet at all! Store this a container lined with dry paper towel to stop the leaves going black.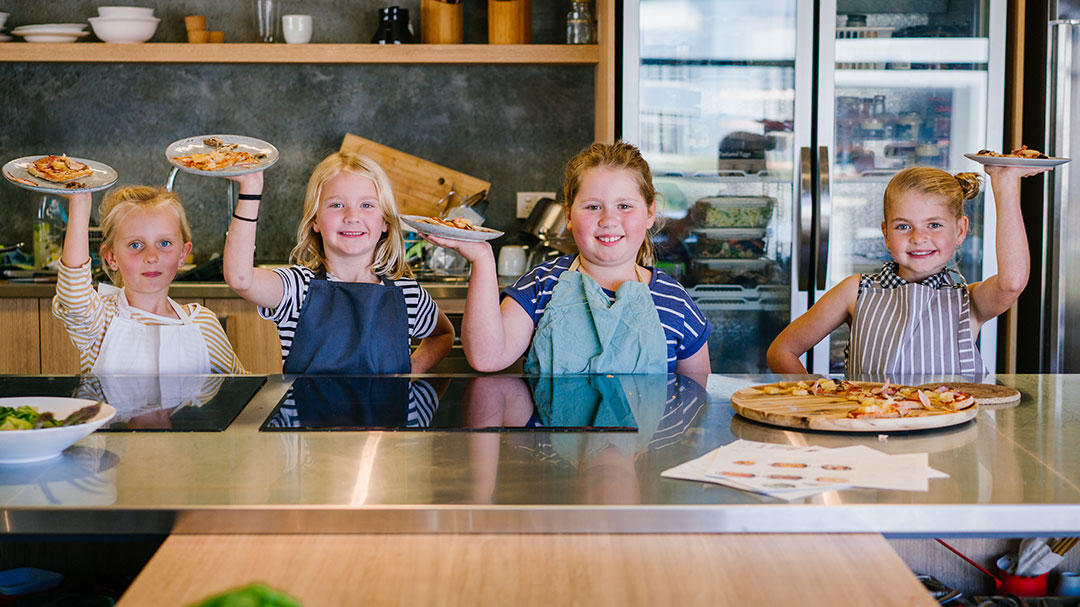 Challenge yourself to create 'no-shop mish-mash' meals - where you don't buy new groceries and use up what you already have. Try this each Sunday night to help clean out your fridge, freezer and pantry. Maybe each family member takes a turn to come up with the most interesting meal and you choose a winner every month!
For more tips see our post Food Waste 101.