A morning tea or after school snack featuring Primal Porridge Mix from GH Produce
Makes 12 slices - 35 mins
Ingredients:
2 cups GH Produce Primal Porridge Mix
1/2 cup coconut sugar (or brown sugar)
1 tsp baking powder
1/3 cup dried fruit of choice (we used cranberries & apricots)
1 free range egg, beaten
1 cup almond milk
1/4 cup nut butter
2 tbsp coconut oil (or butter), melted
This recipe is gluten-free.
Method: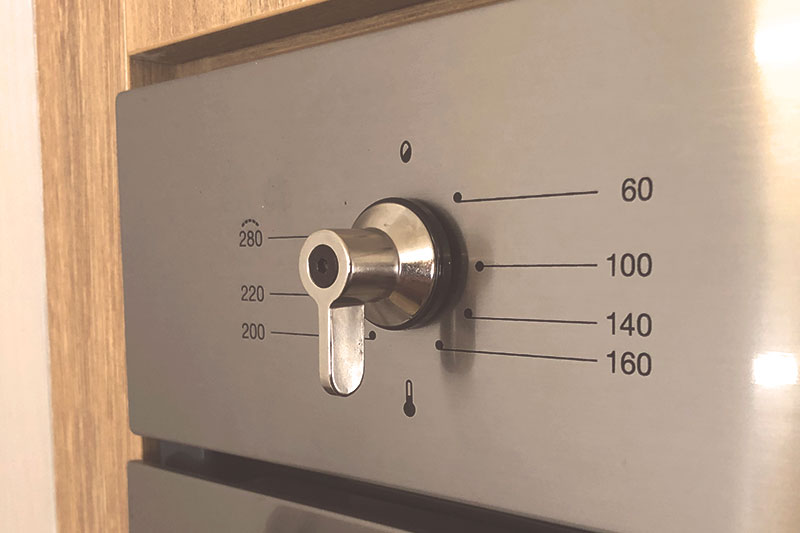 1.
Set oven to 180ºC.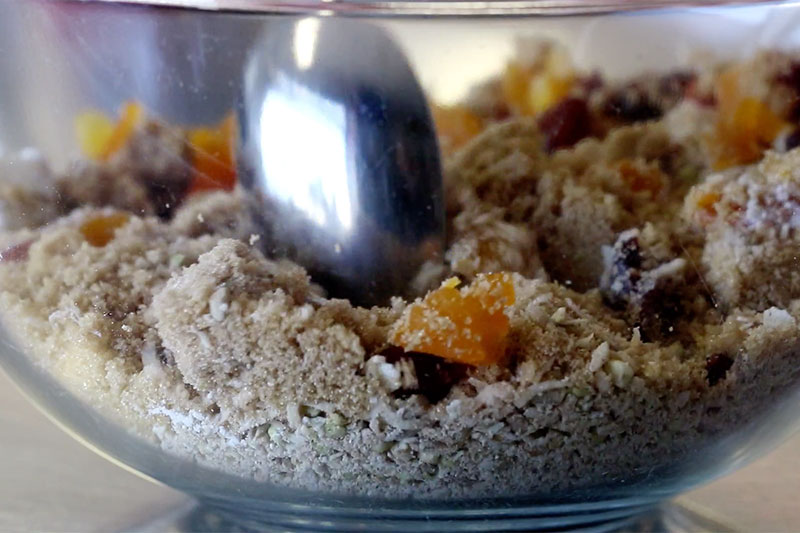 2.
Combine porridge mix, sugar, baking powder and dried fruit in a bowl.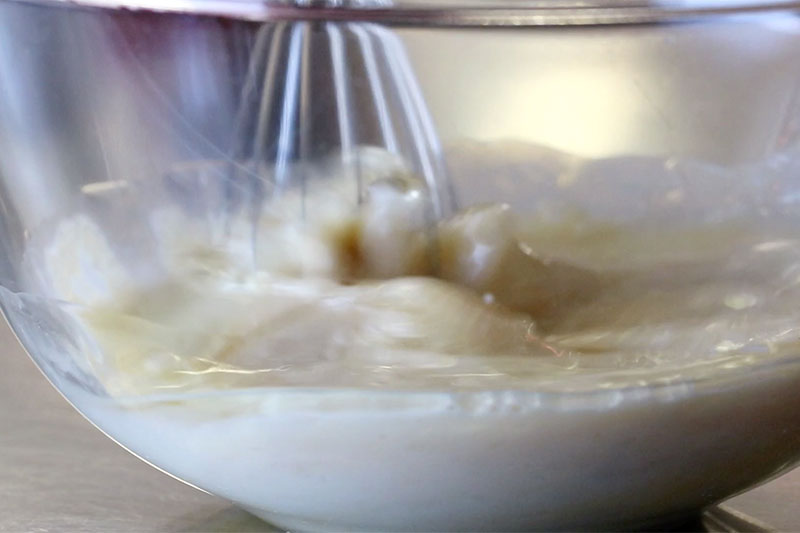 3.
Whisk egg and combine with milk, nut butter and coconut oil in a separate bowl.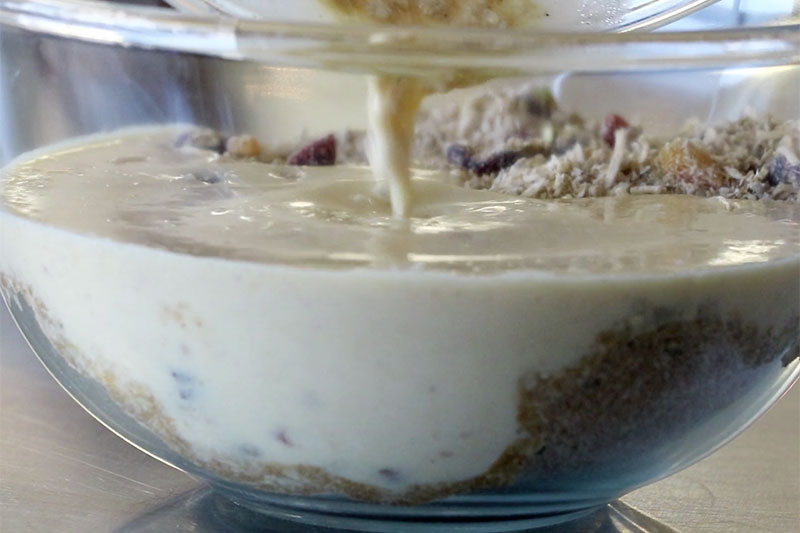 4.
Combine wet and dry ingredients together.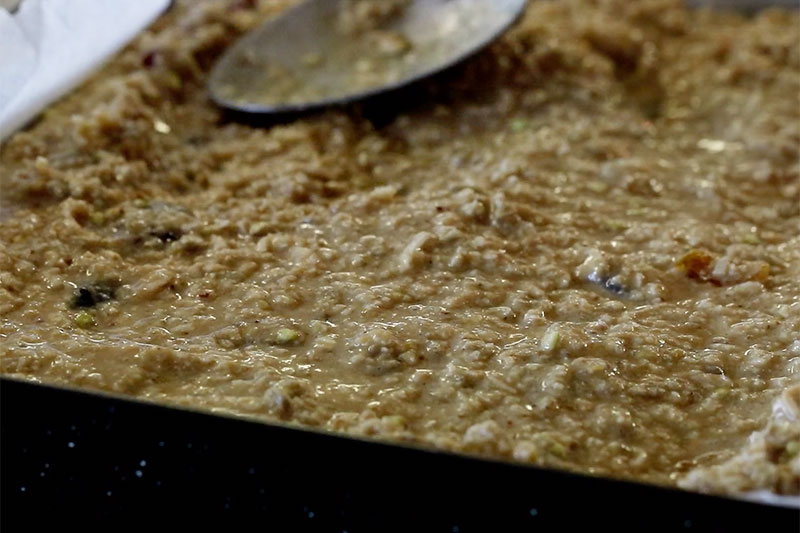 5.
Pour into a lined baking tray (20x25cm) and smooth out evenly. Bake for 25 minutes until set.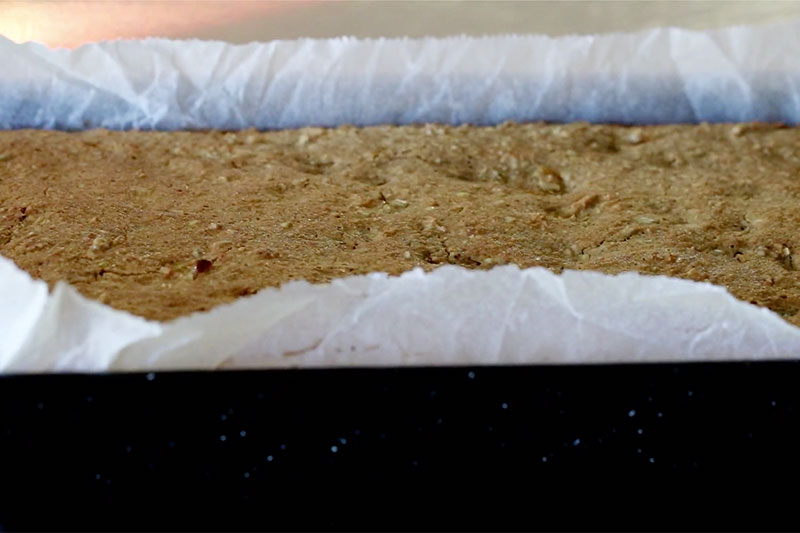 6.
Leave to cool in pan for 10 minutes before slicing.
We used
GH Produce Primal Porridge Mix
, Nutty Bruce Almond Milk, CharCol Springs Pastured Eggs, Melrose Organic Coconut Oil and The Honest Pantry Vanilla Cashew Butter from
Dinner Twist Marketplace
.