Even if you can't travel the world in person right now, you can still explore new horizons at home through exotic cooking.
Each culture and country is known for specific spices, ingredients and recipes that come together to create unique flavours, colours, textures, and dishes.
That means you don't even need to pack a suitcase, read up on travel visas, or book time off from work — all you need is fresh ingredients, a Dinner Twist recipe, and less than 40 minutes in your kitchen!
Here are 7 of our popular recipes from around the world.
Monday: American Hamburgers
Juicy beef burgers and soft milk buns are the stars of these
American-style burgers
that also features bread & butter pickles, tomato, beetroot and rocket.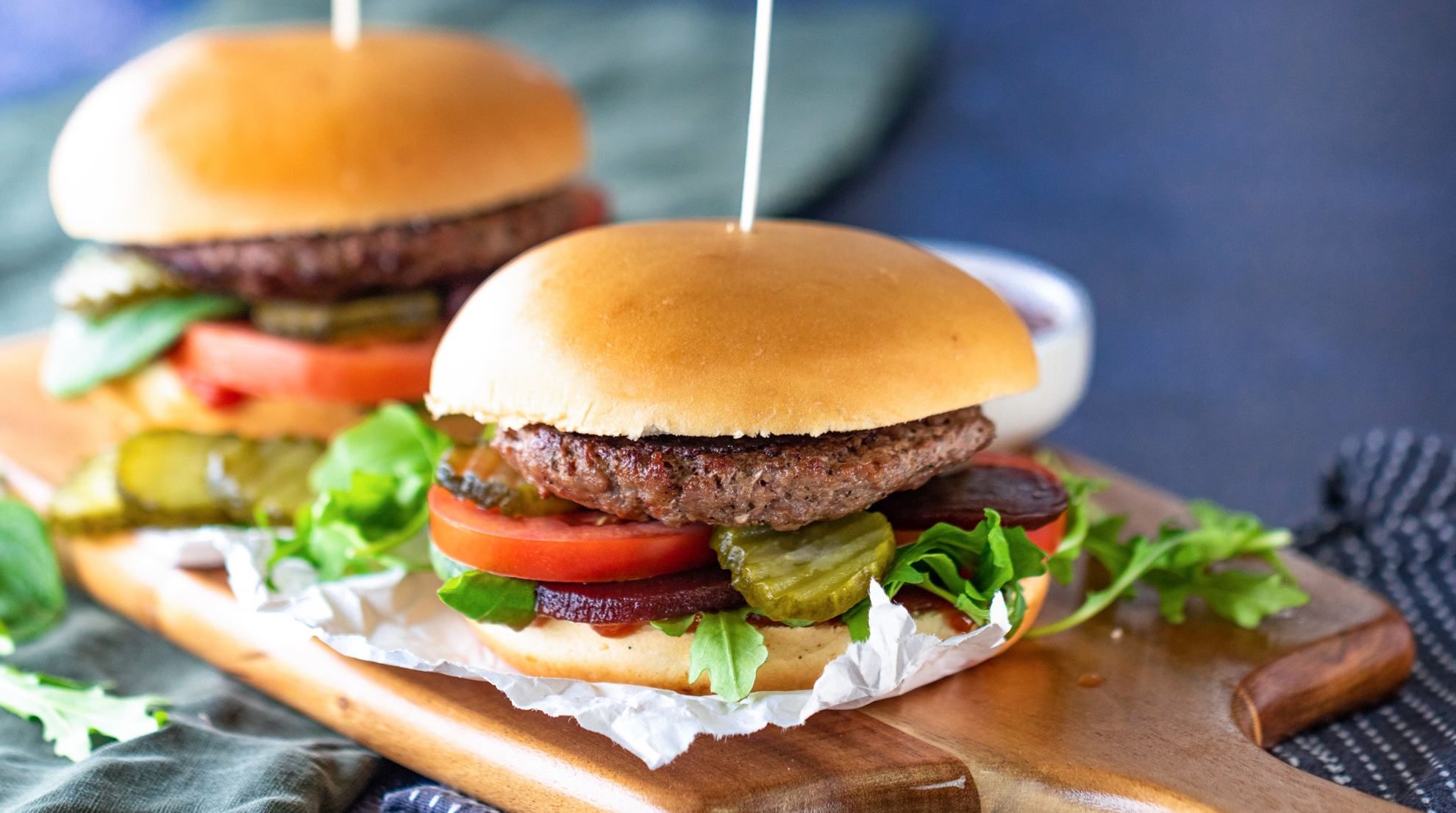 Tuesday: Indonesian Fried Rice
Stop by Indonesia with this easy yet tasty recipe for fried rice, or
nasi goreng
. It's served with crunchy veggies, bacon, and a fried egg for a satisfying soft-yolk finish.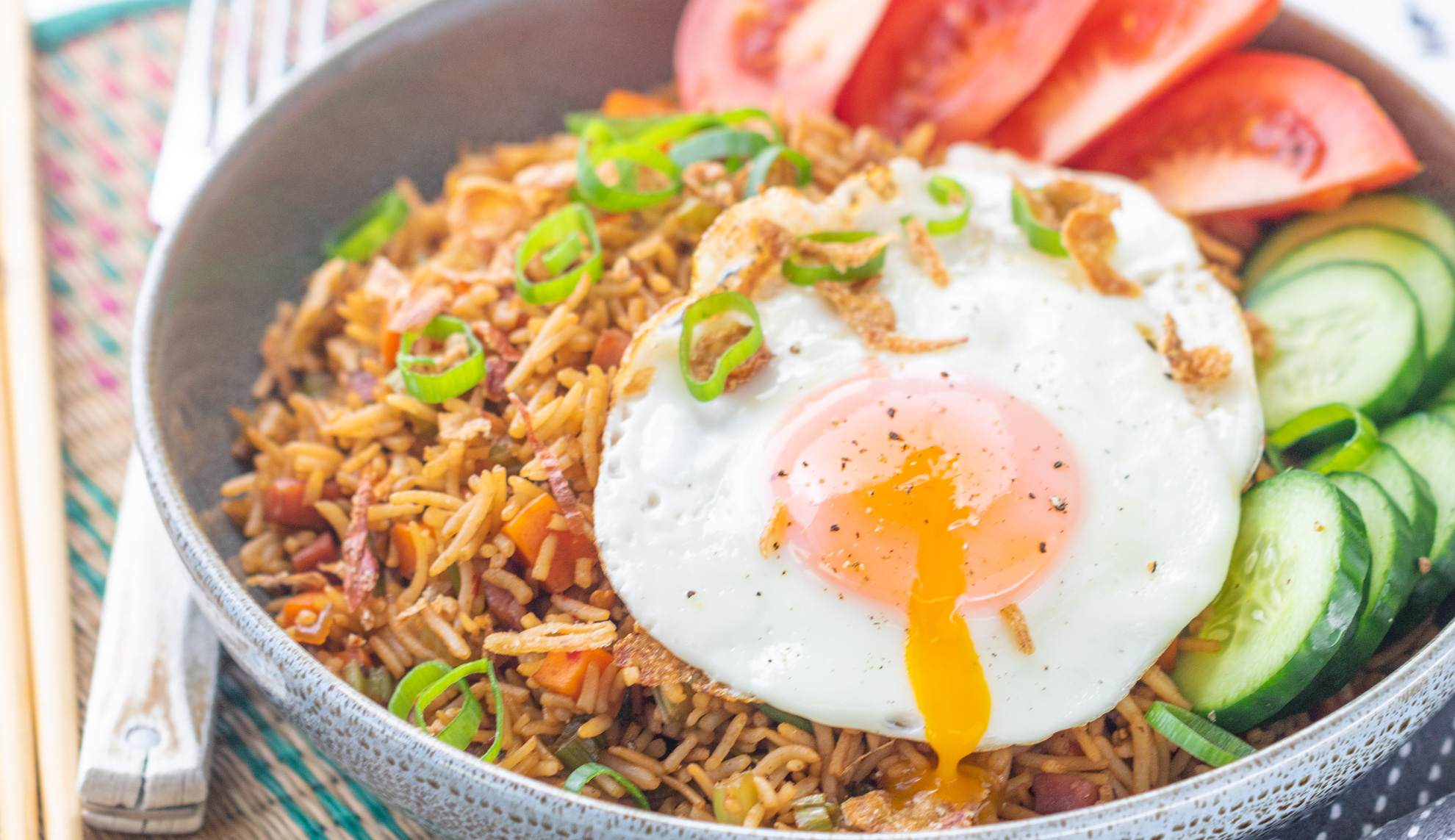 Wednesday: Italian Cheesy Gnocchi Bake
Mama mia, have you tried this
cheesy gnocchi bake
yet? Authentic and so tasty that any Nonna will be impressed! Made with fennel, tomato, and lots of fresh basil for that unmistakable Italian aroma.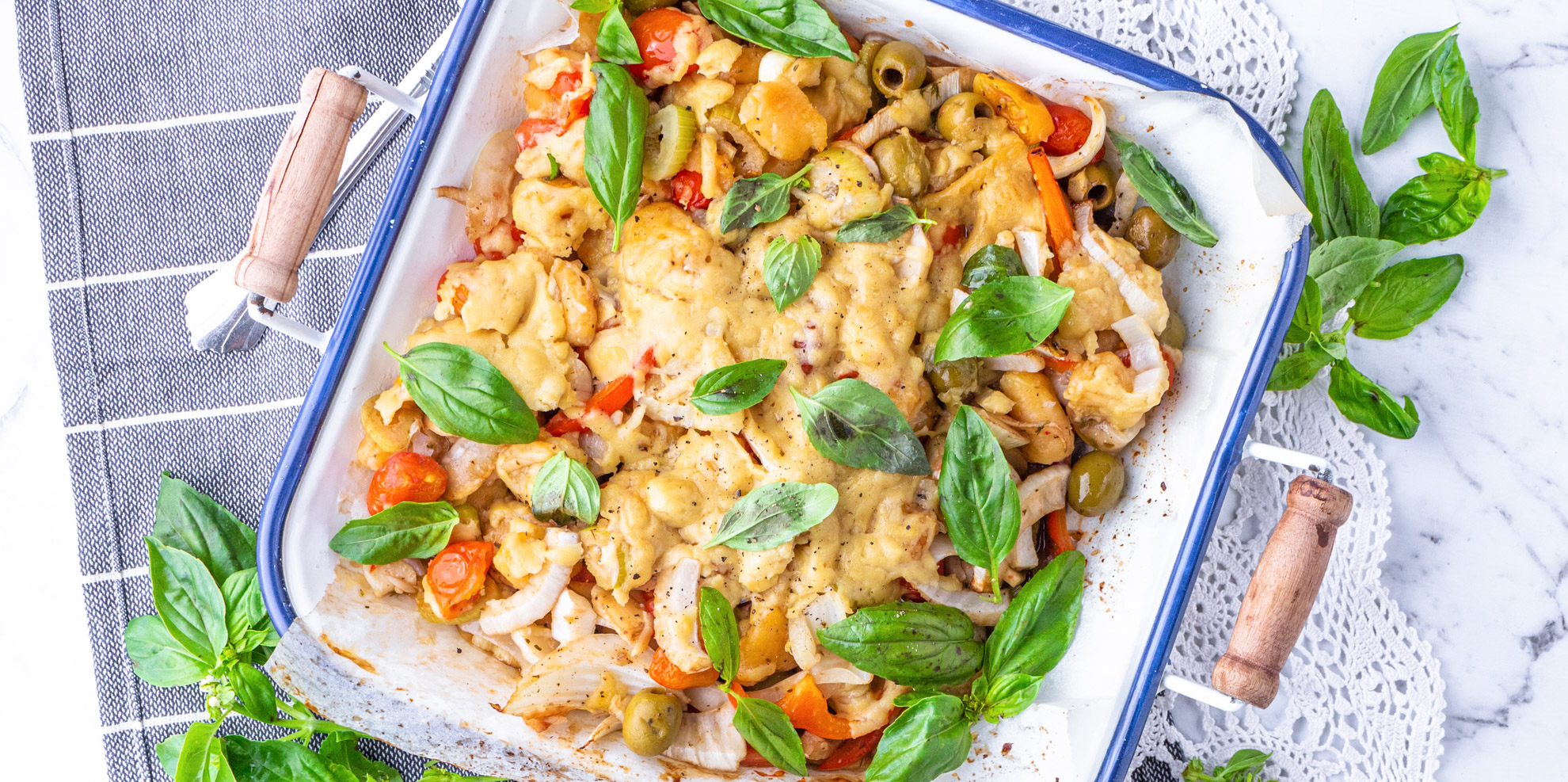 Thursday: Mexican Chicken Wraps
Turn up the fiesta music, put on some festive sombreros, and enjoy these homemade
chicken wraps
for a Mexican-style night at home! Served with corn cobs, free-range chicken, avocado and lime crema. Arriba!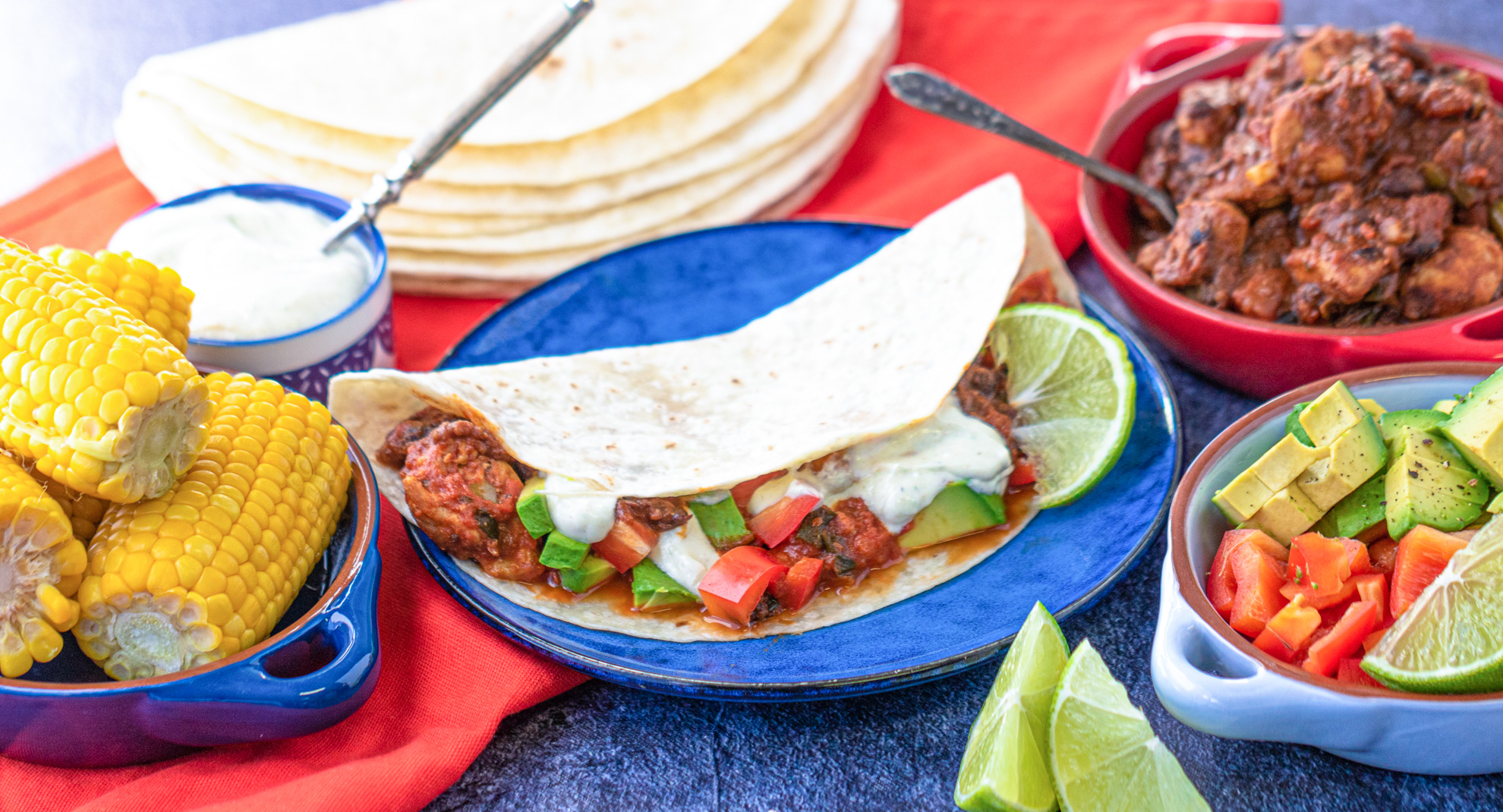 Friday: Caribbean Pork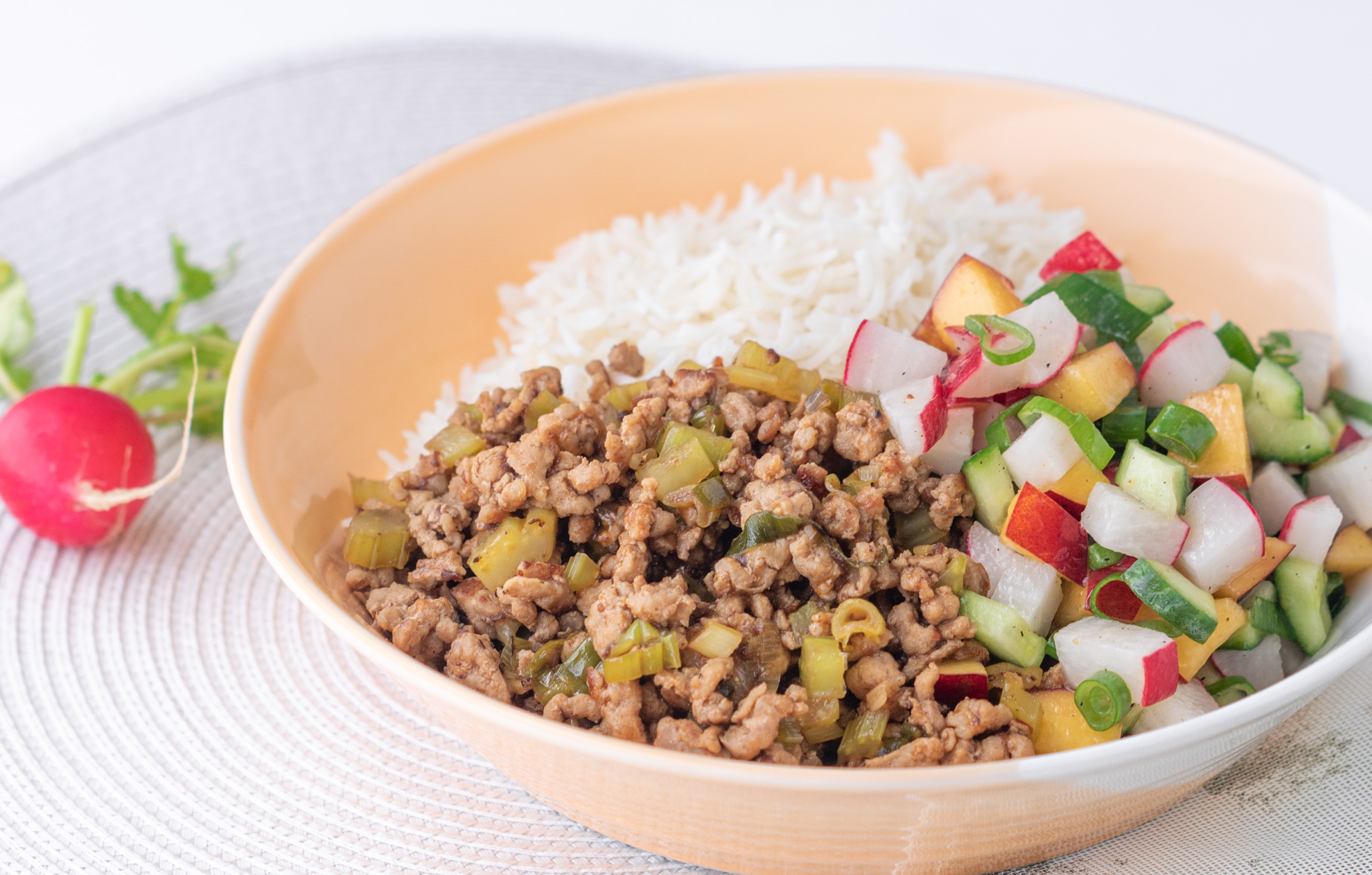 Saturday: Indian Chickpea Curry
Creamy curry
with coconut milk, sweet potato, chickpeas and spinach. Mild heat but lots of flavour — in other words, a vegetarian family favourite. It beats takeaway!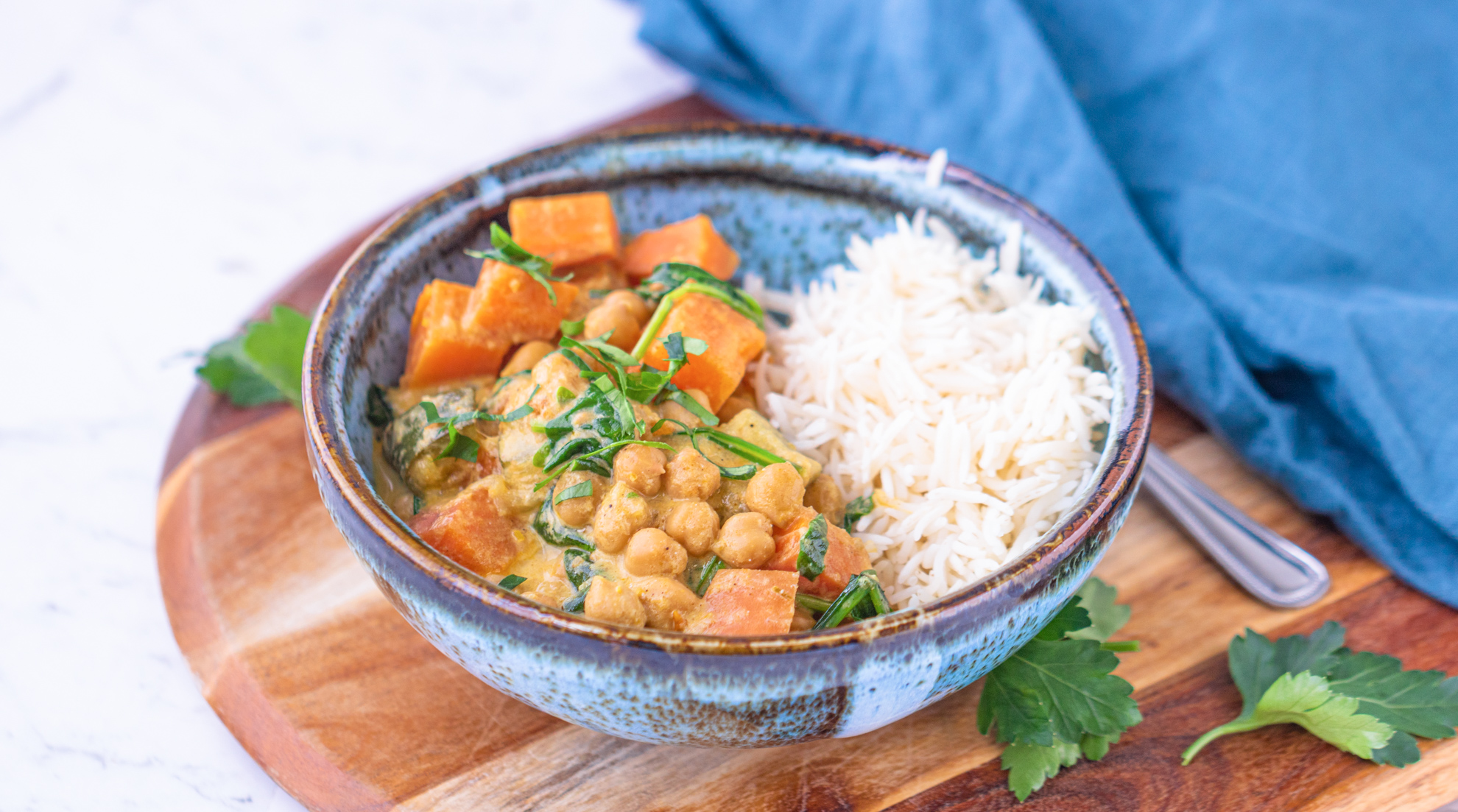 Sunday: Australian Sausage Sizzle
Let's finish off a long week of kitchen travels at home in Australia with a
classic sausage sizzle
! Crunchy coleslaw, caramelised brown onion, tomato, cheese, quality beef sausage and a roll — can't go wrong with that!