Using simple toppings and a dash of creativity, you can transform boring, plain pizzas into spooky Halloween pizzas!
From scary faces to spiders, from mummies to evil eyes — the options are as endless as your imagination.
We used ingredients from the Dinner Twist Marketplace, including a pizza bundle with gluten-free, Perth-baked pizza bases and authentic Italian sugo.
We also suggest that you use up any veggie scraps or leftover meats that are hiding in the back of your fridge to fight food waste!
So, what are you waiting for? Grab the kids, put on a scary outfit, and head to the kitchen to cook up some spoooooky pizzas!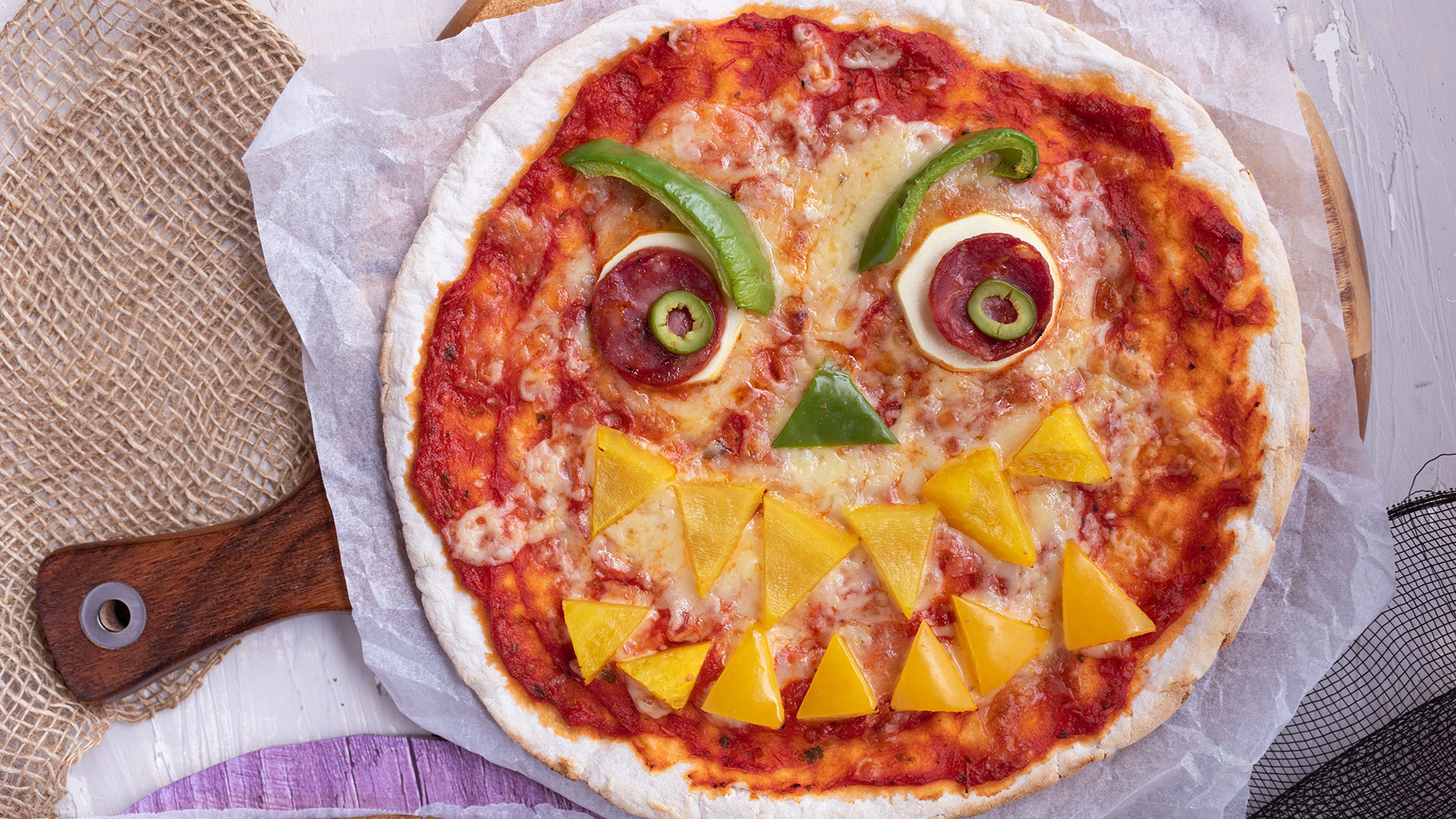 Makes 4 pizzas.
Ingredients:
2 pizza bundles (including bases, sugo, and cheese)
capsicums in different colours
zucchini
salami or cacciatore (we used Skara pork & fennel salami)
olives (we used Deli Select pitted green Sicilian olives)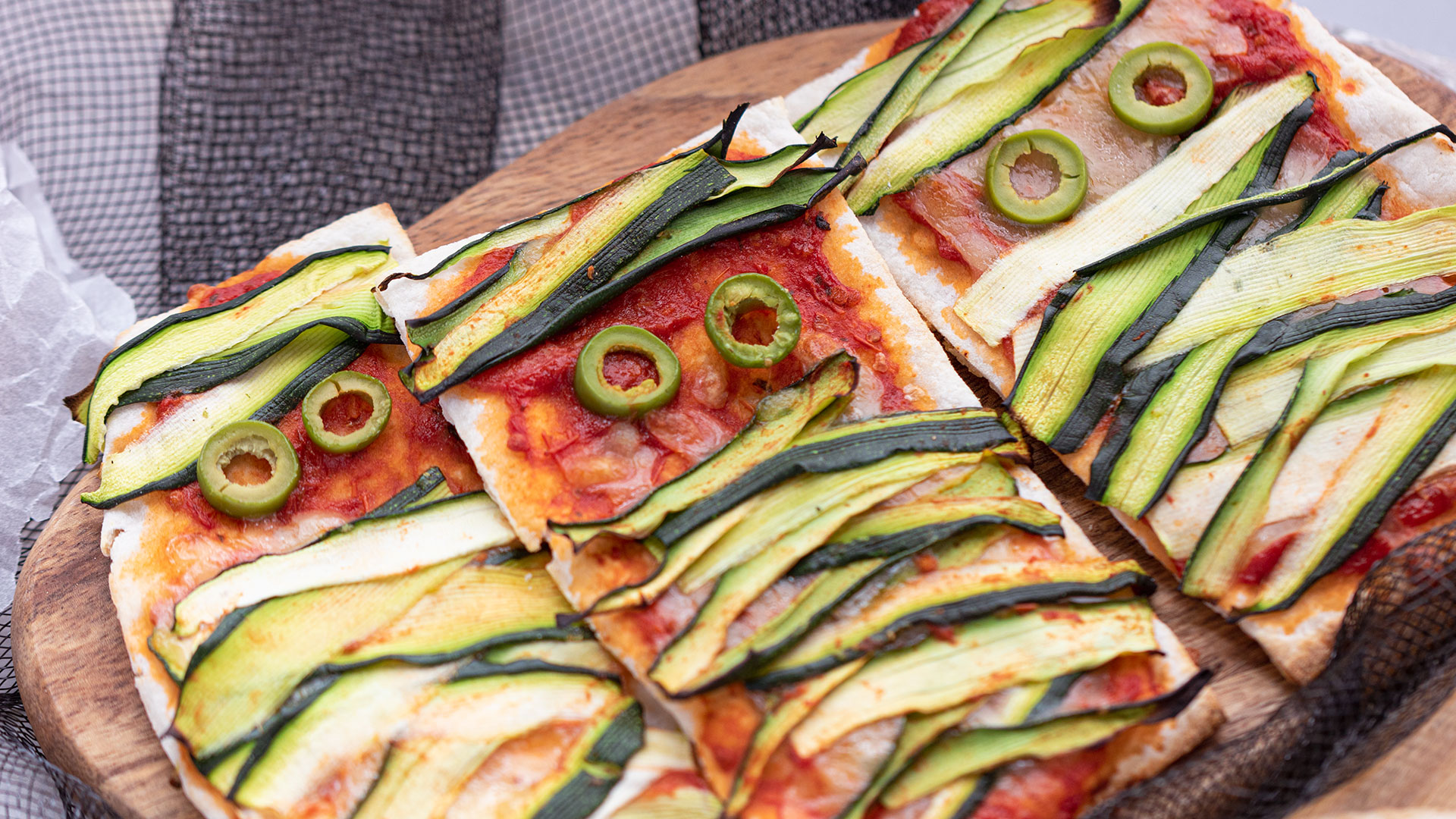 Method:
Preheat the oven to 220ºC.
Place pizza bases on lined oven trays. Spread tomato sugo onto pizza bases. (Cut them into squares first if you want to make mummies!)
Spread cheese over the tomato sugo.

Slice toppings into circles, sticks, ribbons, and other shapes fuelled by your imagination.

Arrange the toppings to your liking, creating mummies, spiders, evil eyes, pumpkin faces, or whatever else you can think of!

Bake the pizzas for 5–10 minutes, until cheese has melted and they're warmed through.