"Thai veggie pâté? What on earth is that?"
We're so happy you asked!
The veggie Thai pâté on the Dinner Twist Marketplace is made by Alex & Fanny, two eco-warriors and foodies living in Fremantle, WA.
They create this vegan, gluten-free wonder product with love, using 100% organic ingredients.
The ingredient list contains no nasties, only fresh foods like sweet potatoes, carrots, coconut cream, garlic, apple cider vinegar & kaffir lime leaves. In other words? The pâté is packed with flavour and is completely irresistible!
Grab a packet (or two, we're not judging!) on the
Dinner Twist Marketplace
and enjoy with bread or crackers, just like you would any other pâté. Or, check out some of our serving suggestions below for inspiration!
Easy Thai Sandwich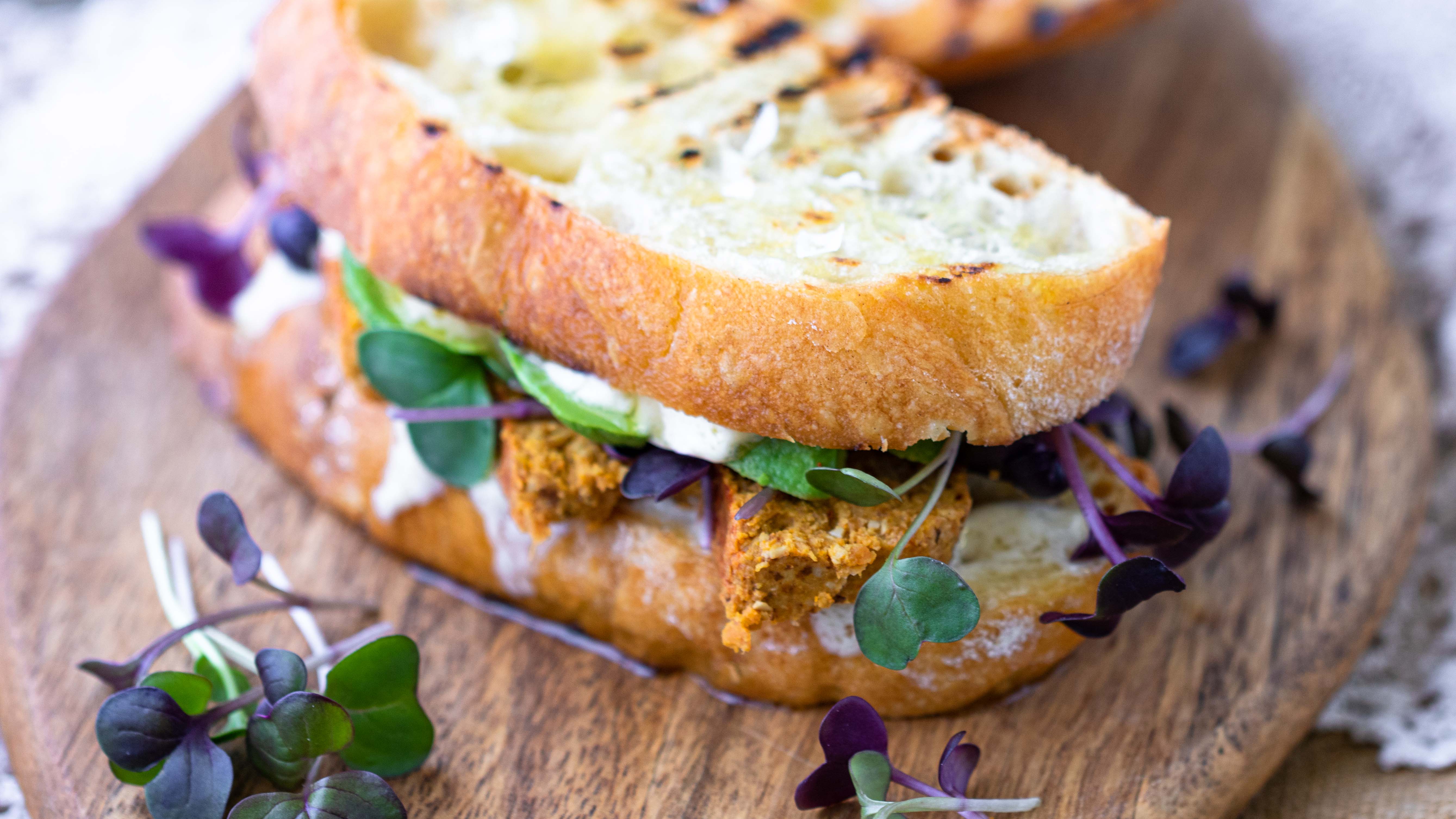 Crusty bread in perfect union with soft Thai pâté. Simply toast your favourite bread, and assemble a sandwich with the Thai veggie pâté, avocado, mayo and greens of choice!
Thai Krawpow (Thai Basil Stir Fry)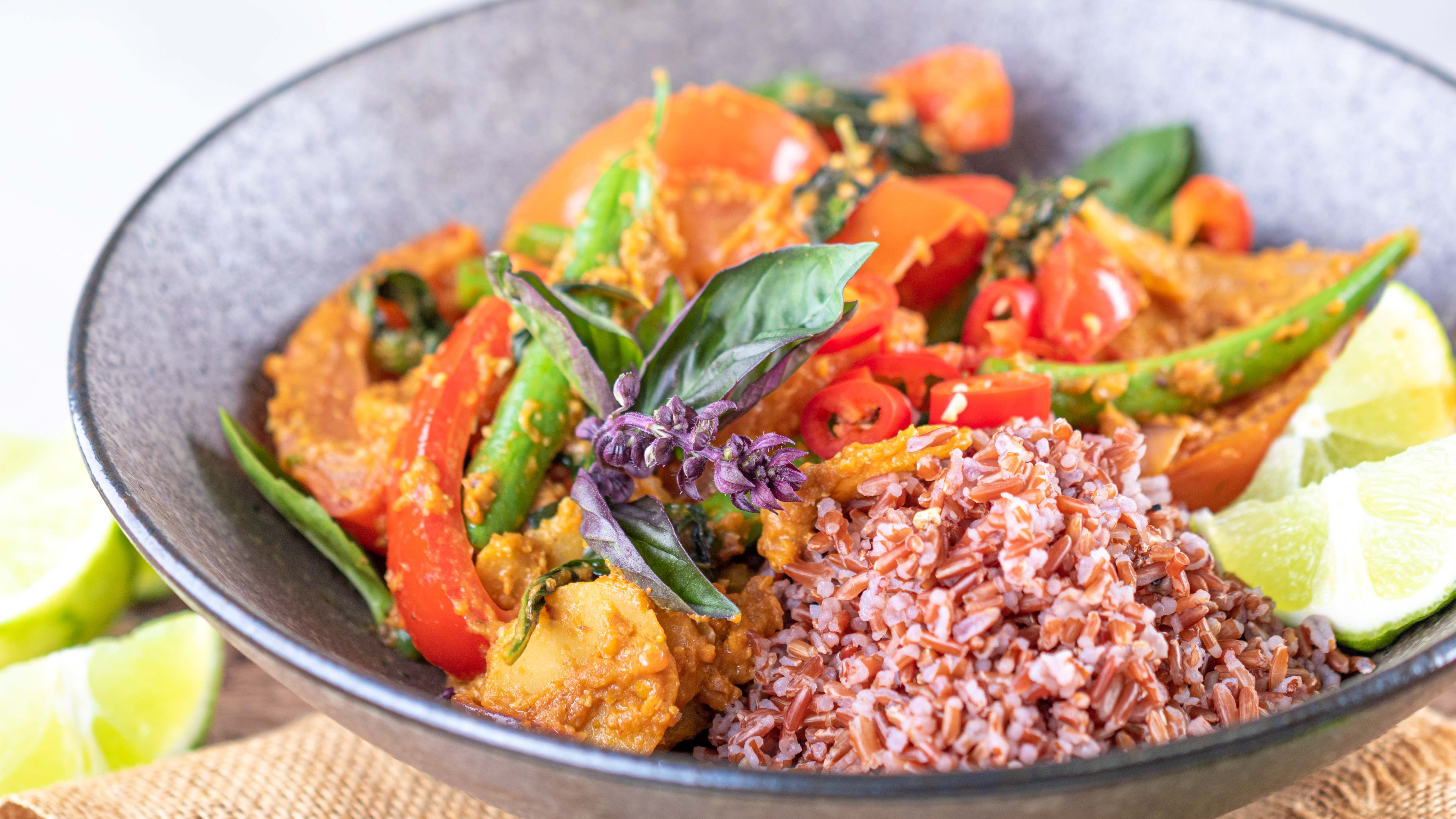 Red rice, Thai basil, seasonal veggies, sour lime, hot chilli and of course, the star of the show, the Thai pâté. Find the recipe here.
Thai Black Rice Salad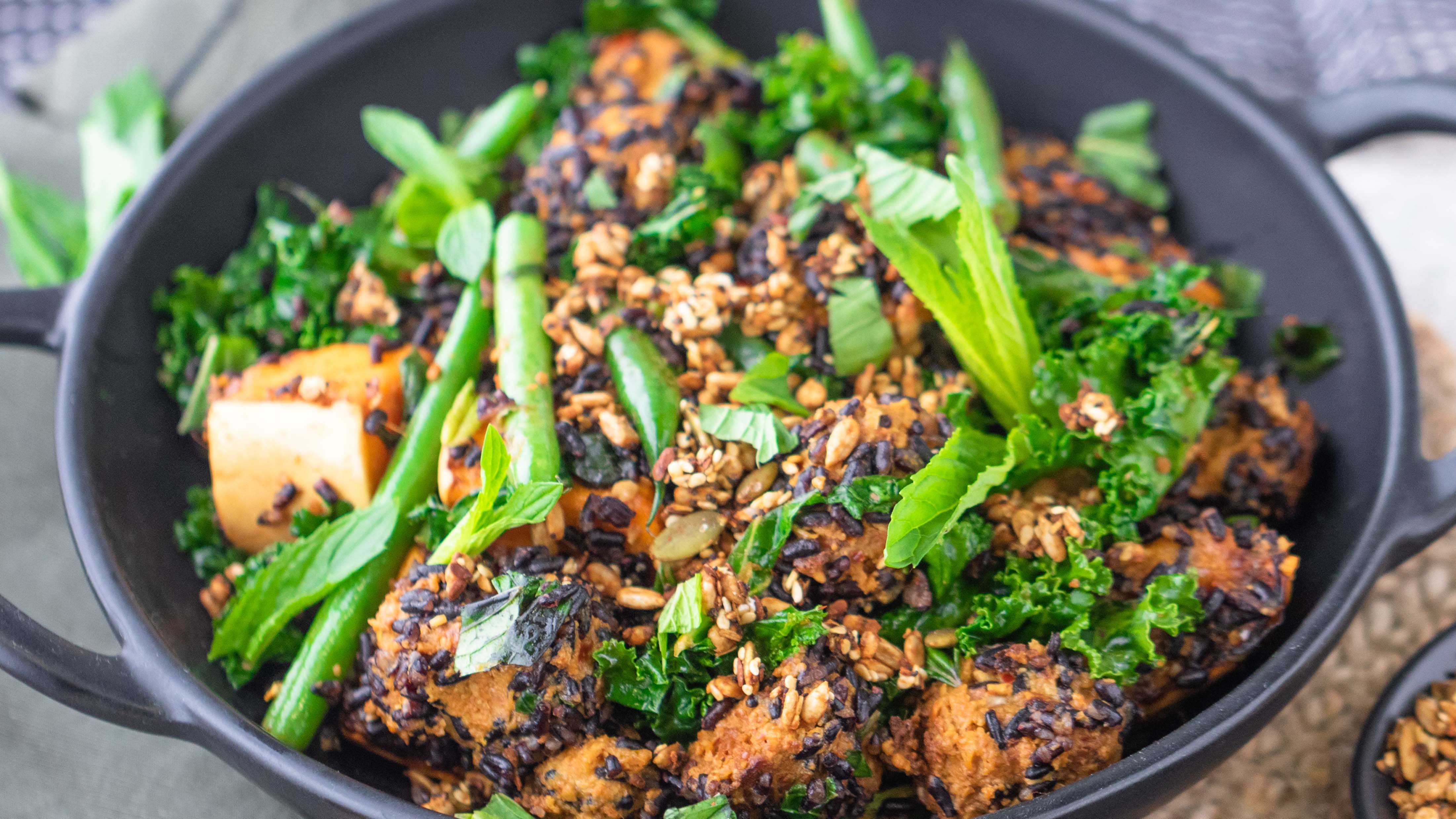 Wholesome black rice, tender & sweet roast pumpkin, fresh green beans and everyone's favourite, the Thai veggie pâte. Check out the recipe here.