A refreshing tropical mocktail using Roogenic's Iced Tea with flavours of lemon & aniseed myrtle, jilungin, passion flower, mint, ginseng & honey.
Ingredients:
1 tbsp brown/palm or coconut sugar
1 cup chopped pineapple
350ml Roogenic Native Happiness Iced Tea
165ml coconut milk
1 cup ice
Extra ice to serve
Method: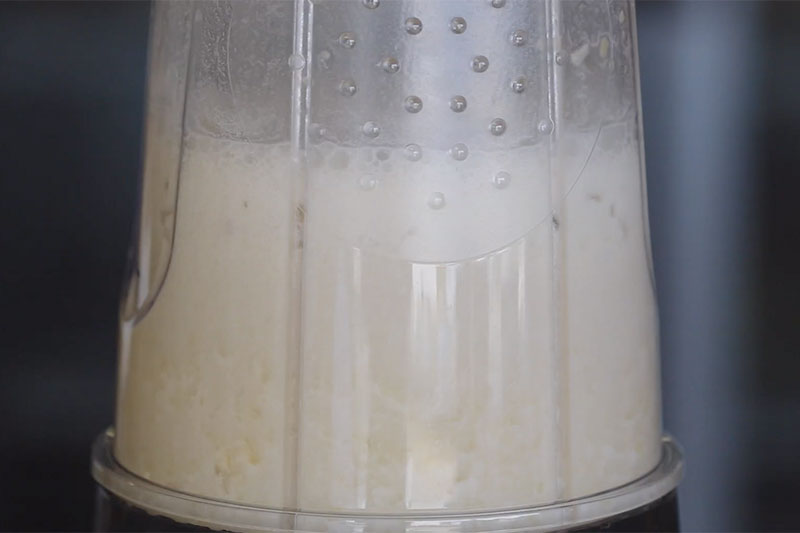 1.
Add sugar, pineapple, ice tea, coconut milk and ice to a blender. Blend until smooth.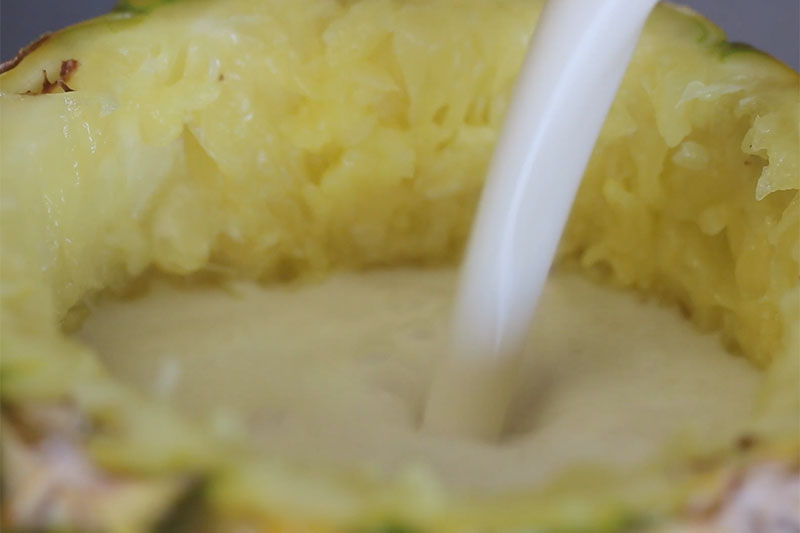 2.
Pour Pina colada over ice to serve.
Add 1/2 cup white or spiced rum to make an adults version. Garnish with lime or mint. Hollow out a fresh pineapple, use the fruit in the Pina colada and use the pineapple shell as a cup! We used Roogenic's Native Happiness Ice Tea and coconut milk from the Dinner Twist Marketplace. For other delicious tea recipes check out the Roogenic Blog