If anyone deserves a little luxury, it's mum!
After all, we cannot express in words how grateful we are for everything she's done for us.
We've put together this drinks-and-nibbles platter to celebrate mum this Mother's Day — perfect for an afternoon get-together, to share while cooking dinner, or as part of a Mother's Day brunch!
All components are available on the
Dinner Twist Marketplace
, so you can simply add them to your next order for convenient delivery.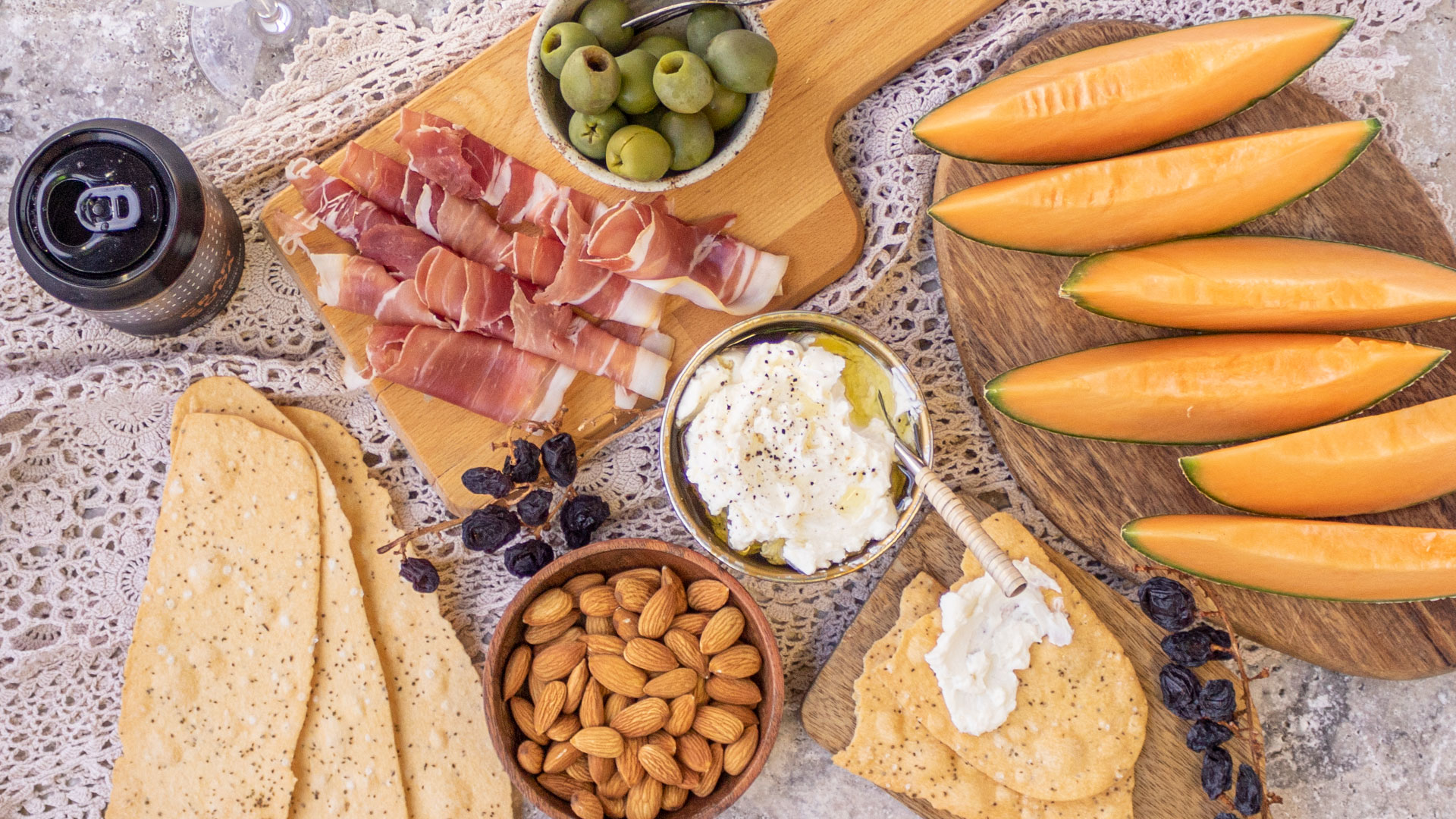 Serves 4-6.
Ingredients:
1 rockmelon
2-pack Michael Brothers natural probiotic sugar-free cola (WA)
Knutsford Gourmet lavosh crispbread (WA)
The Cheese Board labbaneh Greek yoghurt-style cheese
Mondo Doro prosciutto (WA)
Margaret River dried globe grapes on stem (WA)
Cape Farm premium almonds (WA)
Deli Select pitted green Sicilian olives (packed in WA)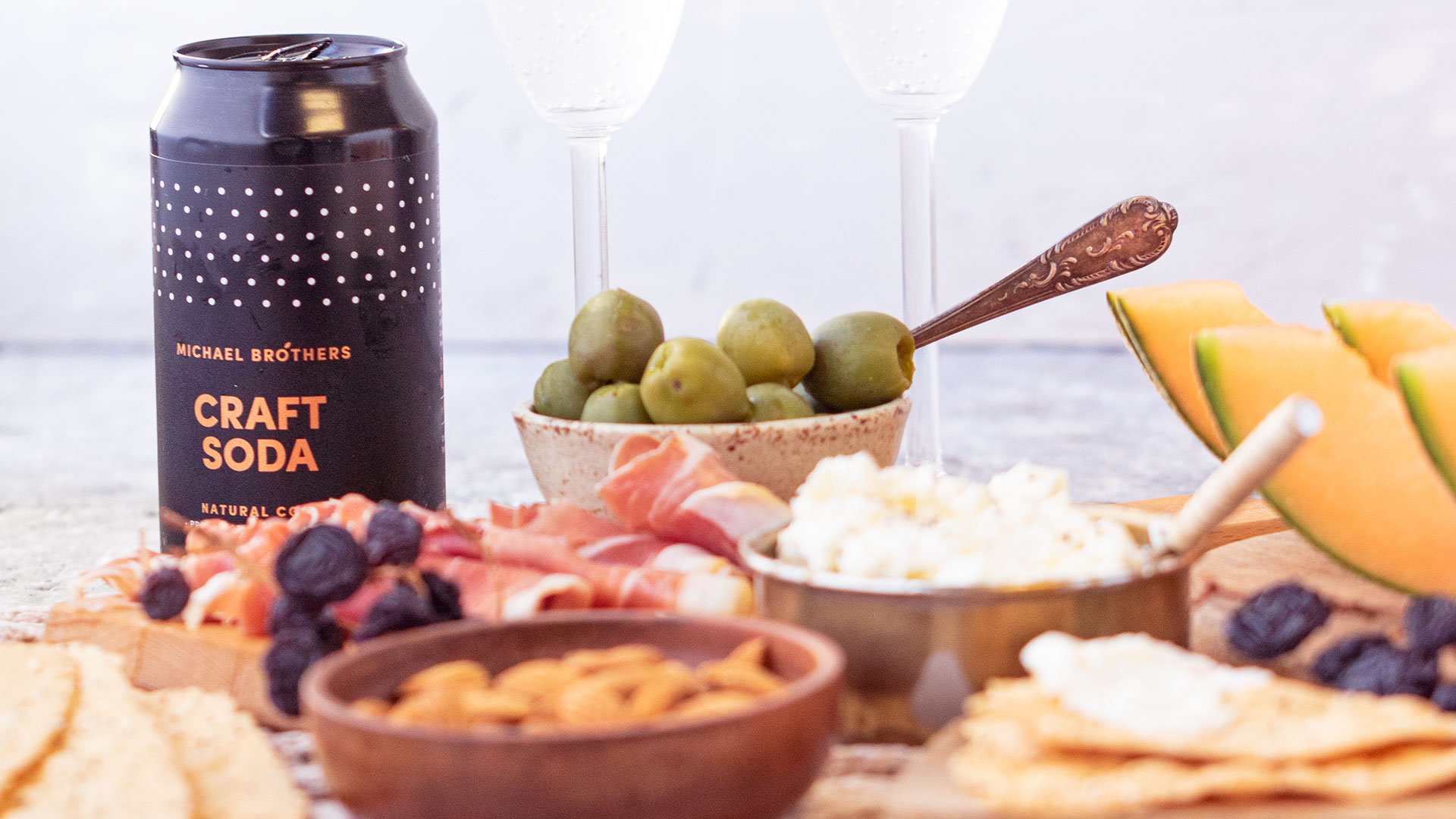 Method:
Wedge rockmelon (or, peel, dice and add to skewers)
Roll up prosciutto (or, wrap around peeled rockmelon wedges)
Transfer olives, labanneh cheese and almonds to serving bowls.
Arrange all components on a large platter (or use several small boards).
Pour the natural cola into champagne glasses for that luxurious finish!
Serve to mum with a big bouquet of flowers and a hearfelt card.