Incredibly moist, easy, and decadent carrot cake with rich cream cheese frosting.
This mother's day, why not spoil mum with a treat that pleases both the taste buds and the eyes?
It won't even take you long; the online
Dinner Twist Marketplace
offers a carrot cake bundle that includes everything you need, except for a little oil and butter.
After baking and frosting, let your creativeness run free and decorate with flowers, nuts, fruit, sprinkles, or whatever else you'd like. The options are only limited by your imagination!
For example, we used dried apples, pomegranate, caramelised carrot, walnuts, and colourful flowers.
Here's how to make a show-stopping Mother's Day carrot cake. (Best enjoyed after breakfast in bed and with the view of an already cleaned kitchen!)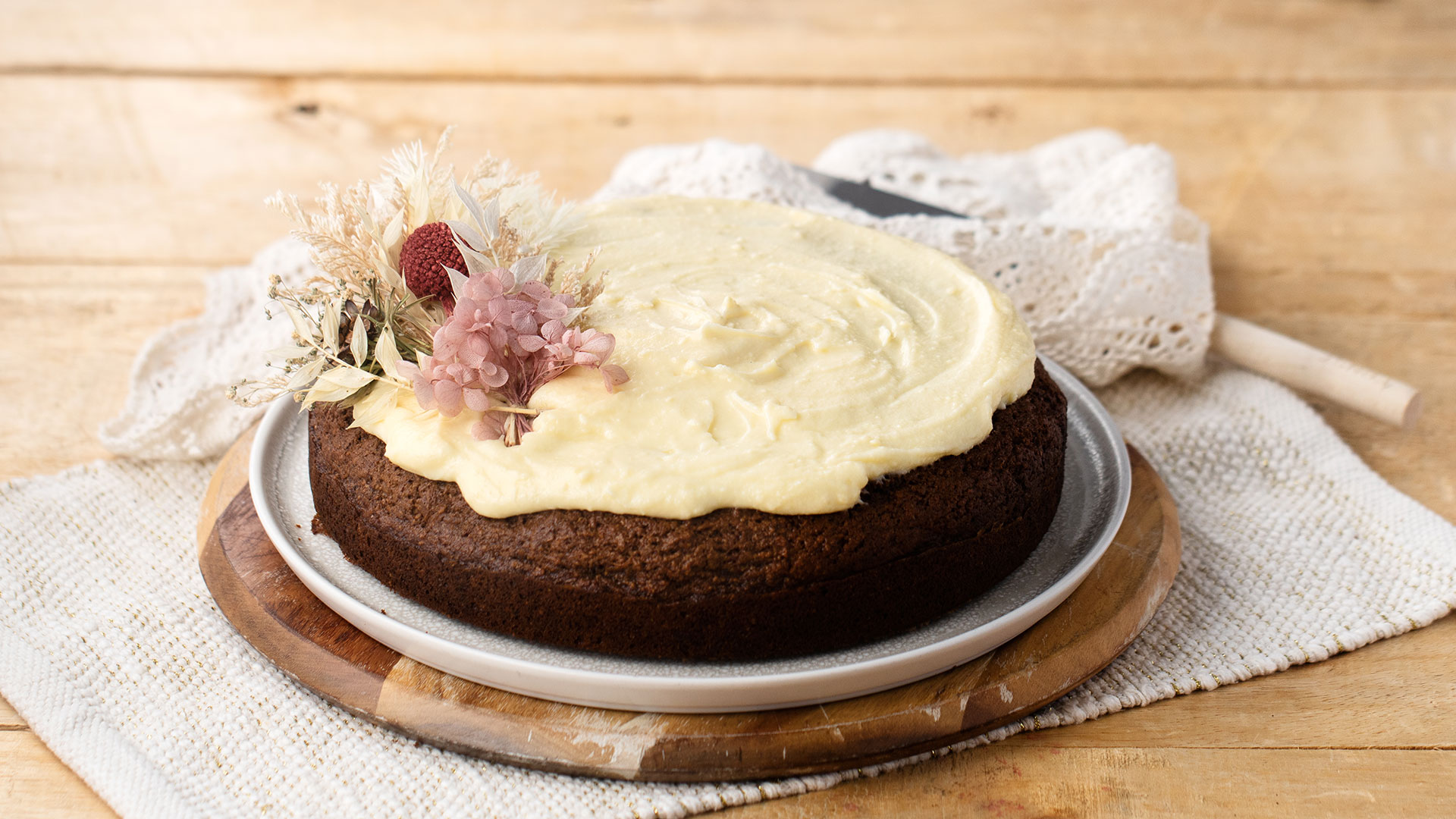 Serves around 8 people.
Ingredients from the bundle:
1 1/2 cups all-purpose flour (plus 2-3 tablespoons for kneading)
1 tub nut-free carrot cake mix
2 carrots
1 tub cream cheese
3 eggs
1 tub confectioner's sugar
Ingredients from your pantry:
200 ml oil (we used coconut oil, but other neutral vegetable oils can be used as well)
70g butter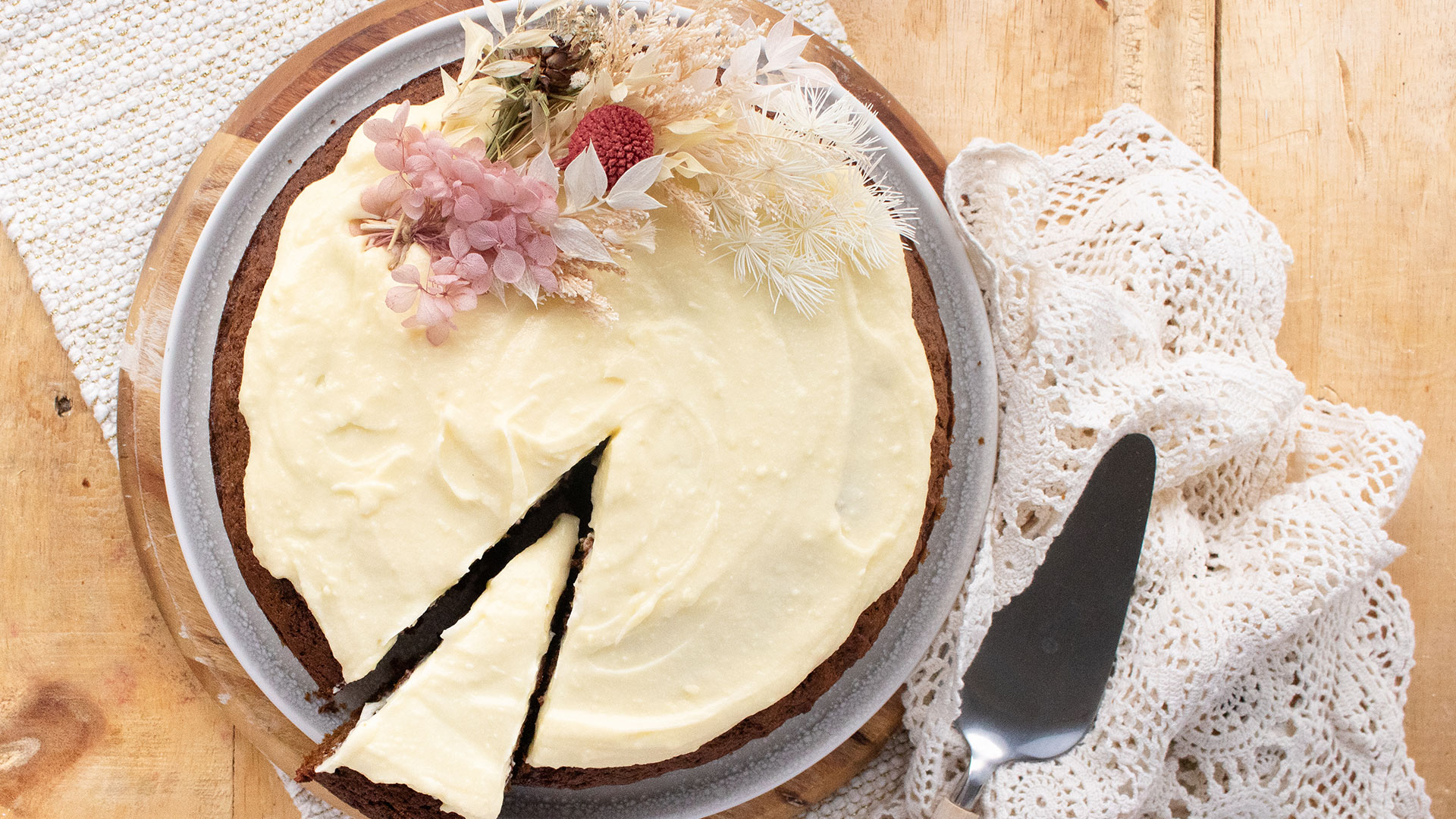 Method:
Preheat the oven to 175ºC.
In a large bowl, whisk together 200ml oil and 3 eggs.
Stir in the carrot cake mix.
Grate the carrots and fold them through the cake batter. (Optional: you can also add some chopped walnuts and/or sultanas from your pantry for extra texture and flavour).
Transfer the batter to a lined/greased springform and bake for 35–45 minutes, or until set.
Let cool completely before frosting.
Whisk together 70g butter, 140g cream cheese and the tub of icing sugar until fluffy. (For extra flavour, you can add a dash of vanilla essence or some lemon zest). Spread over the cooled cake.
Decorate the cake to your liking, and serve!