A healthy halloween treat for breakfast or afternoon snack.
Ingredients:
100g baby spinach
2 ripe bananas
2 free range eggs
3/4 cup rolled oats
1 1/2 tsp baking powder
1 tsp vanilla paste
coconut oil or butter for cooking
Topping suggestions::
Blueberries & apple
Nut butter (we used The Honest Pantry's Vanilla Cashew Butter available from the
Dinner Twist Marketplace
).
Method: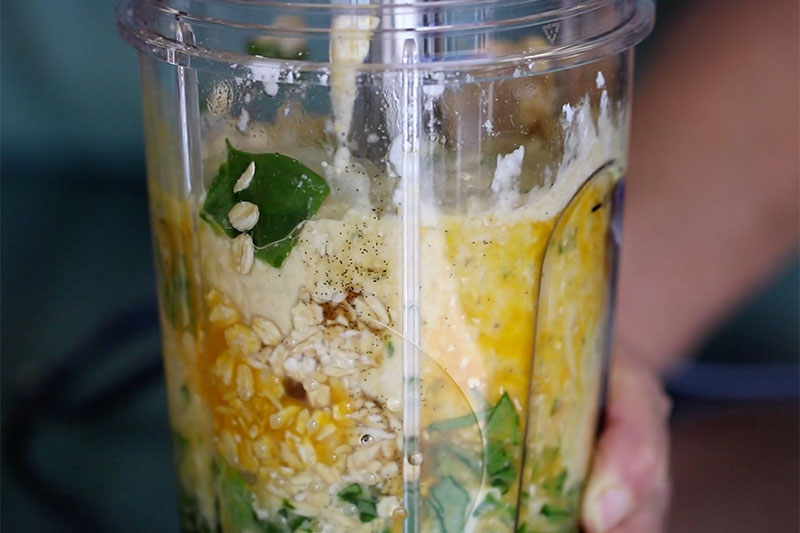 1.
Add all ingredients to a blender or food processor. Blend until smooth.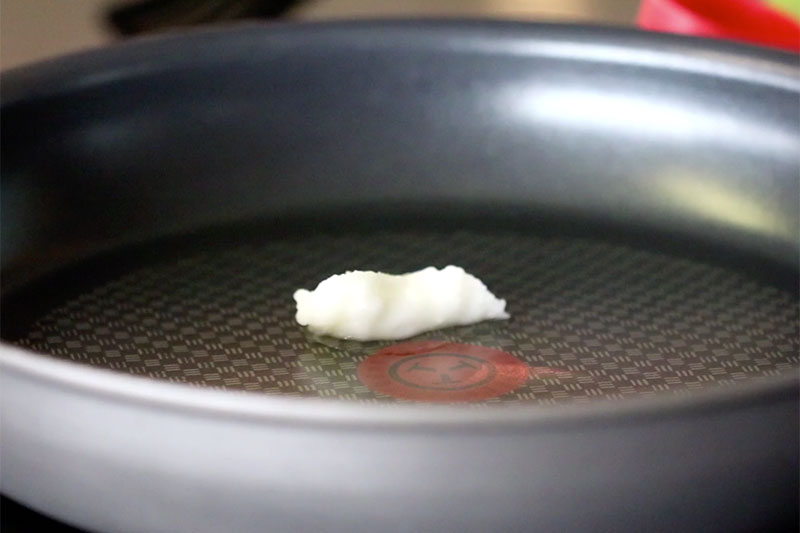 2.
Heat a frypan over medium-high heat with 1 tbsp coconut oil.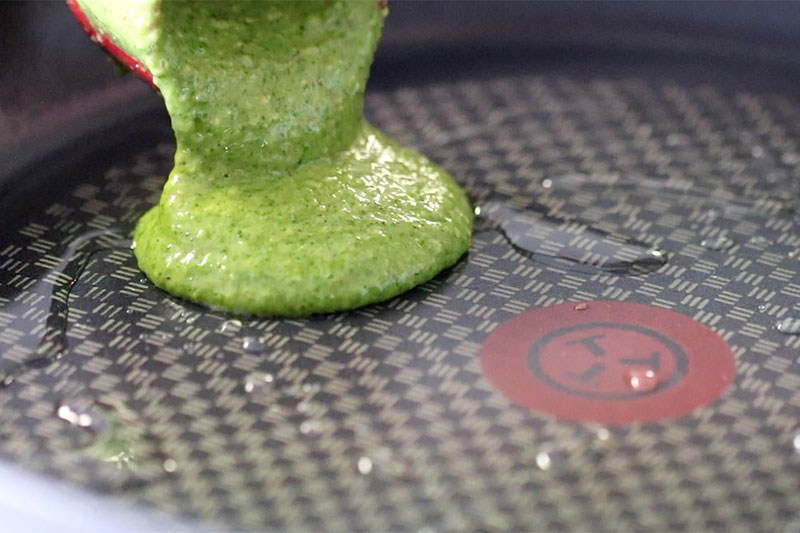 3.
Pour small rounds of batter into pan. Cook for 2-3 minutes until bubbles form on the surface.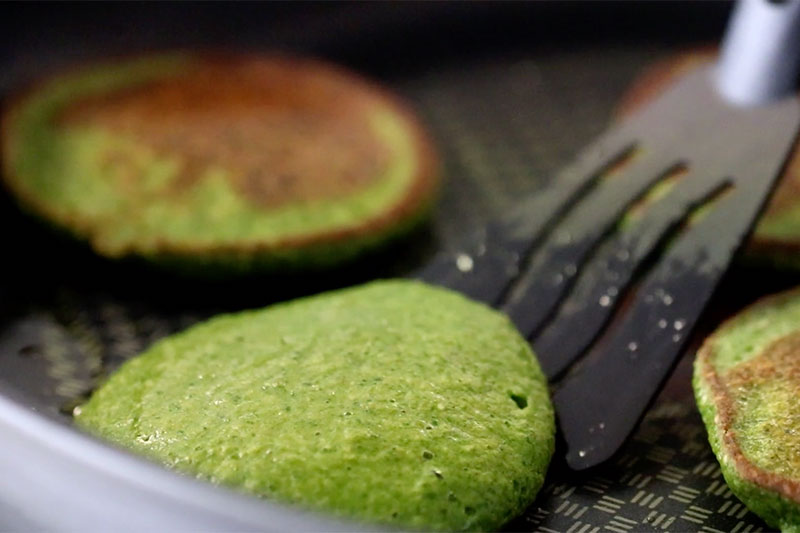 4.
Flip and cook for a further 2-3 minutes until set.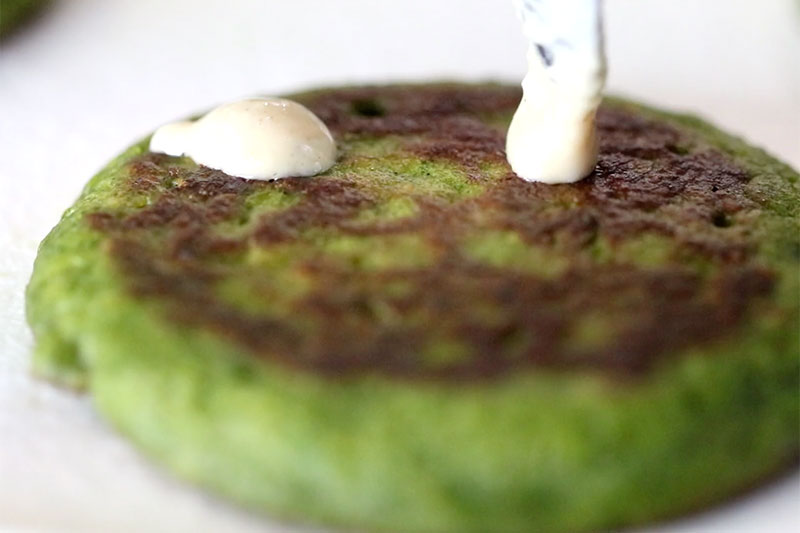 5.
Remove from pan and repeat with remaining batter.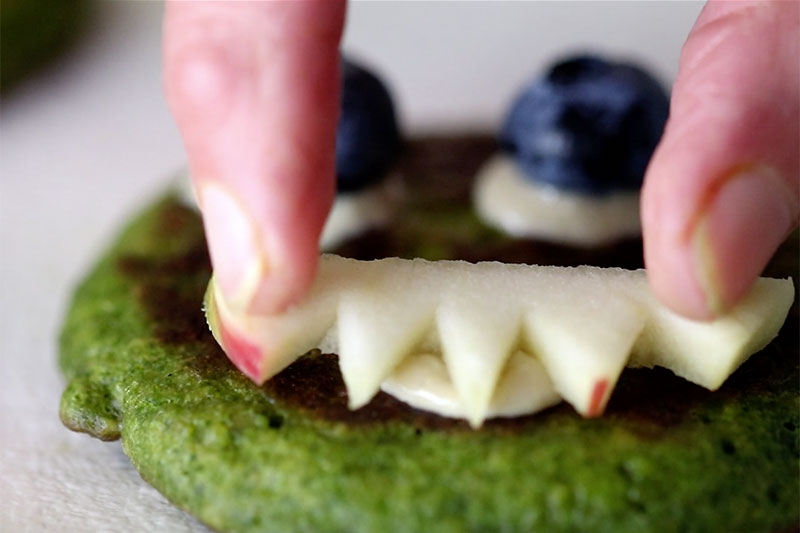 6.
Decorate pikelets with nut butter and fruit to make monster faces.
Uses oats, nut butter, bananas (fruit) and eggs from the Dinner Twist Marketplace.