These sunshine sweet homemade lemon cupcakes with nut butter frosting are incredibly soft and bursting with flavour!
Ingredients:
4 eggs
3/4 cup honey (or maple syrup)
1/4 cup melted coconut oil
2 tsp lemon zest
1/4 cup lemon juice
1 tsp baking powder
1 tsp ground cardamom
3 cups almond meal
For the frosting:
1/2 cup natural yoghurt
1/4 cup nut butter (we used The Honest Pantry's Vanilla Cashew Nut Butter)
1-2 tbsp honey (or maple syrup)
Use gluten free baking powder to make this recipe gluten free.
Method: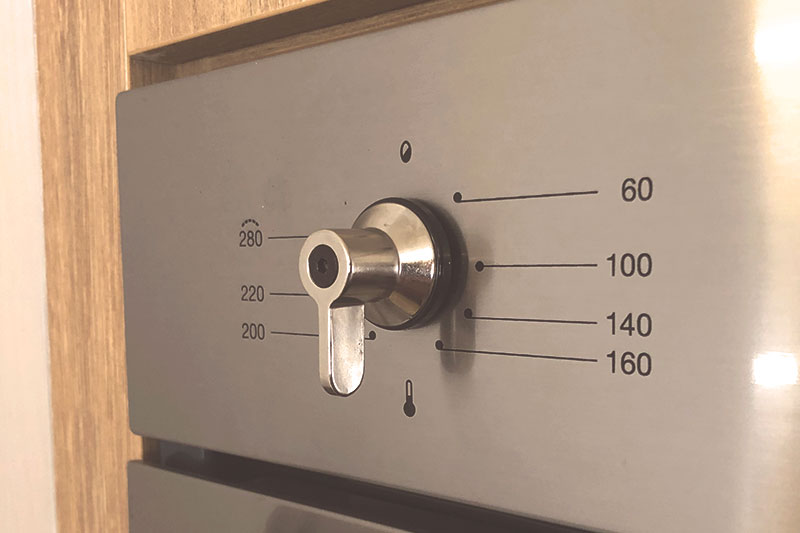 1.
Set oven to 180ºC.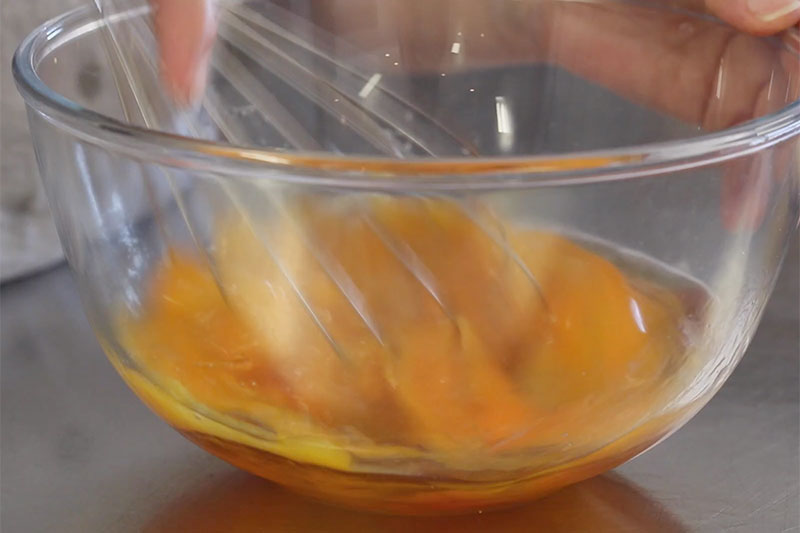 2.
Whisk the honey and eggs in a large bowl until combined. Add coconut oil, lemon zest and juice.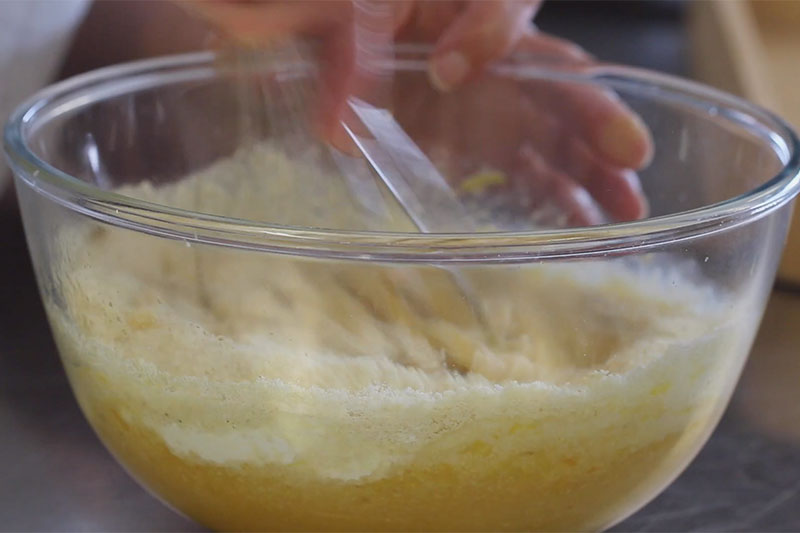 3.
Add baking powder, cardamom, almond meal and whisk until smooth.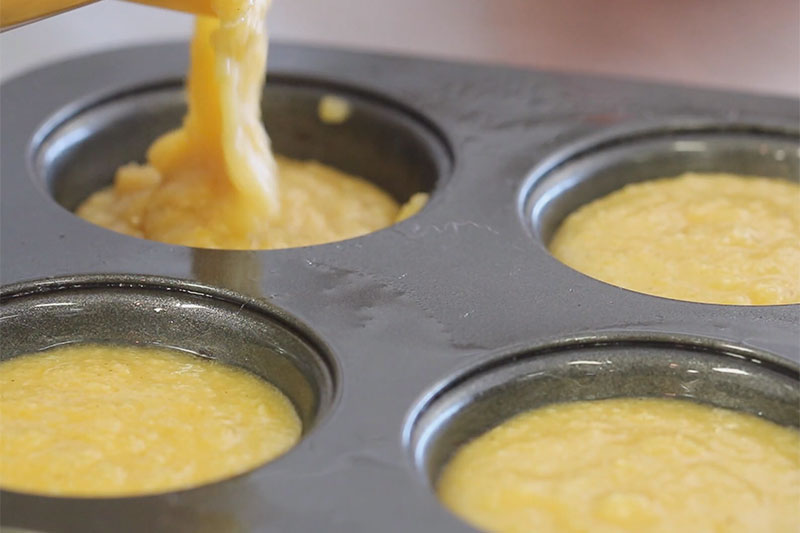 4.
Pour mixture into a greased cupcake tray (or lined) and bake for 30-35 minutes or until golden and cooked through. Cool in tin for 10 minutes.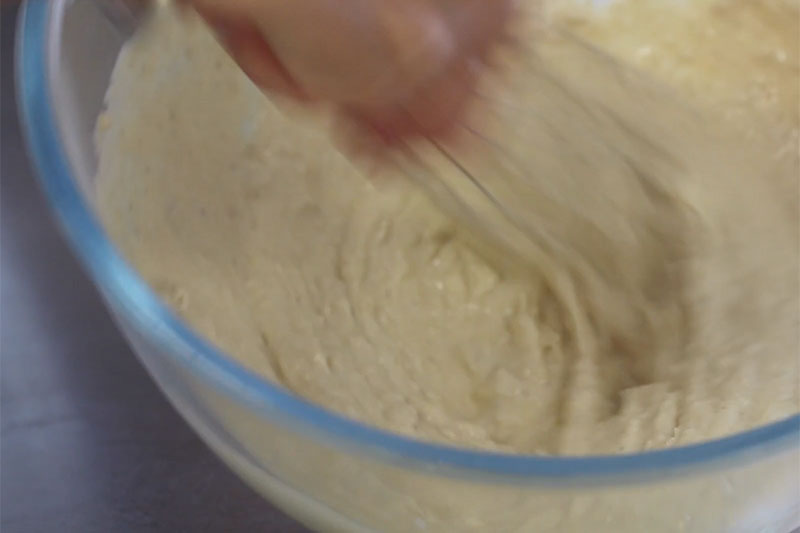 5.
Meanwhile, combine all frosting ingredients in a mixing bowl and whisk together until thick and creamy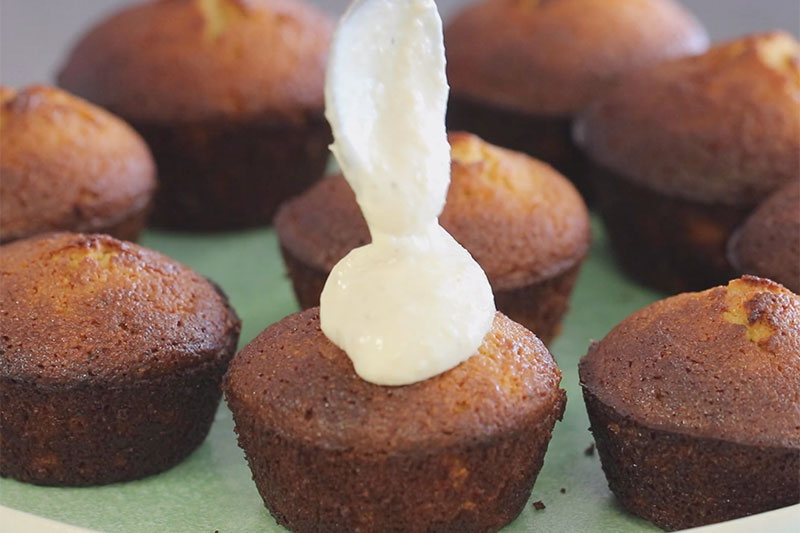 6.
Spoon over frosting when cupcakes are cooled.
We used The Honest Pantry's Vanilla Cashew Nut Butter from the Dinner Twist Marketplace.