A healthy frozen treat for the kids made with fresh fruit and creamy yoghurt.
Ingredients:
1 cup fresh diced fruit (we used strawberries, kiwi and mango)
2 cups natural yoghurt
1/4 cup maple syrup (or honey)
You will need:
8 popsicle sticks
8 small ramekins
You could also use a popsicle mould or silicone ice trays (for smaller treats)
Method: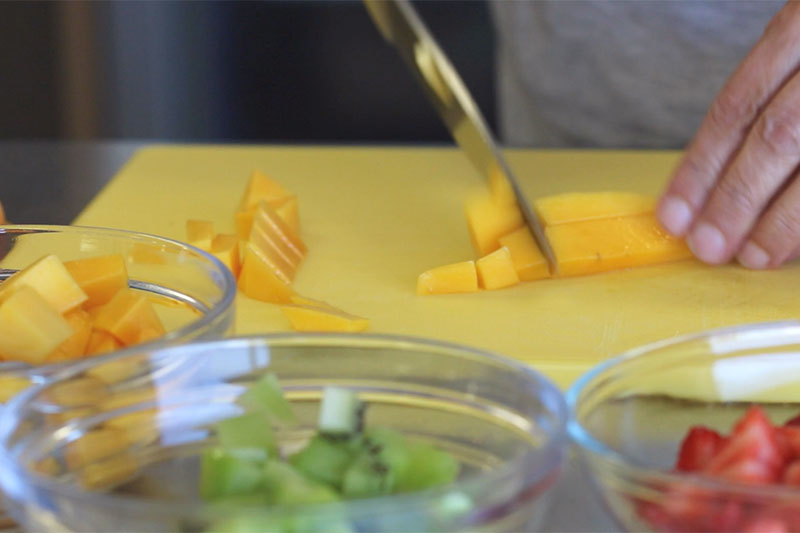 1.
Dice the fruit into small pieces.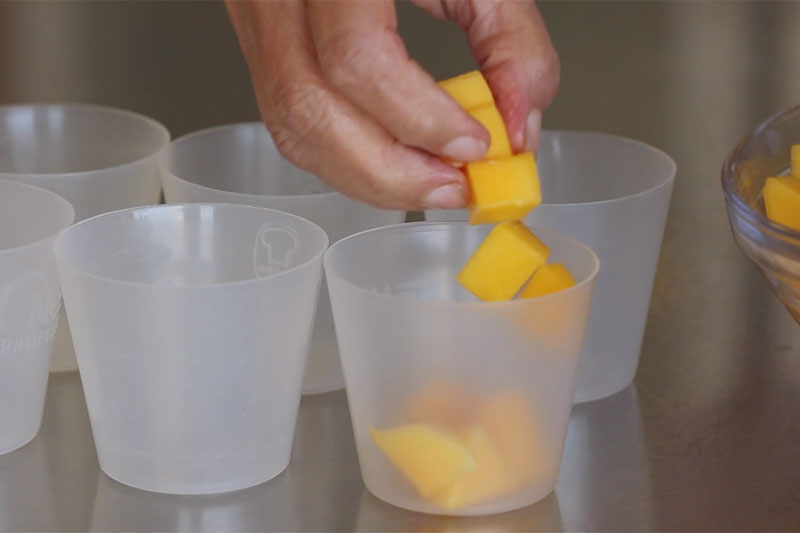 2.
Layer the fruit at the bottom of each ramekin.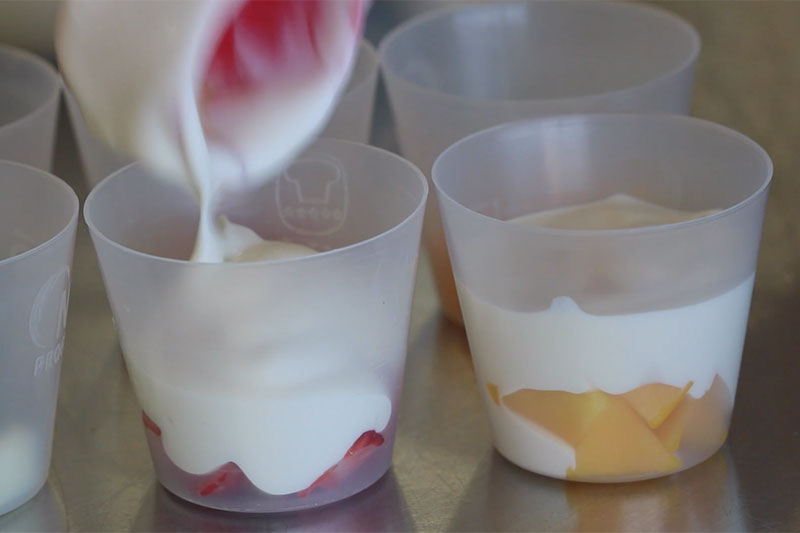 3.
Combine yoghurt with maple syrup. Fill each ramekin with the yoghurt, tap to fill any gaps.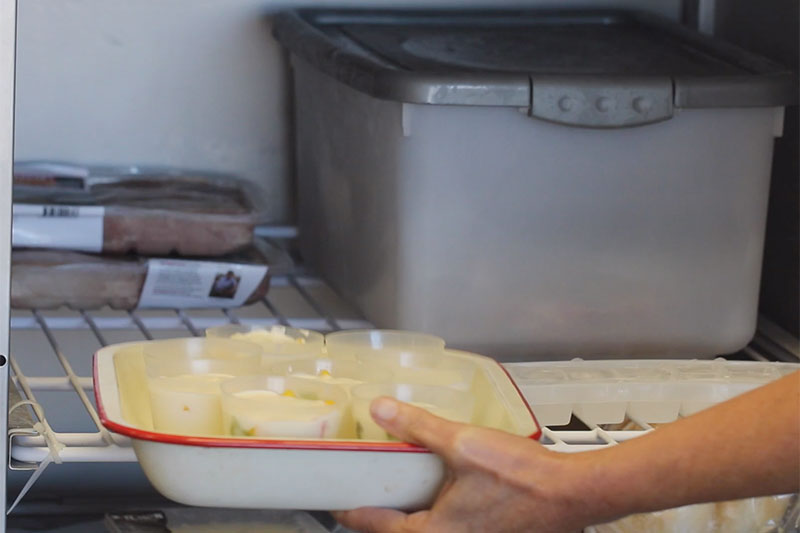 4.
Freeze the yoghurt treats for 30 mins.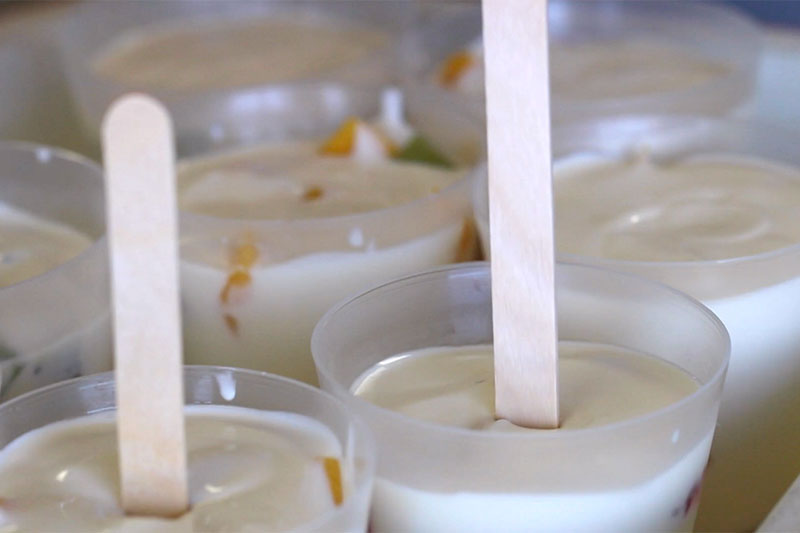 5.
Place a popsicle in each treat when the yoghurt is just starting to freeze.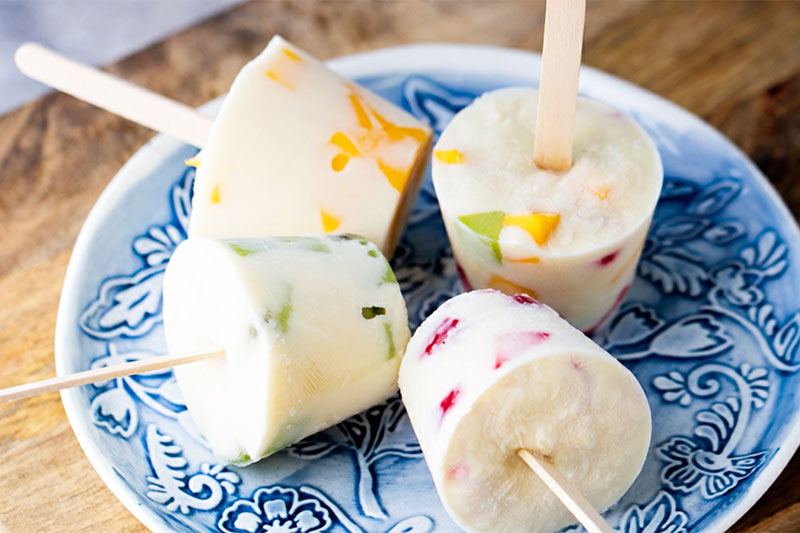 6.
Return yoghurt treats to freezer until completely frozen (roughly 2 hours).