A delicious breakfast (or lunch box snack!) that uses up leftover sweet potato. It has a natural sweetness from the apple and a lovely hint of cinnamon.
Ingredients:
1 apple
1 cup mashed sweet potatoes (see notes)
2 free range eggs
1 tsp cinnamon
5 tbsp flour (we used coconut flour)
Topping suggestions:
Fresh fruit, yoghurt, nut butter, coconut flakes or serve with bacon and eggs, avocado and salsa!
From your pantry:
Oil (we used coconut oil), salt
Method: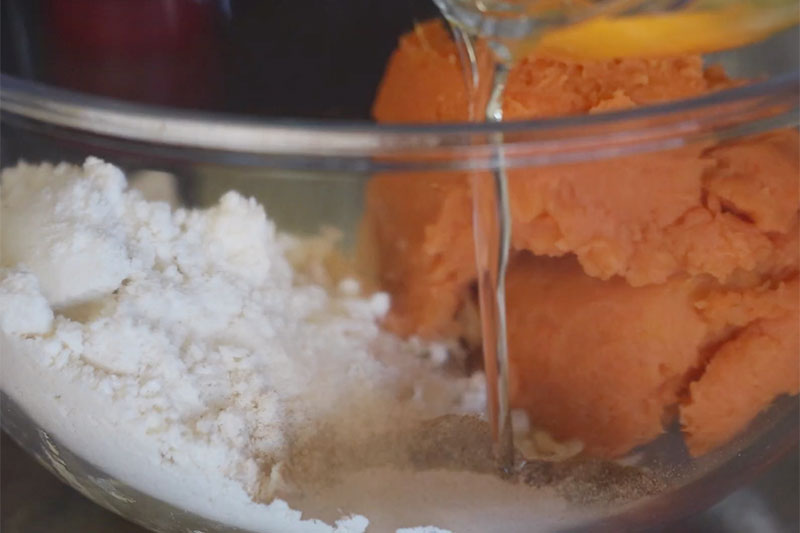 1.
Grate the apple and combine with sweet potato, eggs, cinnamon and flour. Season with salt.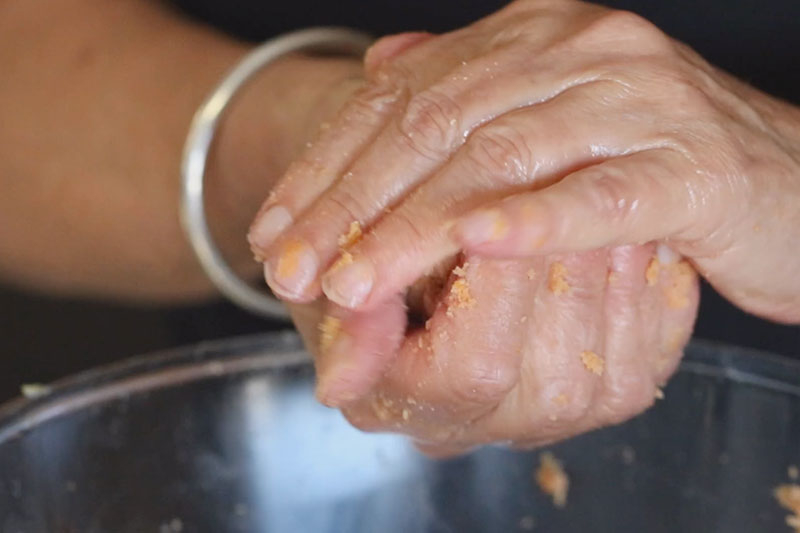 2.
Use oiled hands to shape the mixture into 6 even size patties.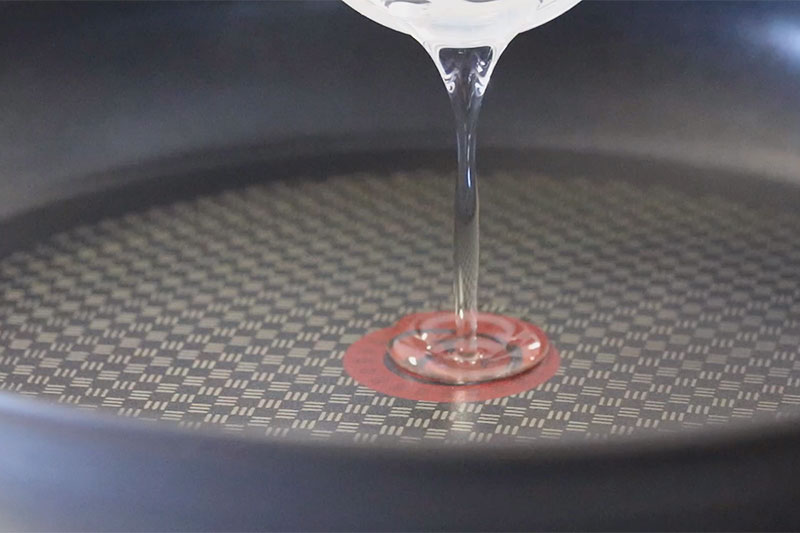 3.
Heat a frypan over medium-high heat with oil.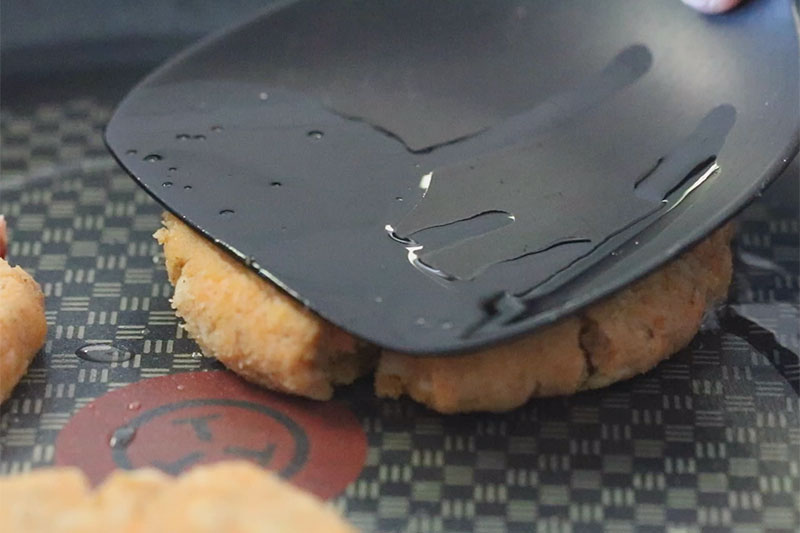 4.
Add patties to pan (in batches if needed) and flatten with a spatula. Cook for 3-4 minutes.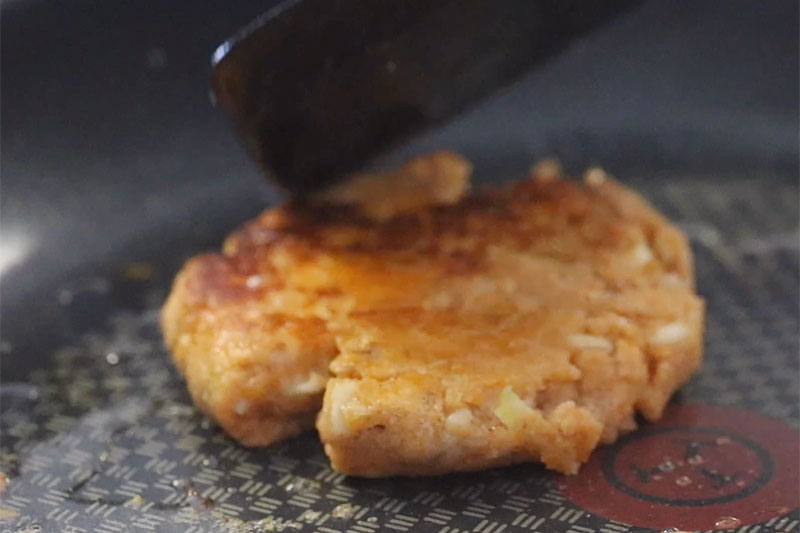 5.
Flip pancakes and flatten further with spatula. Cook for a further 3-4 minutes until cooked through.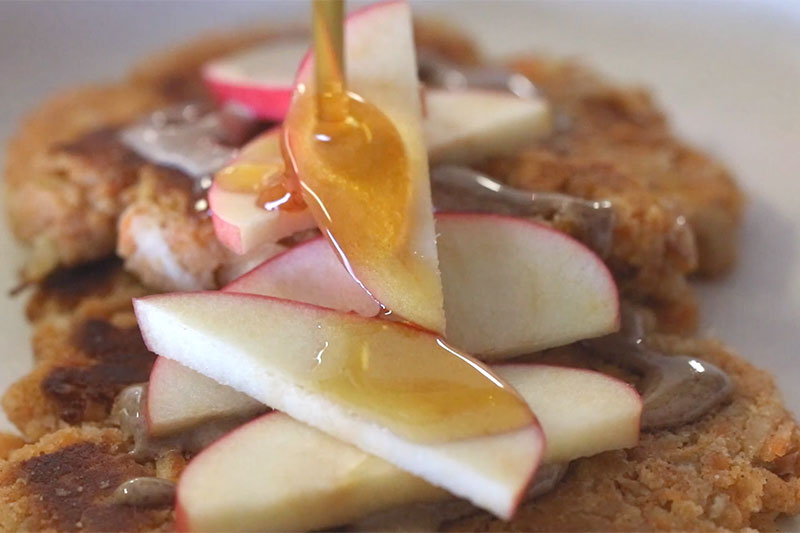 6.
Serve pancakes with toppings of choice.
Use leftover cold sweet potatoes for this recipe. We used pastured eggs (Charcol Springs), pink lady apples, organic maple syrup & cinnamon pecan butter (The Honest Pantry) from the Dinner Twist Marketplace.