Nutty bulgur tossed with crisp radishes and sugar snap peas, dressed in a spiced butter dressing and topped with crispy skin salmon.
Ingredients:
200g bulgur
2-3 tbsp Moroccan spice mix
1 lebanese cucumber
1/3 bunch radishes
125g sugar snap peas
1 beetroot
2 packets salmon fillets
20g fresh mint
1/2 lemon
From your pantry:
oil, salt, pepper, butter
Make this recipe Gluten free: Substitute the bulgur for millet or brown rice. If you don't have Morrocan spice mix, use a mixture of ground turmeric, paprika, cumin, ginger and all spice.
Method: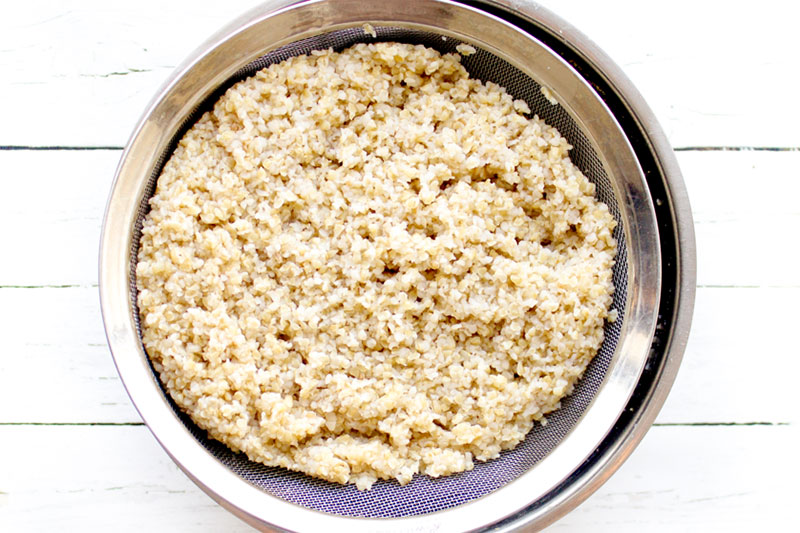 1.
Place bulgur in a saucepan with plenty of water. Bring to the boil and simmer for 15-20 minutes, or until tender but still firm. Drain and rinse.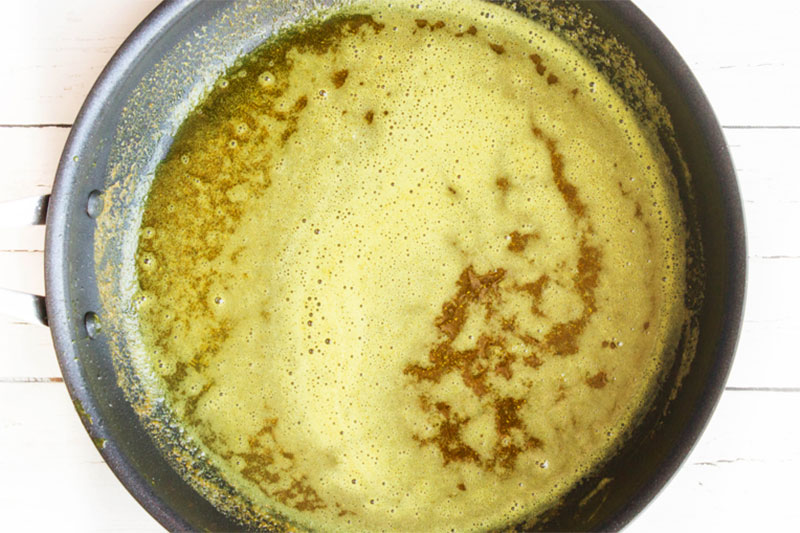 2.
Heat a frypan over medium heat with 1 tbsp oil, 40g butter and 1 1/2 tbsp spice mix. Cook, stirring, for 3-5 minutes, or until spice mix has dissolved and butter foams. Remove to a bowl to cool.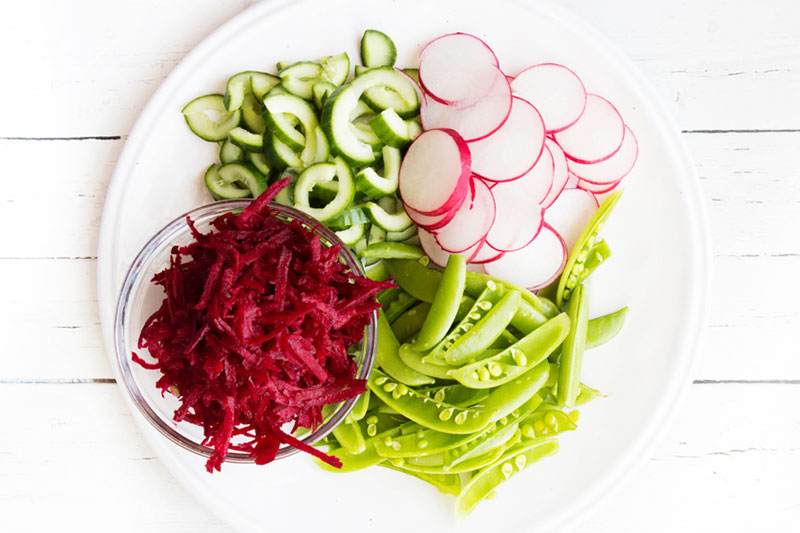 3.
Deseed and slice cucumber. Slice radishes and sugar snap peas. Grate beetroot and keep separate.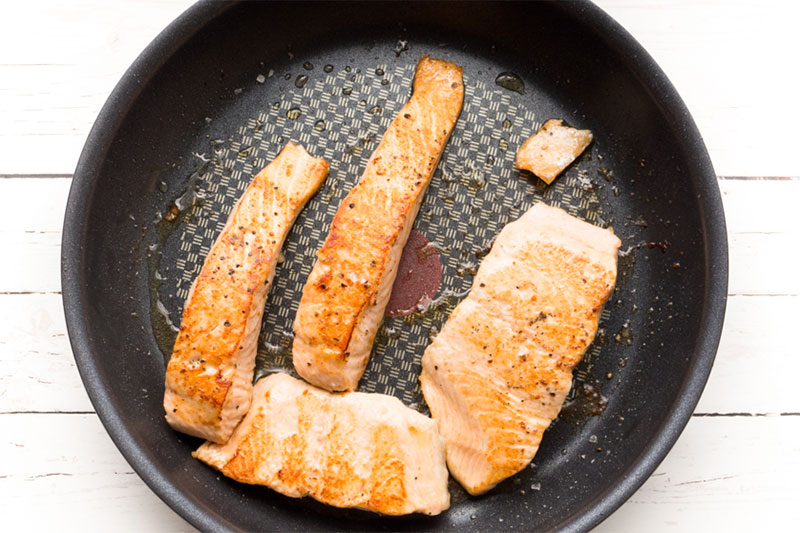 4.
Coat salmon with 3 tsp spice mix and season with salt and pepper. Heat frypan over medium-high heat with 1 tbsp oil. Cook salmon skin-side down for 4 minutes, or until crispy. Turn and cook for a further 3 minutes, or until cooked through.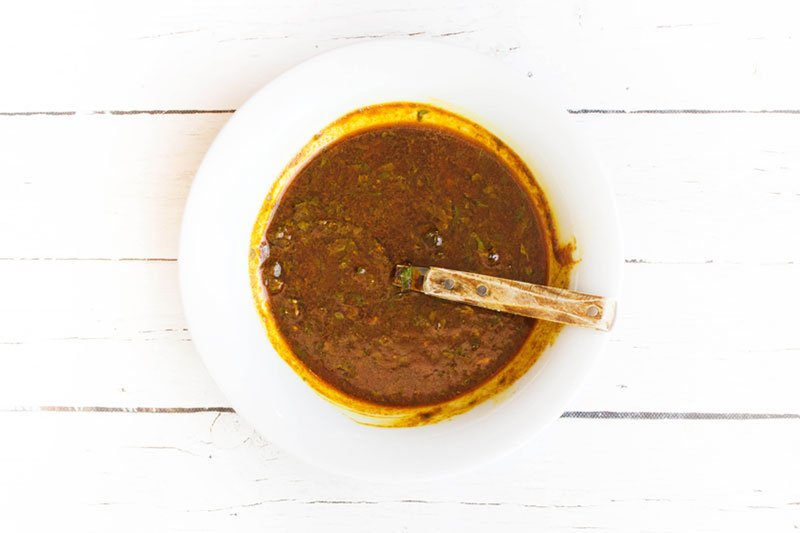 5.
Finely chop mint leaves. Add to cooled spiced butter along with lemon juice. Season to taste with salt and pepper.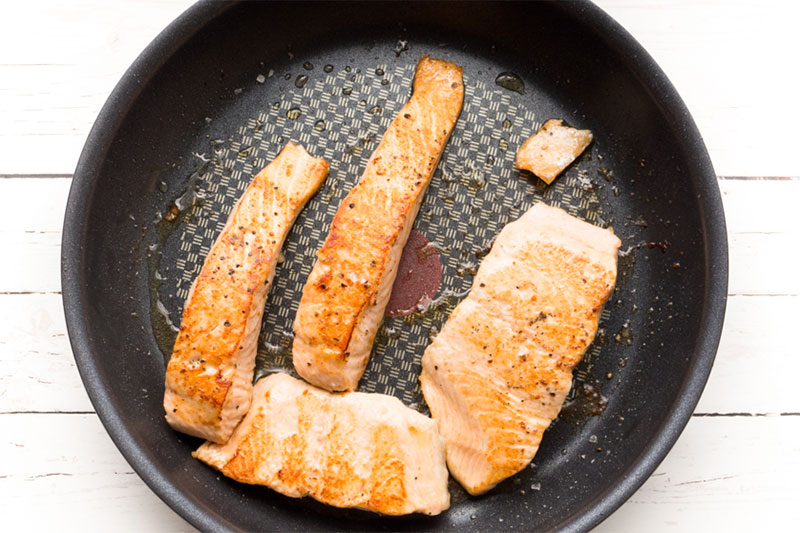 6.
Toss bulgur with spiced butter dressing, cucumber, radishes and sugar snaps until coated. Top with salmon fillets and grated beetroot to serve.