The most decadent treat without the guilt - or the trip to the shops! This smooth and creamy pudding takes moments to prepare and the end results will surprise you!

Serves 2 to 3 - 10 min (+30 min the fridge)
Ingredients:
1 avocado
2 tbsp milk (or almond milk)
1 1/2 tbsp maple syrup
2 tbsp cacao
2 tbsp yoghurt (or coconut yoghurt)
Toppings:
2 packets Pod Roasted Chickpeas, Dark Chocolate Coated
Fresh raspberries (or berries of choice)
Other optional toppings: peanut butter, fresh fruit, nuts, chocolate chips.
Make this recipe plant based and use coconut yoghurt instead of yoghurt.
Method: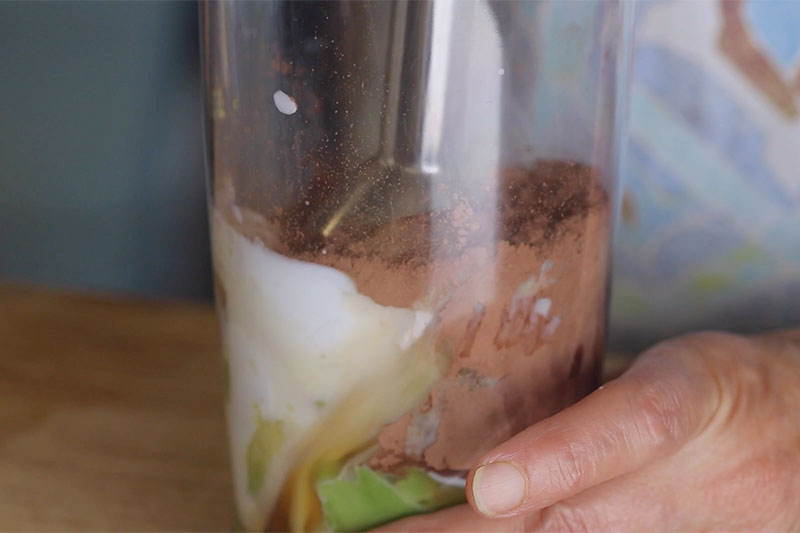 1.
Blend avocado, almond milk, maple syrup, cacao and yoghurt together using a stick mixer until smooth.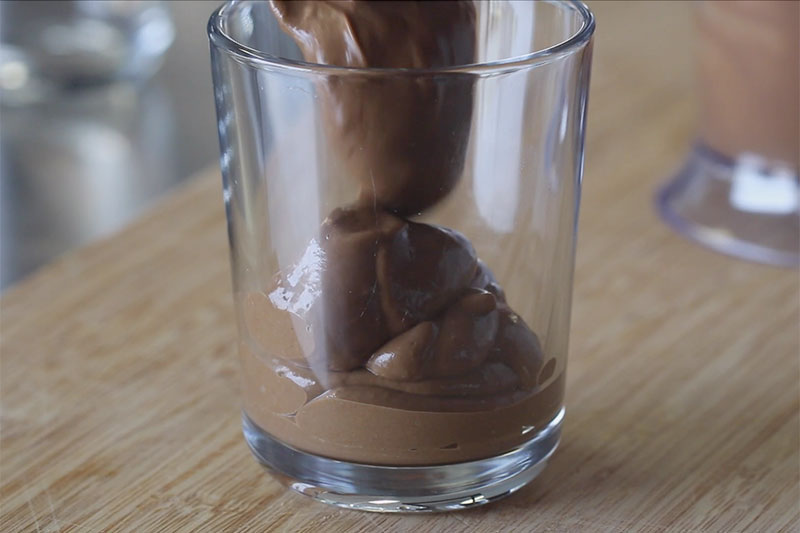 2.
Divide mousse evenly into 4 small glasses.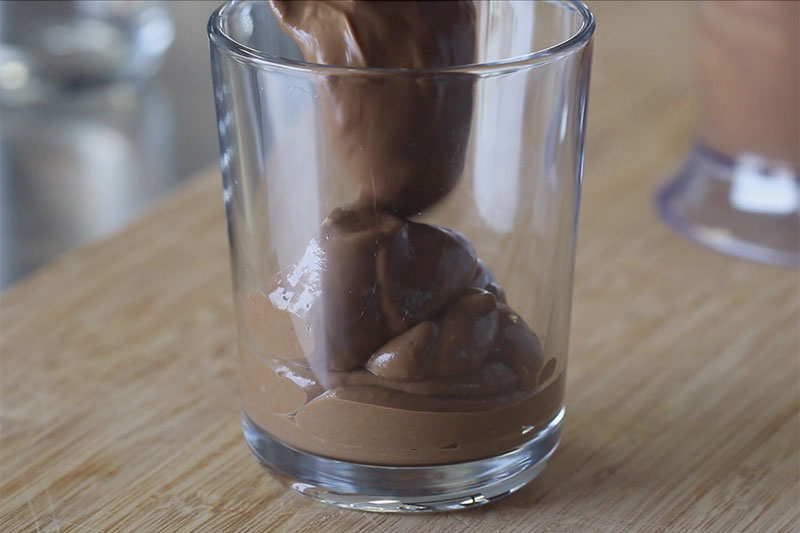 3.
Refrigerate for 30 minutes.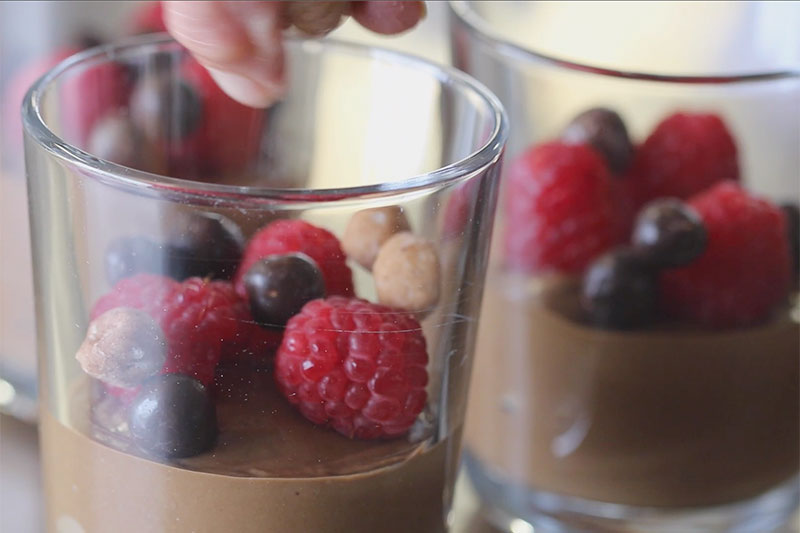 4.
Top evenly with roasted chickpeas and raspberries.
Make this recipe at home! We used: Avocados, Bannister Downs Full Cream Milk, Raw Food Factory Organic Maple Syrup, Raw Food Factory Raw Cacao Powder, Farmers Union Greek Style Natural Yoghurt, Pangkarra POD Roasted Chickpeas (Dark Chocolate Coated & Vanilla Yoghurt Coated) from the Dinner Twist Marketplace.