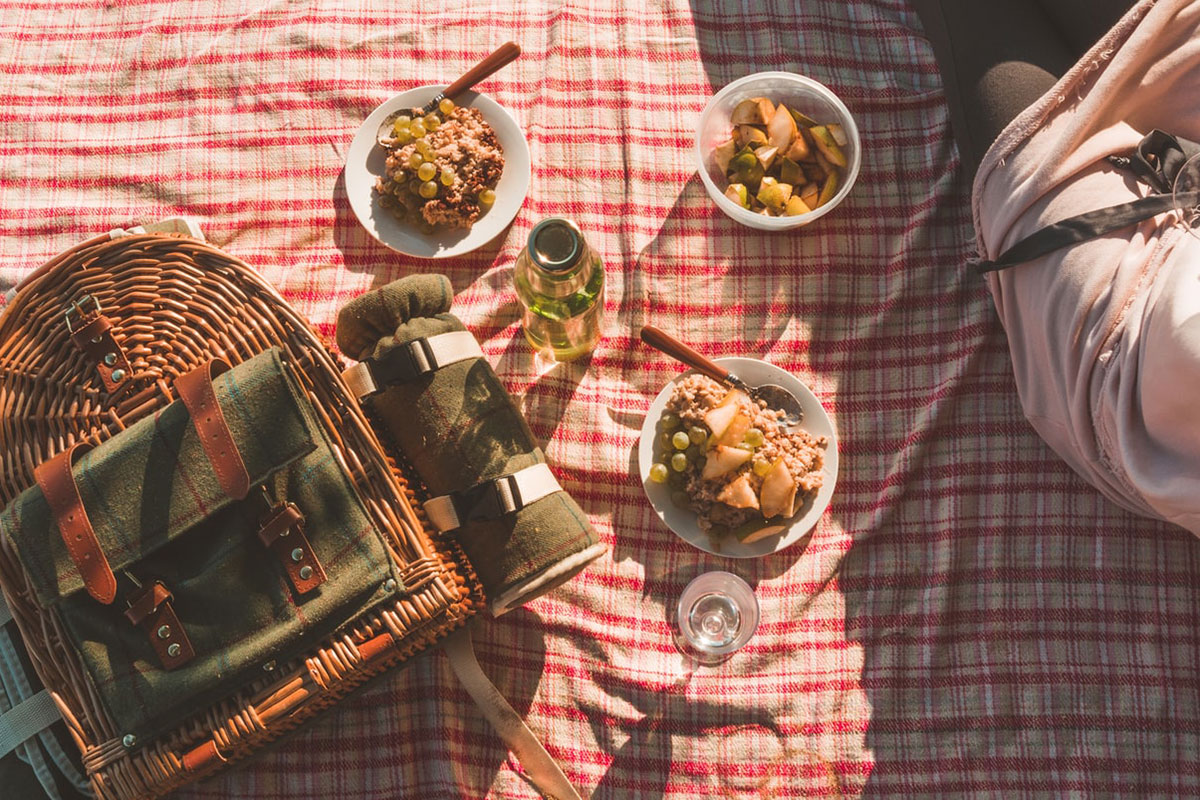 To help flatten the curve of the COVID-19 spread, it's important to maintain social distancing whenever possible. That means a lot of hours, days, weeks, or potentially even months spent at home. So why not make it a little fun?
We suggest setting up a backyard picnic!
Whether it's you and your better half, your kids, or simply yourself, a backyard picnic is a simple way to get some fresh air and sunshine — without leaving your premises.
And of course, if you don't have a backyard, the living room floor or a small balcony is just as enjoyable. It's all about creativity and a can-do attitude, as cliché as it may sound.
Here are 4 fun backyard picnic ideas to try out: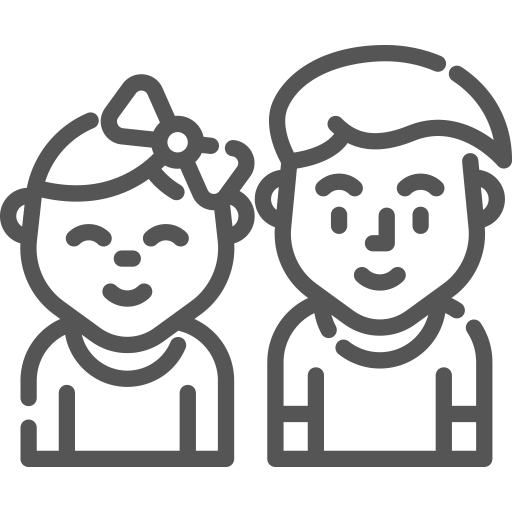 The kid-nic
As a child, it can be exciting to help plan and pack your very own picnic basket! Which plates, cutlery, and blanket should we bring? Which foods? And most importantly, what's the absolute best spot in the garden to settle down for the event?
Have the kids help choose which snacks or meals to bring. For example, a simple menu could consist of crunchy veggie sticks or crackers and a tasty dip (like the three-layer nachos dip from Olive Branch,) their favourite fruits, snacks (we love the Pangkarra POD treats,) and buttered toast cut into a quirky shape.
It doesn't need to be fancy — as long as the kids have fun packing it, it's sure to be a hit.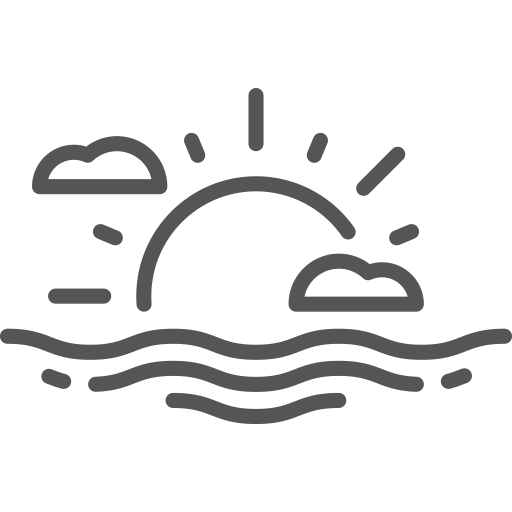 The couple's sundowner
The sun is setting, the sky is turning bright pink, and all you can think about is your preferred spot at the beach… Oh well, time to take that sundowner to the backyard instead!
Pack a romantic basket with your wine of preference, chocolate, cheese, crackers, and a lovely chutney or jam (like the one from Cape Farm Shop) and transform your very own garden to a welcome refuge from the busy day-to-day life at home.
We recommend the decadent treats from Raw by Chris, which come in a wealth of tempting flavours!

The quality-alone-time
Got a house full of noisy, demanding pets, and a spouse who just cannot figure out how to pick up their dirty socks from the floor?
This calls for a bit of "you time".
Grab your favourite book, crosswords, or music – and leave that laptop and tablet behind! Then pack a tote bag with your secret stash of treats that you haven't told the family about (come on, we all know you have one) and sneak out for half an hour.
Cooking also teaches kids about sequencing — that is, in what order to do certain steps. As an adult, you're probably well aware that if a chicken needs 30 minutes in the oven, it's a great idea to get that going before making the salad which might just take 5 minutes. But a kid who's never created a meal before might have no clue!
Our treat-yourself faves at the moment are dark-chocolate-covered blueberries from Raw Food Factory and Roogenics' thirst-quenching iced teas.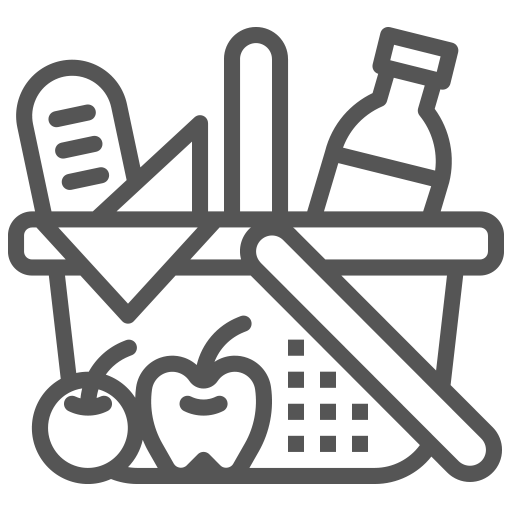 The family brekkie
When day after day is spent at home, it's incredibly important to have a few daily routines. For example, switching from PJ to daytime clothes, brushing your teeth, and family breakfast!
But if the dinner table brekkie becomes too mundane, why not take it outside? Take a break from cereal and vegemite toast, and enjoy half an hour of morning-sun bliss together, gorging on a more decadent breakfast menu than usual.
We're sure it'll have everyone start off their day on a more positive note!
We recommend fresh croissants from Abhis (with a generous spread of chocolate almond butter from The Honest Pantry of course) and easy-to-transport jars filled with natural Greek yoghurt and crunchy granola. Yum!
… And of course, don't forget the coffee!
The Dinner Twist team would love to see your backyard picnic photos! Even though we're all a part, we're in this together. Tag
@dinnertwist
on social media so we can see what you're up to! And don't forget to head to our
online marketplace
to grab everything you need for your backyard adventure.