Looking for a sweet easter treat the kids can make at home? The search is over! This caramel sauce tastes better than the real thing and only uses 3 ingredients. 

Have fun and get creative with the toppings - pop corn, cacao nibs, chopped hazelnuts, the options are endless. For adults who prefer not to have a sticky grin whilst eating the apple off the stick - we recommend cutting the apple in slices and dipping instead!
15 min + 30 min in the fridge - makes 6
Ingredients:
6 apples
6 popsicle sticks
3/4 cup (80g) pitted medjool dates
1/4 cup pure maple syrup
1/4 cup coconut oil, melted
2 tbsp water
Toppings of choice:
Granola (we used GH Produce Choc Hemp Heaven Granola)
Chopped almonds (we used Cape Almonds Premium Quality Lightly Toasted Almonds)
You will need: food processor, baking paper
This recipe is Gluten-free and plant-based.
Method: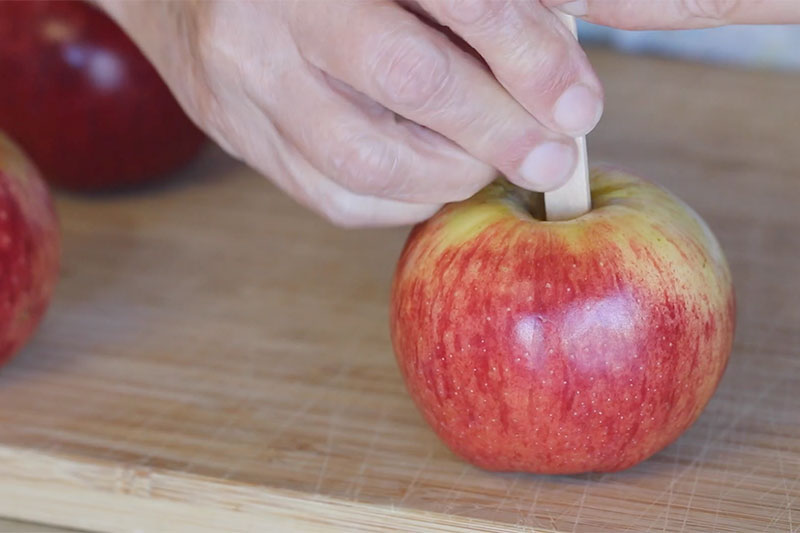 1.
Remove stems from each apple and puncture the hole with a popsicle stick. Line a large plate or board with baking paper.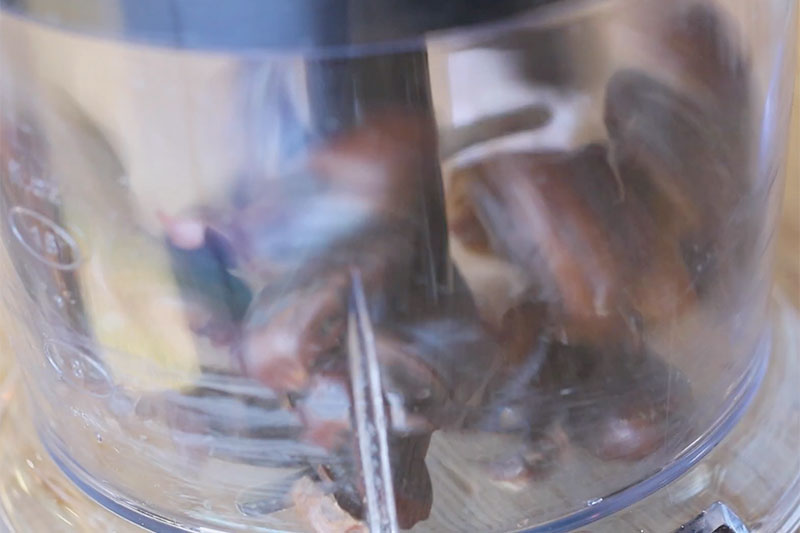 2.
Process dates in a food processor until well chopped (a ball will form).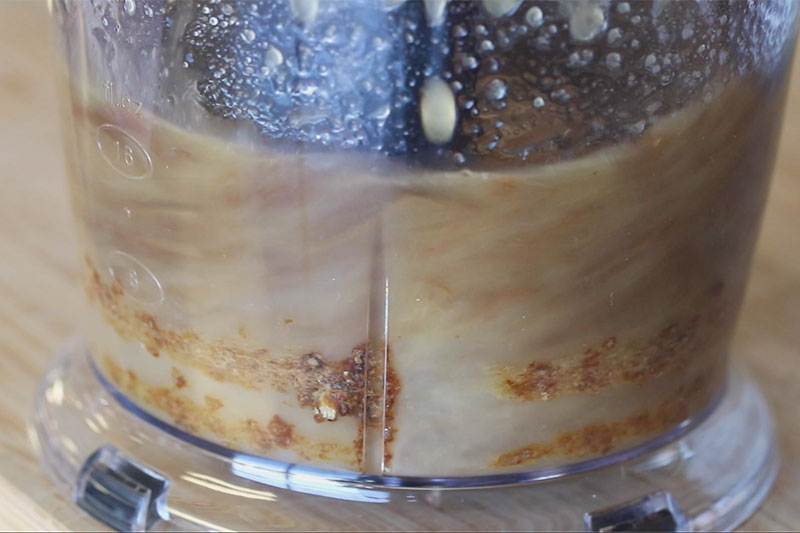 3.
Add maple syrup, coconut oil and water. Blend again until smooth.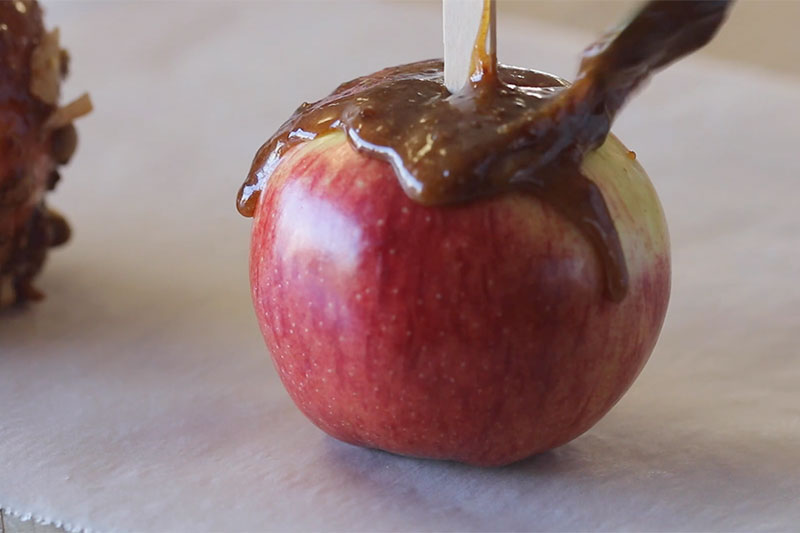 4.
Place apples onto lined plate. Spoon over caramel sauce then dip into toppings of choice.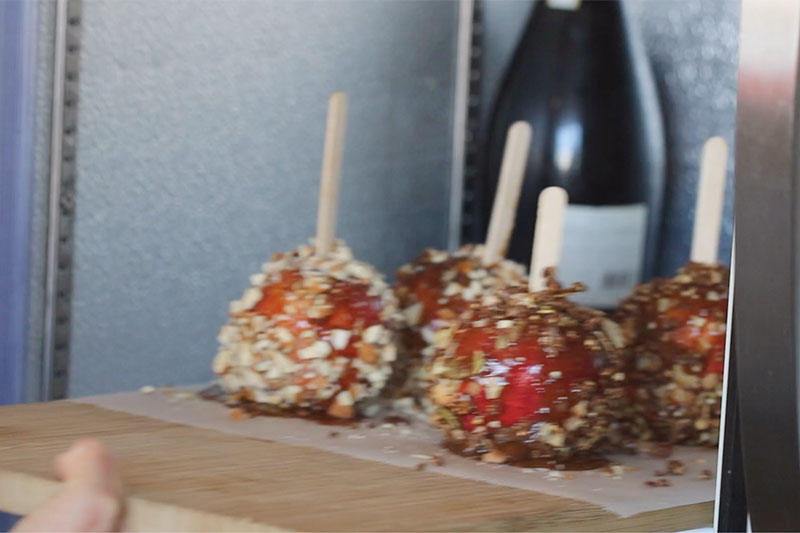 5.
Place apples in fridge for 30 minutes until caramel sets.
Make this recipe at home! You can add: apples, Raw Food Factory Organic Maple Syrup, Melrose Organic Coconut Oil, GH Produce Choc Hemp Heaven Granola, Cape Almonds Premium Quality Lightly Toasted Almonds and If You Care Parchment Baking Paper from the Dinner Twist Marketplace.