On sunny days, we love nothing more than to head down for some quality time at the beach.
If staying for longer, it's handy to bring along a pre-cooked meal to enjoy in the sun.
However, not any meal will do! To enjoy it on the hot, sandy beach, it needs to match a few criteria;
Must taste good when enjoyed cold (straight from the esky).
Must be storable in a leak-proof container or bag in an esky with ice.
Must be easy to eat with a fork or salty hands.
Must be easy to prep ahead.
Keep reading to get some inspiration for beach-friendly lunches to bring next time you go for a swim.
Italian pasta salad
This decadent pasta salad is fantastic when eaten cold, can be stored in a large tub, and is easily enjoyed with nothing more than a fork — even if your hands are sandy! In other words, it's perfect for a trip to the coast.
It features salami, fresh mozzarella, peppery rocket salad, and a homemade butter & balsamic dressing. Find the recipe
here
.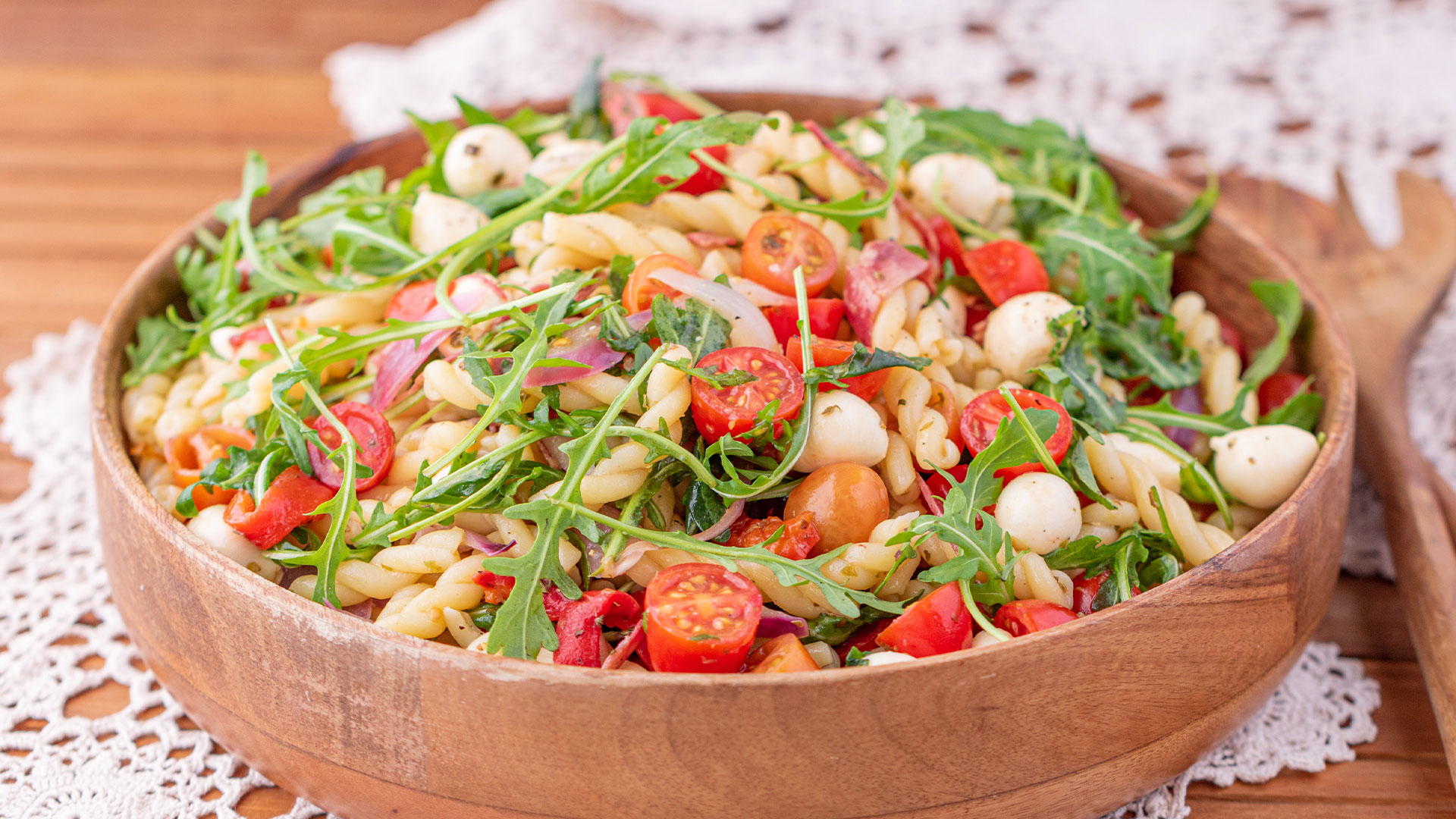 Nourishing quinoa bowl
Bring this bowl along in portioned tubs, or toss together all the components for a big salad version. It's a filling yet light lunch option that will energise you in the sun.
It's made with roasted pumpkin, chickpeas, sweet mango, creamy avocado, and light, fluffy quinoa. Get the recipe
here
.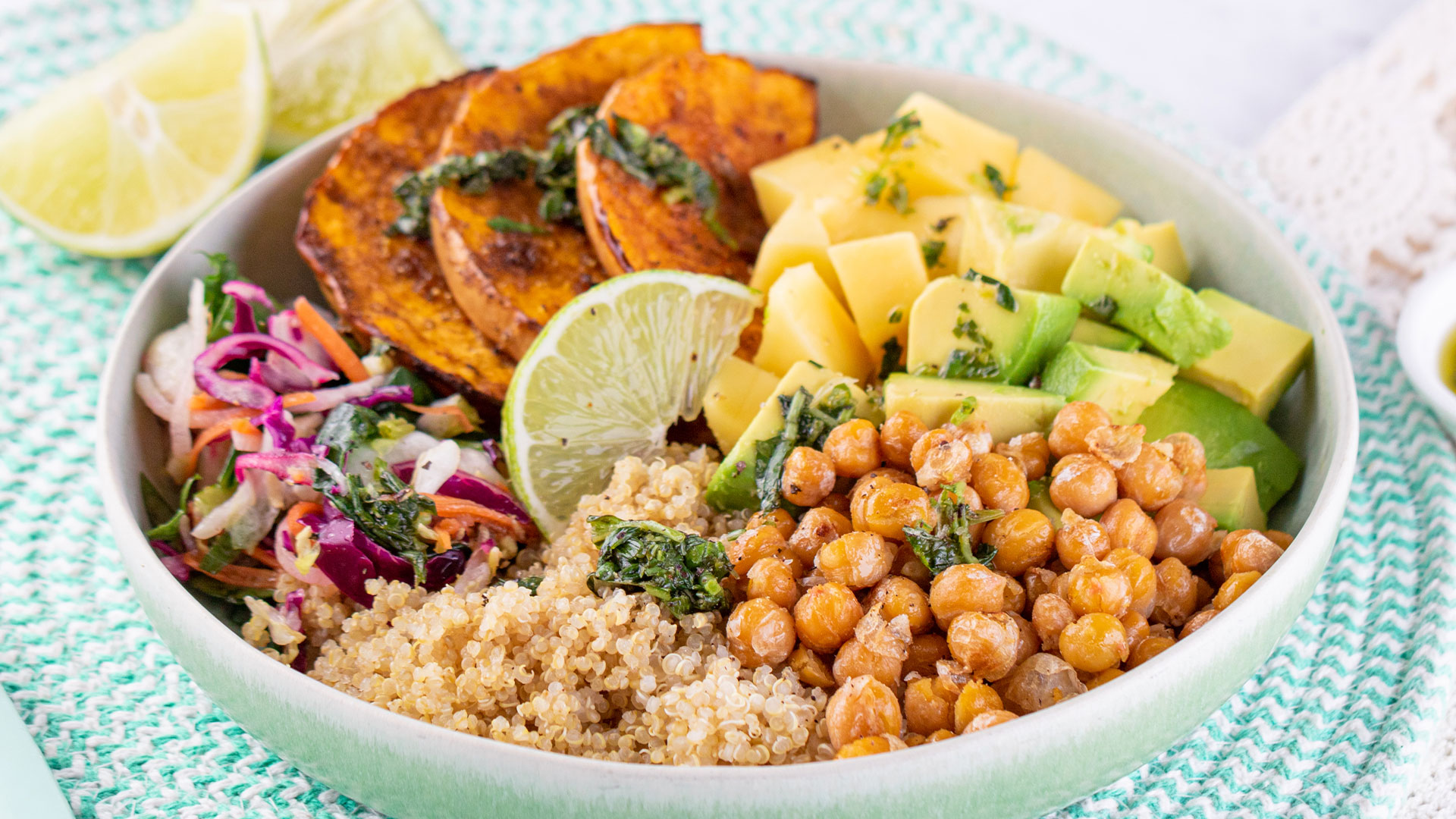 Reuben sandwich
You can't go wrong with a sandwich for lunch! This classic combo features rye bread, pastrami, Swiss cheese and beetroot.
The sandwich will stay nice and fresh in a leak-proof sandwich bag or tub in a cold esky — just make it no earlier than the same morning you want to bring it (making it the night before could make it a little soggy.)
Check out the recipe
here
.