On busy nights, it can be tempting to order some fast food takeaway — even though it's rarely a great option for your health or back pocket!
When takeaway cravings strike, why not whip up your own homemade version of the dishes instead? Cooking fast food meals at home often takes minimal time — in fact, we dare to say it's often quicker than ordering food and waiting for delivery.
Plus, homemade versions are often much healthier. You'll typically use much less vegetable oil and salt, and you can crank up the use of nourishing wholemeal/whole grains and veggies. In fact, you'll likely also end up eating fewer calories, since wholefoods ingredients are more filling than highly processed ones.
Here are some of our favourite make-at-home takeaway recipes to try out next time you feel like a satisfying meal that's also quick to cook.
Beef Burger Stack with Avocado
Enjoy a classic burger bundle with beef patties, fresh rolls, crisp lettuce, ripe avocado and a creamy sauce with
this easy recipe
. Use wholemeal buns for extra fibre, and add as many veggies as you'd like to up the nutritional benefits of your meal.
Or, if preferred, simply stop by the
Dinner Twist Marketplace
, hit the 'lunch & dinner kits' tab, and order a curated burger bundle with your next delivery for an even easier option!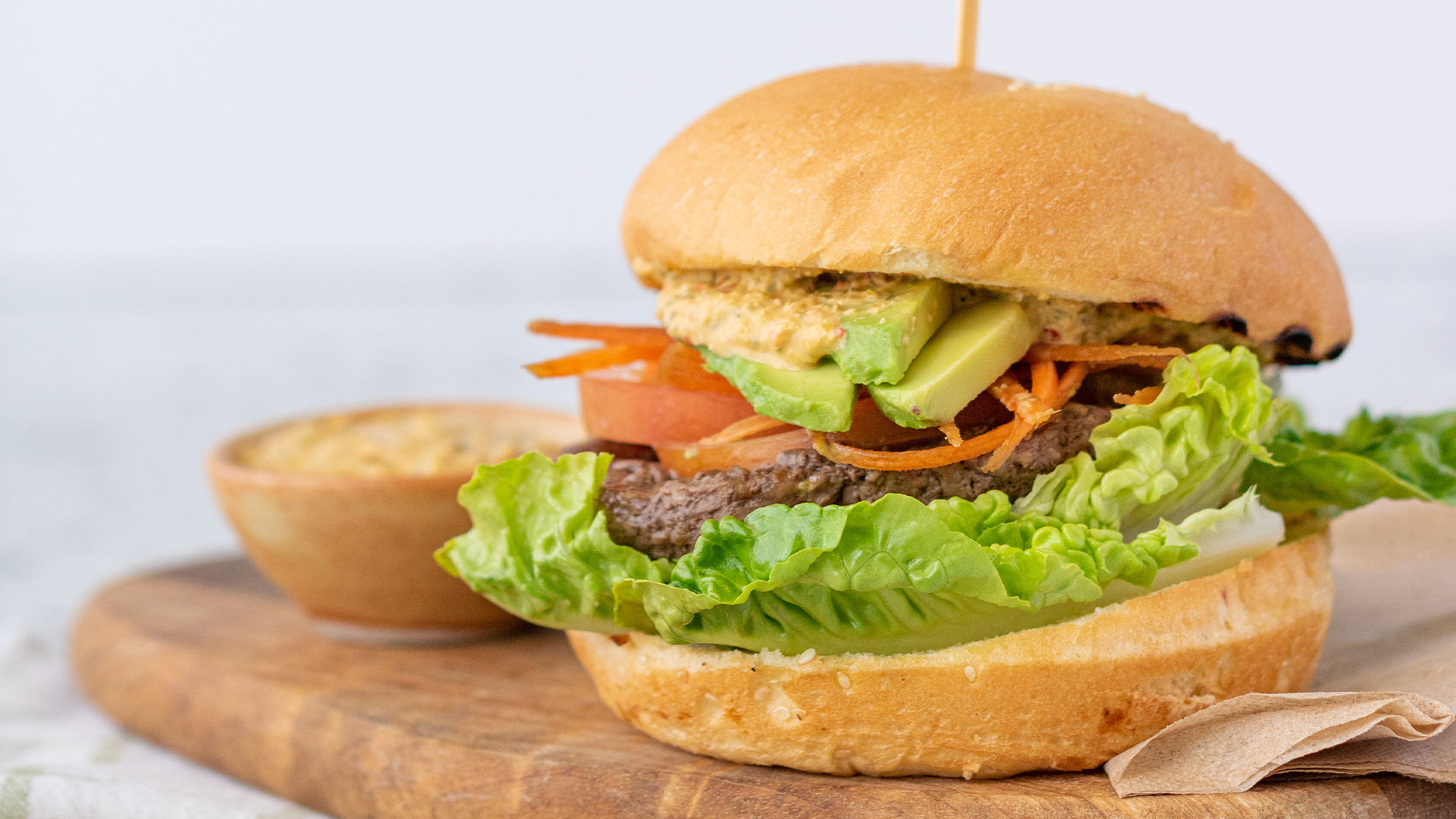 Italian Pizza with Salami & Feta
Loads of flavour from salami, feta, olives and fresh oregano — and ready in no time! Use wholemeal bases for extra fibre and vitamins. For a lower-calorie version compared with a takeaway pizza,
this recipe
uses feta cheese, and we can't get enough!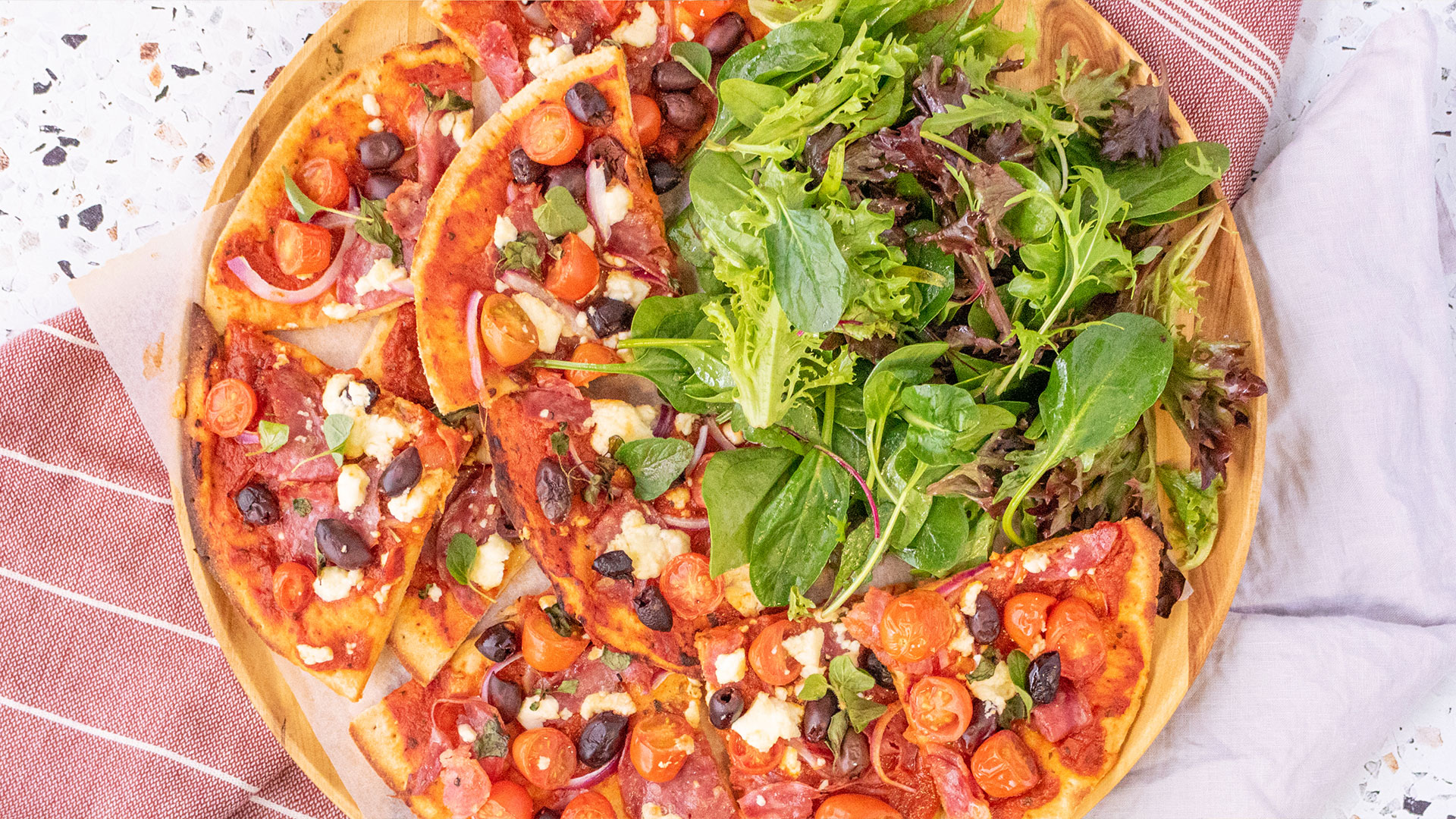 Saag Paneer Curry
This Indian takeaway classic is super simple to make at home. And better yet? You can make it with loads of veggies and minimal calories and added salt.
This recipe
features protein-packed chickpea flatbread, satisfying paneer cheese, and a wealth of greens like spinach and cauliflower.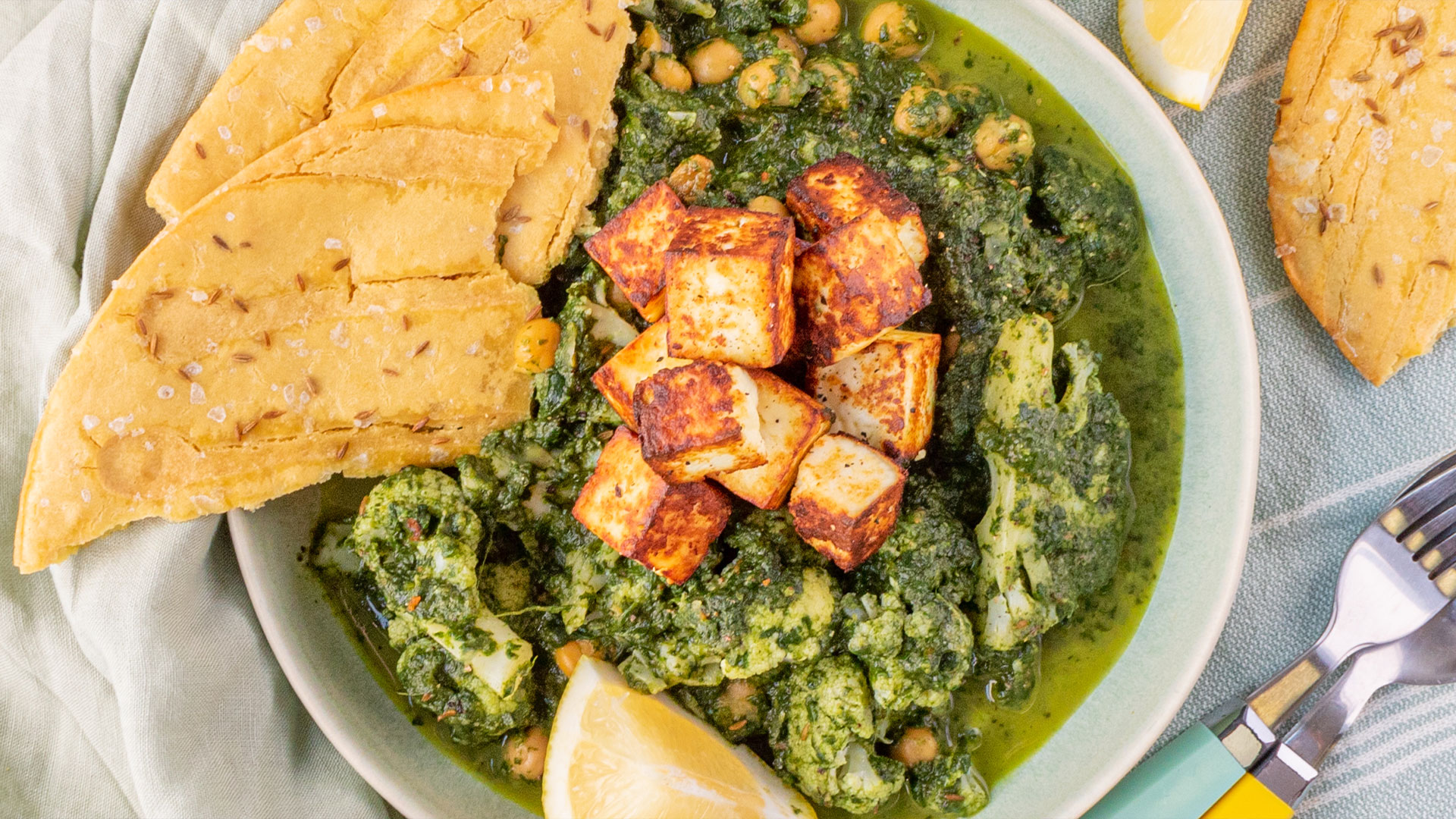 Beef Burrito Wrap
A Mexican wrap made with wholesome veggies, protein-rich, lean beef strips, creamy calcium-rich sour cream, and nutritious brown rice. Yes Please! Find the easy recipe
here
.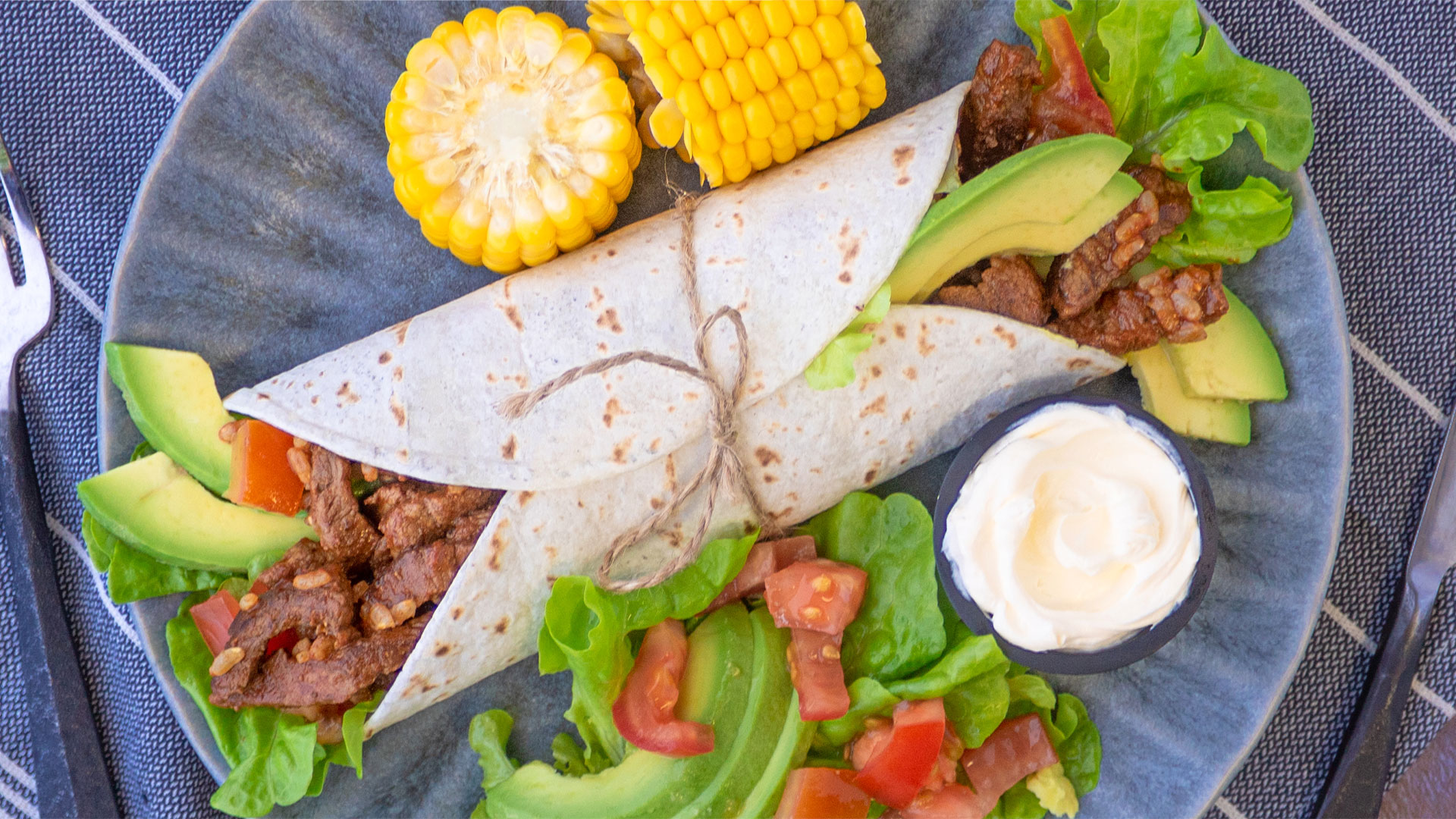 Chicken Fried Rice
Loads of flavour and hidden, nourishing veggies (no one will notice!). Made with satisfying chicken and scrambled egg (packed with filling, muscle-building protein) and topped with crunchy sprouts and fried shallots. Find the recipe
here
.