A refreshing Indian-style drink for the whole family.
Lassi is typically made with buttermilk, spices, and mango, but you can also use regular yoghurt and milk.
This version features aromatic ground cardamom, giving the drink a characteristic taste that we can't get enough of.
If you're not a fan of cardamom, you can use ground cinnamon or pumpkin spice in its place.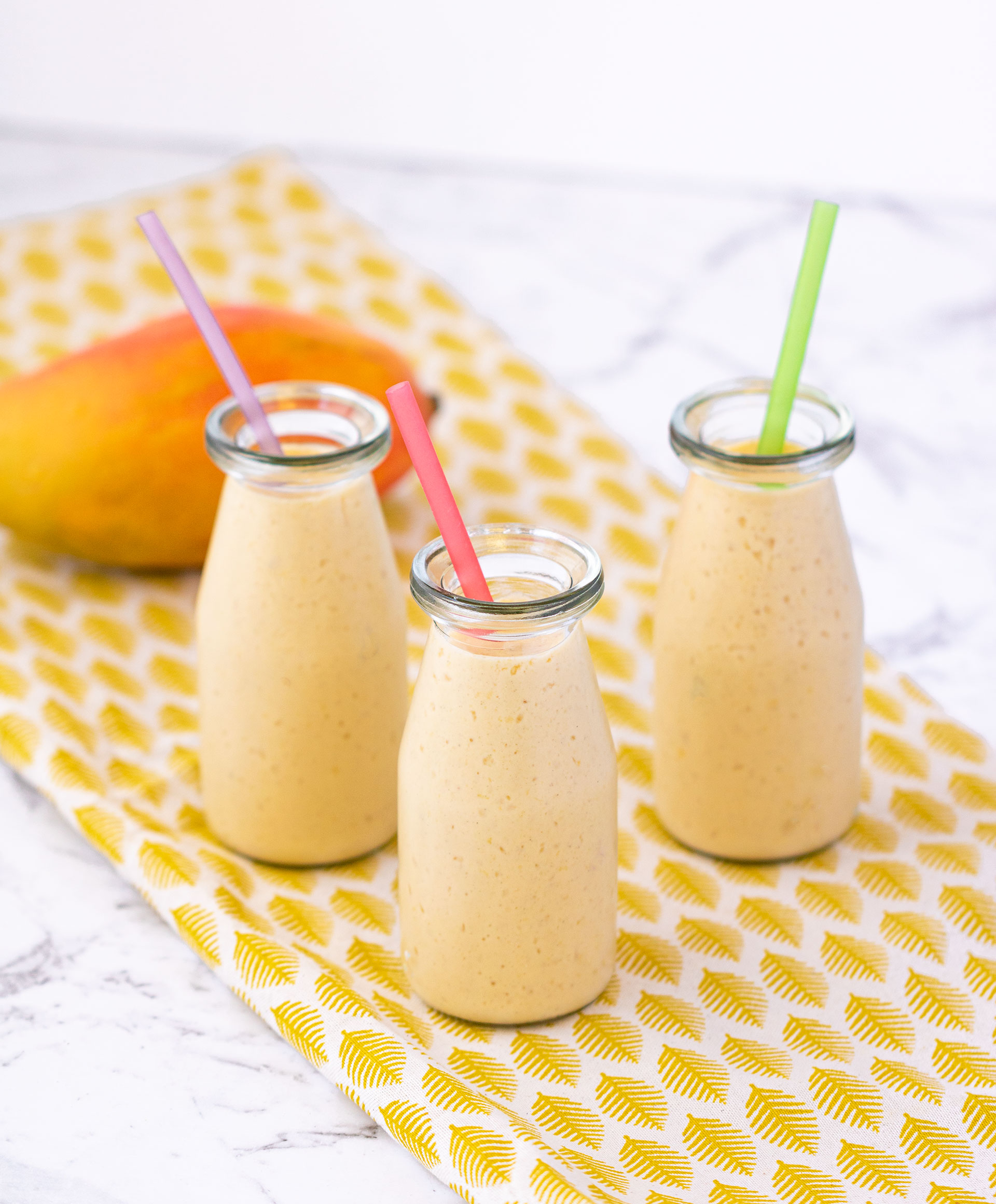 Makes 3 serves.
Ingredients:
2 cups fresh or frozen mango
2 cups yoghurt
1 cup milk
1 1/2 tbsp honey (or to taste)
1/2 tsp ground cardamom
2 cups ice cubes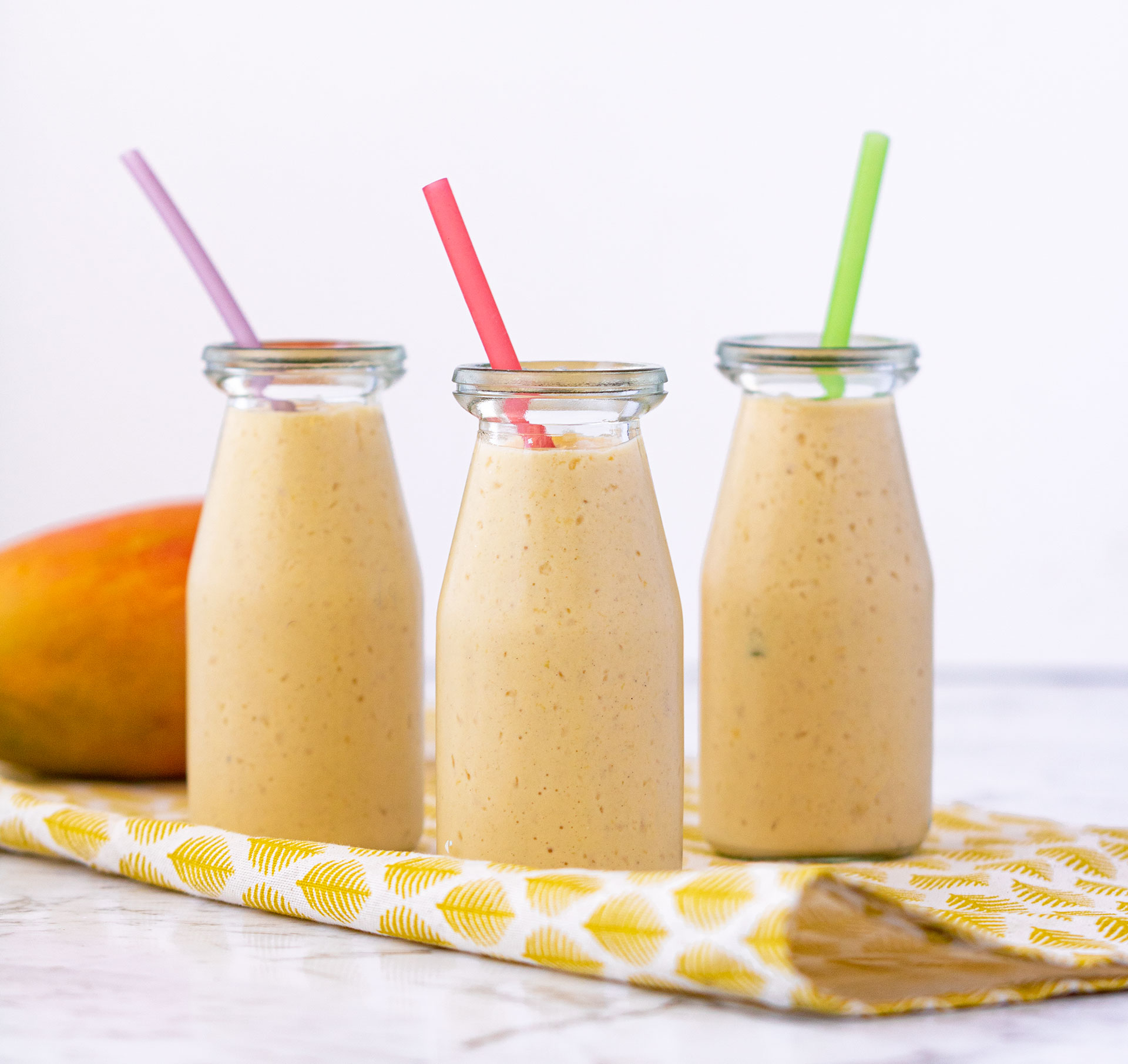 Method:
In a blender, combine all ingredients and pulse until smooth.
Serve ice cold.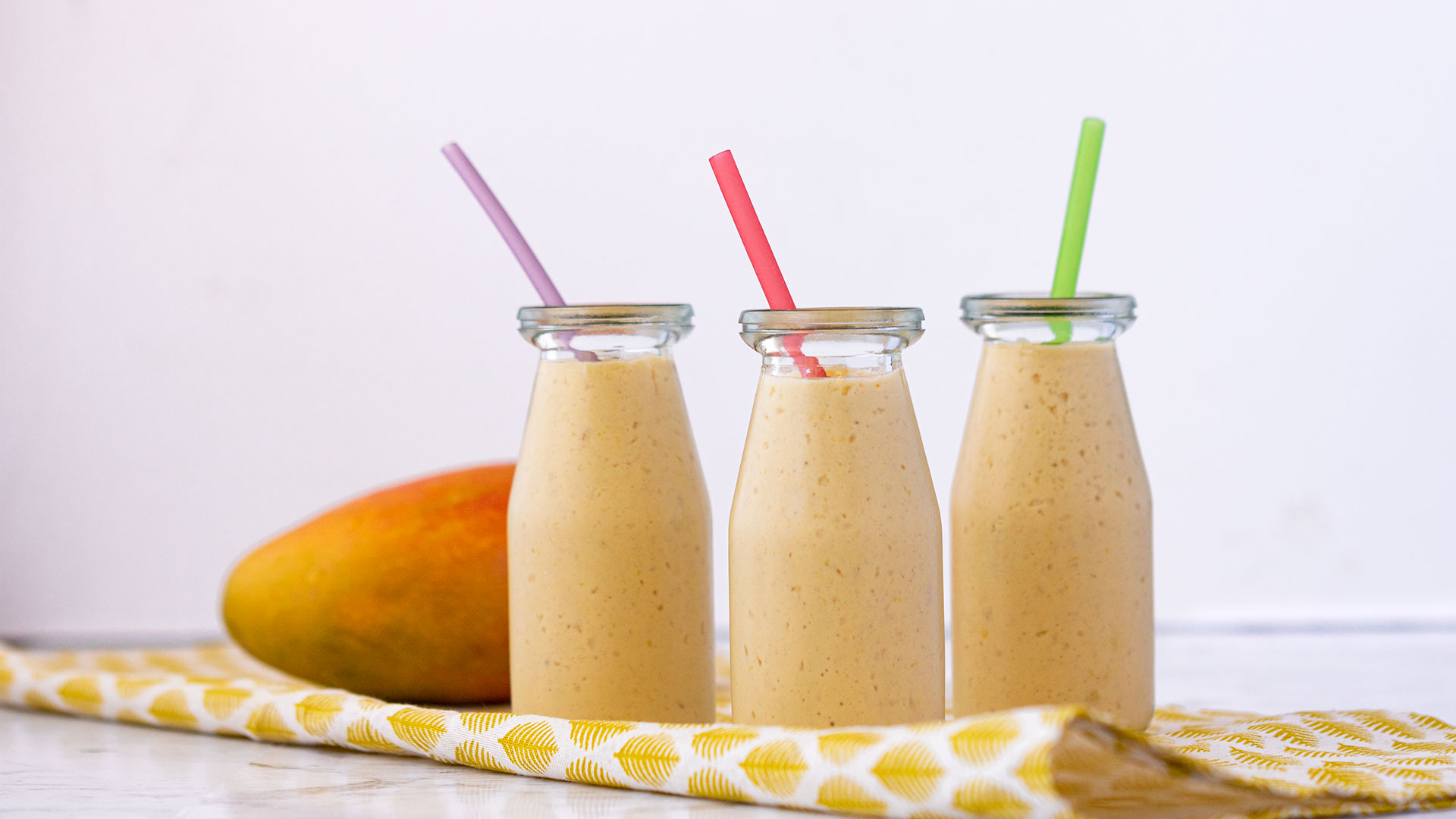 Want to make this at home? We used Farmer's Union Greek yoghurt, WA mangoes (when in season) and WA-local honey from the Dinner Twist Marketplace.