Easter is around the corner and our sweet tooth knows it! The natural food emporium have shared with us their recipe for a delicious Swiss roll using their gluten free anything but ordinary plain flour. We've filled ours with crunchy peanut butter from nuttabutta as well as a delicious sweet strawberry jam!

Serves 10 to 12 - 40 mins
Ingredients:
40g cornflour
40g Anything But Ordinary Plain Flour
1 tsp baking powder
4 free range eggs
1/2 cup maple syrup
1 tsp vanilla paste
For the filling:
1/2 cup peanut butter (we used NuttaButta Peanut Butter)
1/3 cup strawberry jam
This recipe is Gluten-free.
Method: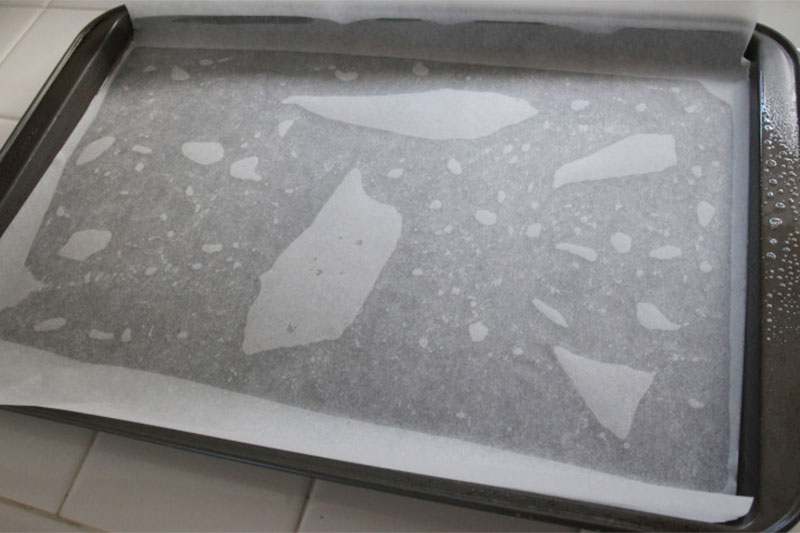 1.
Preheat oven to 170ºC. Line a 30cm x 25cm tray with baking paper.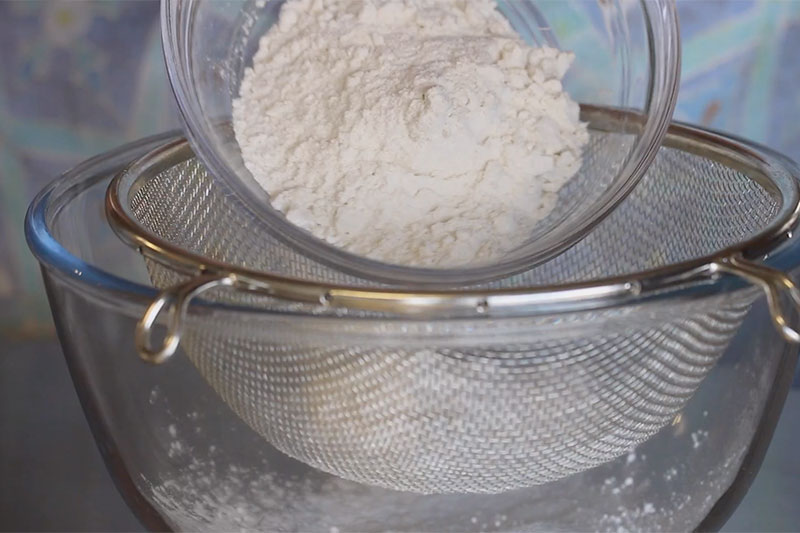 2.
Sieve Anything But Ordinary Plain Four, cornflour and baking powder. Set aside.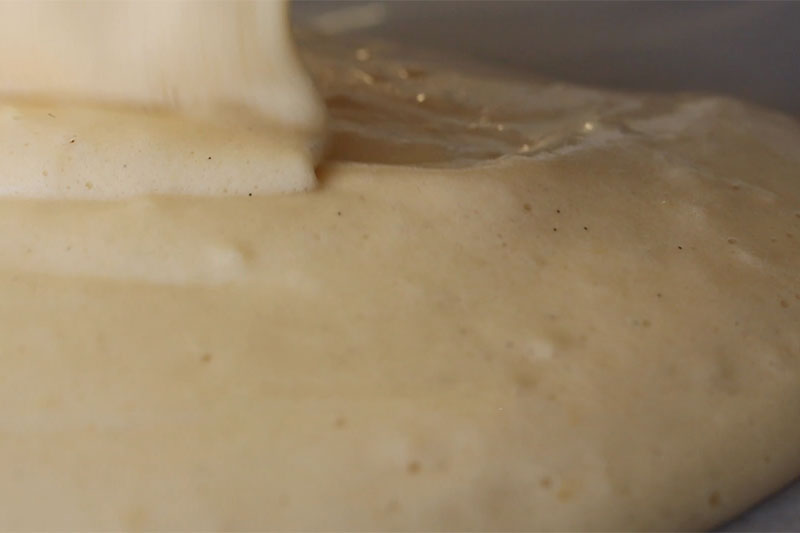 3.
Separate eggs. Use beaters to whip egg whites until stiff. Add the maple syrup and beat to combine. Add egg yolks and vanilla and beat just a little to mix through. Sieve the flour mix onto the egg mixture a little at a time and with a spoon or spatula fold it into the eggs being careful to retain the fluffiness. Continue this sieving and folding until all the flour is in the egg mixture. When no pockets of flour remain pour into prepared tray and gently level.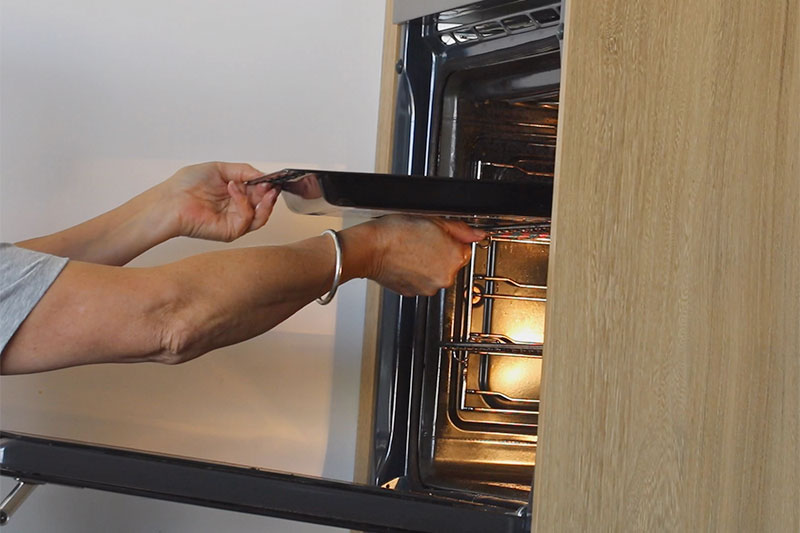 4.
Bake for 20 minutes, rotating tray halfway through baking. It should be browned and a skewer will come out clean when cooked.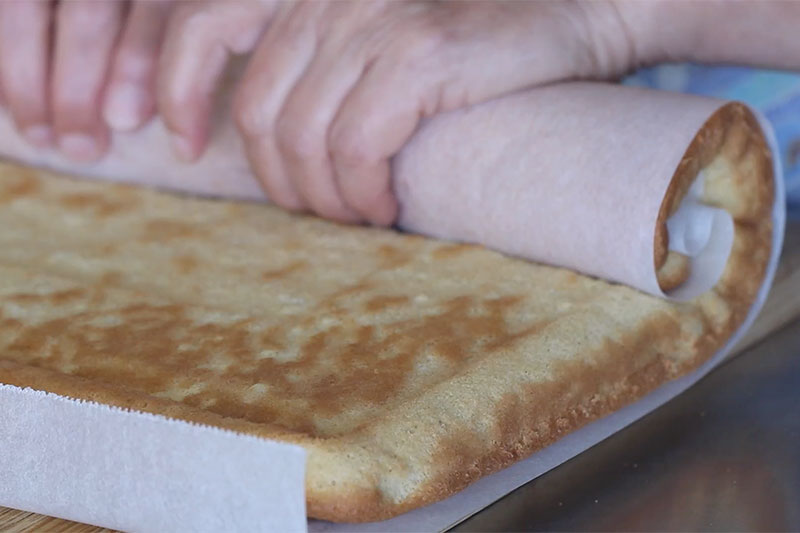 5.
Lay a piece of grease-proof or baking paper on top of the sponge and a board or tray on top, then carefully flip the lot over to tip out the hot sponge. Lift off the hot tray and carefully peel the baking paper from the sponge. Using the grease-proof roll it up from the short side and place the paper wrapped roll on a wire rack to cool.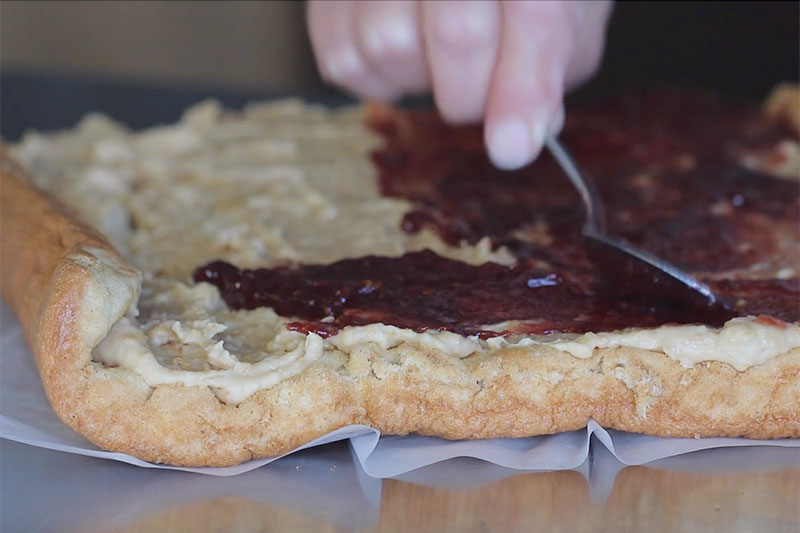 6.
Once cold, carefully unroll and spread on the peanut butter and jam. Roll up again and keep in plastic or a waxed wrap in a covered container.
Note: Loosen your peanut butter with cold water if it is too thick to spread. Recipe by The Natural Food Emporium
To make this recipe we used: Anything But Ordinary Plain Flour from The Natural Food Emporium, CharCol Springs Pastured Eggs Raw Food Factory Organic Maple Syrup, NuttaButta Peanut Butter from the Dinner Twist Marketplace.