Keep the kids (and you!) happy with this fun recipe that not only uses up any leftovers, but also gets the whole family together and satisfies even the fussiest eater!
Ingredients:
2 large white potatoes (600g)
Optional toppings:
Pizza Sauce
Grated mozzarella cheese
Green capsicum, sliced
Cherry tomatoes, quartered
Kalamata olives, sliced
Basil, torn
Method: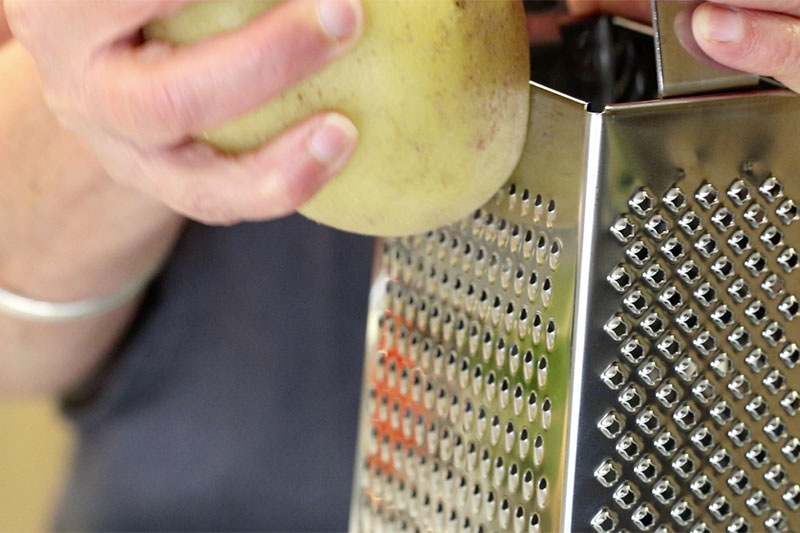 1.
Set oven to 220ºC. Finely grate potatoes.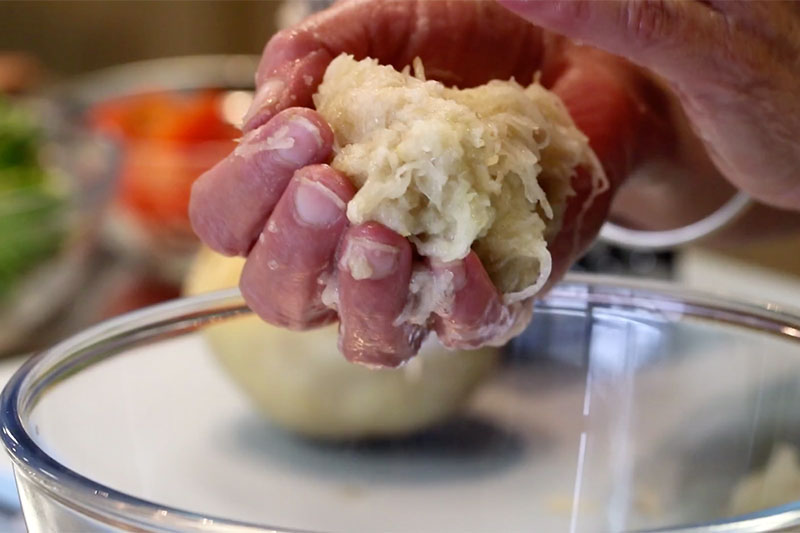 2.
Squeeze out excess water.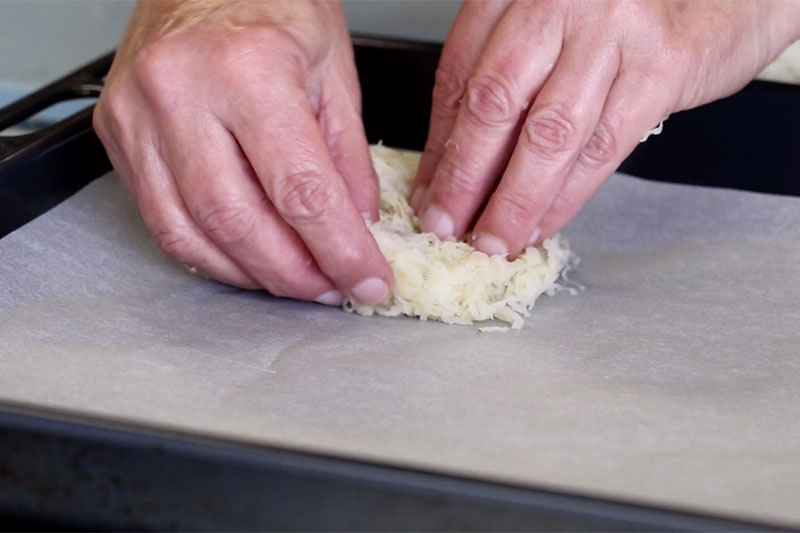 3.
Spread grated potatoes on a lined oven tray to form mini rounds about ½ cm thick. Season with salt and pepper. Drizzle with oil.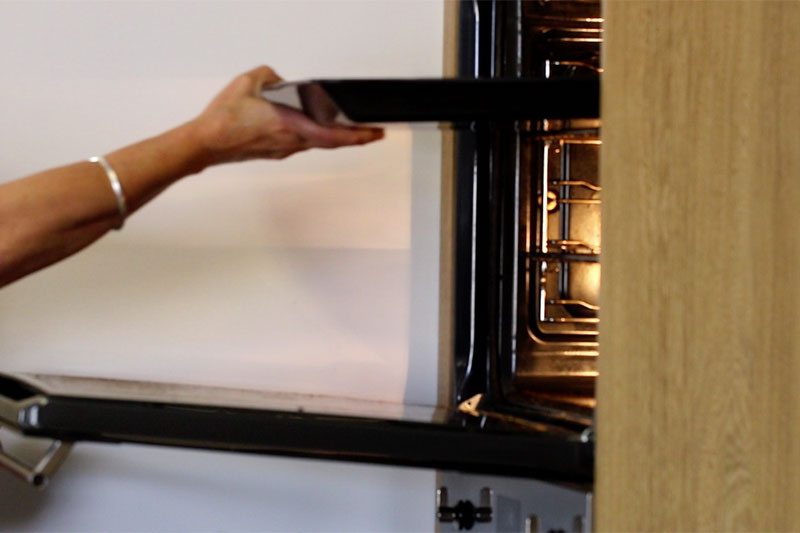 4.
Bake rounds in oven for 8-10 minutes. Meanwhile prepare the toppings.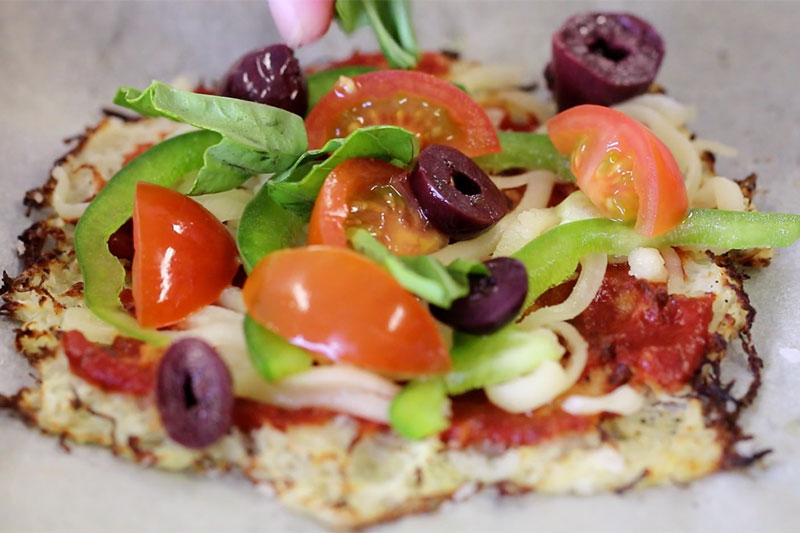 5.
Remove baked potato rounds from oven and spread over even amounts of pizza sauce and top with even amounts of toppings.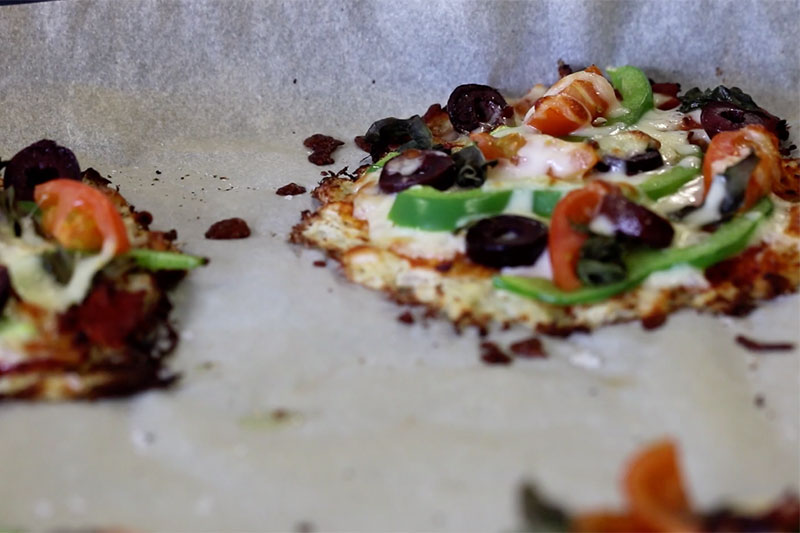 6.
Return pizza rounds to the oven for 5 minutes until golden and cooked through.
Other great topping combos:
Mushrooms, Ham, Pineapple, Corn kernels, Zucchini, Oregano, Leek, Rosemary, Diced roast pumpkin, Smoked chicken, Roast capsicum strips, baby spinach
You can make small rounds so everyone can choose their own toppings or one large pizza round (cook in the oven for longer if so).
Make the pizzas plant-based and use a nut cheese (we have Noshing Naturally's feta available on the
Marketplace
).