Keep them happy these school holidays with this recipe for mildly spiced fish served in authentic corn tortillas with fresh salsa and lime mayo and a side of corn cobs.
Ingredients:
1 lime
4-5 radishes
1 continental cucumber
2 tomatoes
1/2 bunch chives
1 small festival lettuce
4 white fish fillets (approx 500g)
2 corn cobs
8 corn tortillas
From your pantry
Oil, salt, pepper, 1/3 cup mayonnaise, smoked paprika, flour (of choice)
Method: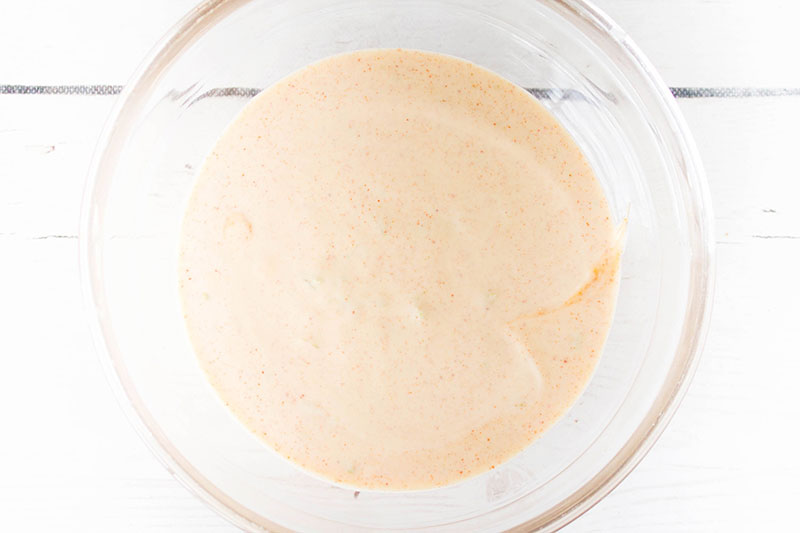 1.
Finely grate zest to yield 1/2 tsp, and squeeze out juice from 1/2 lime (wedge remaining). Combine with 1/3 cup mayonnaise, 1/2 tsp smoked paprika. Season with salt and pepper to taste.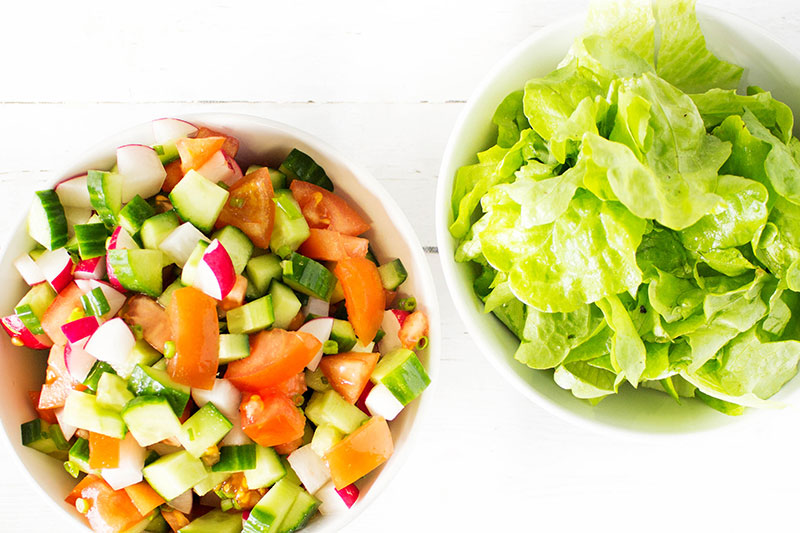 2.
Dice radishes, cucumber and tomatoes, chop chives. Mix in a bowl with 1 tbsp olive oil, salt and pepper (see notes). Rinse and chop lettuce.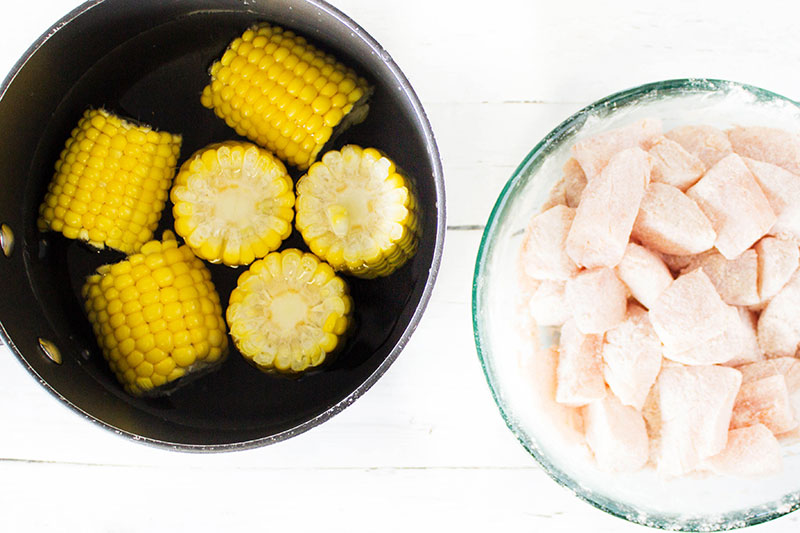 3.
Mix 1/4 cup flour with 1 tsp smoked paprika, salt and pepper. Dice fish fillets and toss in flour mixture. Remove husks and silks from corn cobs. Quarter, add to a saucepan with water and bring to the boil. Drain and set aside.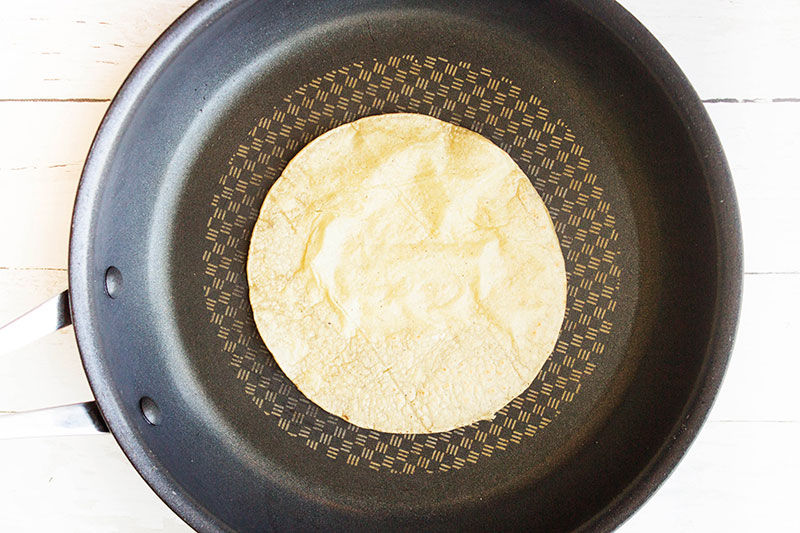 4.
Cook corn tortillas in a large dry frypan as per packet instructions. Place in kitchen towel as you go to prevent them from drying out and becoming stale. Keep pan over medium-high heat (step 5).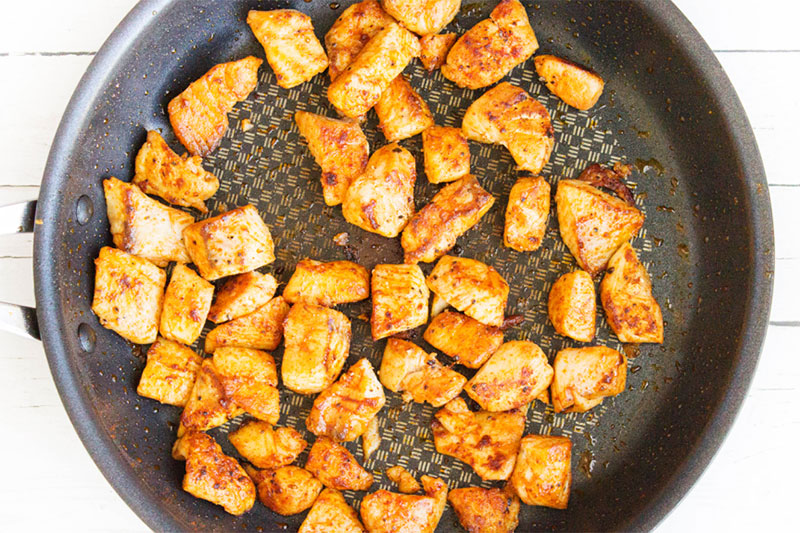 5.
Add 2 tbsp oil to frypan. Add fish and cook for 3-4 minutes or until golden and cooked through.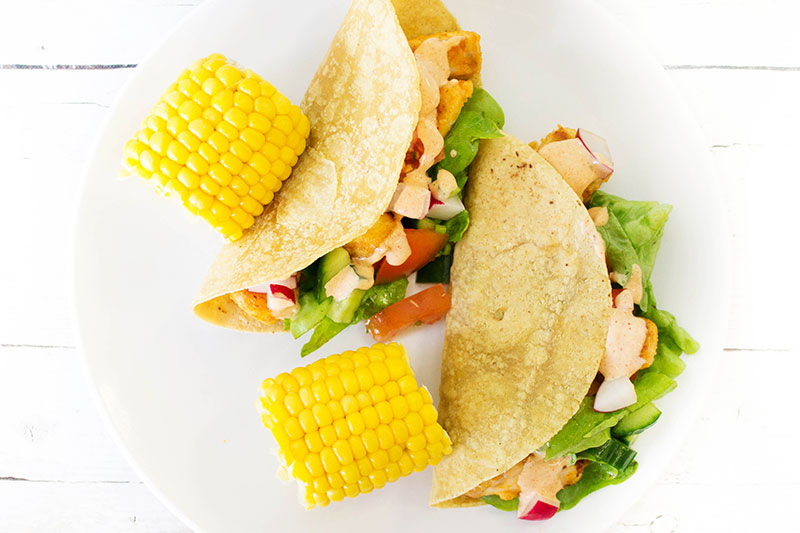 6.
Assemble tortillas at the table with fresh salsa and fish. Drizzle with lime mayo and serve with a side of corn cobs and lime wedges.
Notes:
Keep fresh ingredients separate in small bowls at the table if the kids prefer! Corn kernels can be added to the salsa too.
Use rice flour for a gluten-free option.
We used La Tortilleria corn tortillas for this recipe, available from the
Marketplace
!