The past couple of years have been uncertain for us all. They have been hard on so many people and life surely has changed. One thing that will always triumph over anything, is love. Love for family, love for land, connection, food and friends.
Read about some of our favourite local suppliers and what love means to them.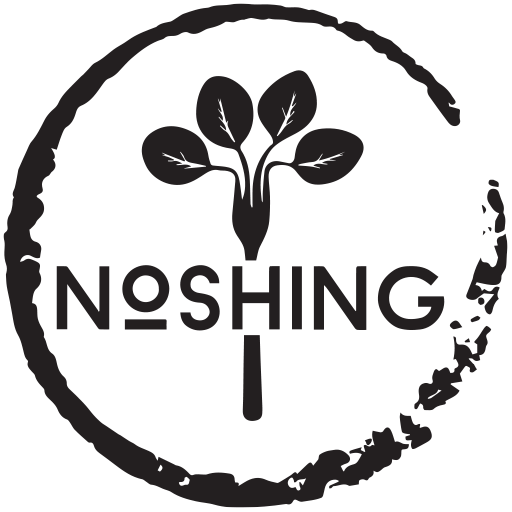 Noshing Naturally - Florence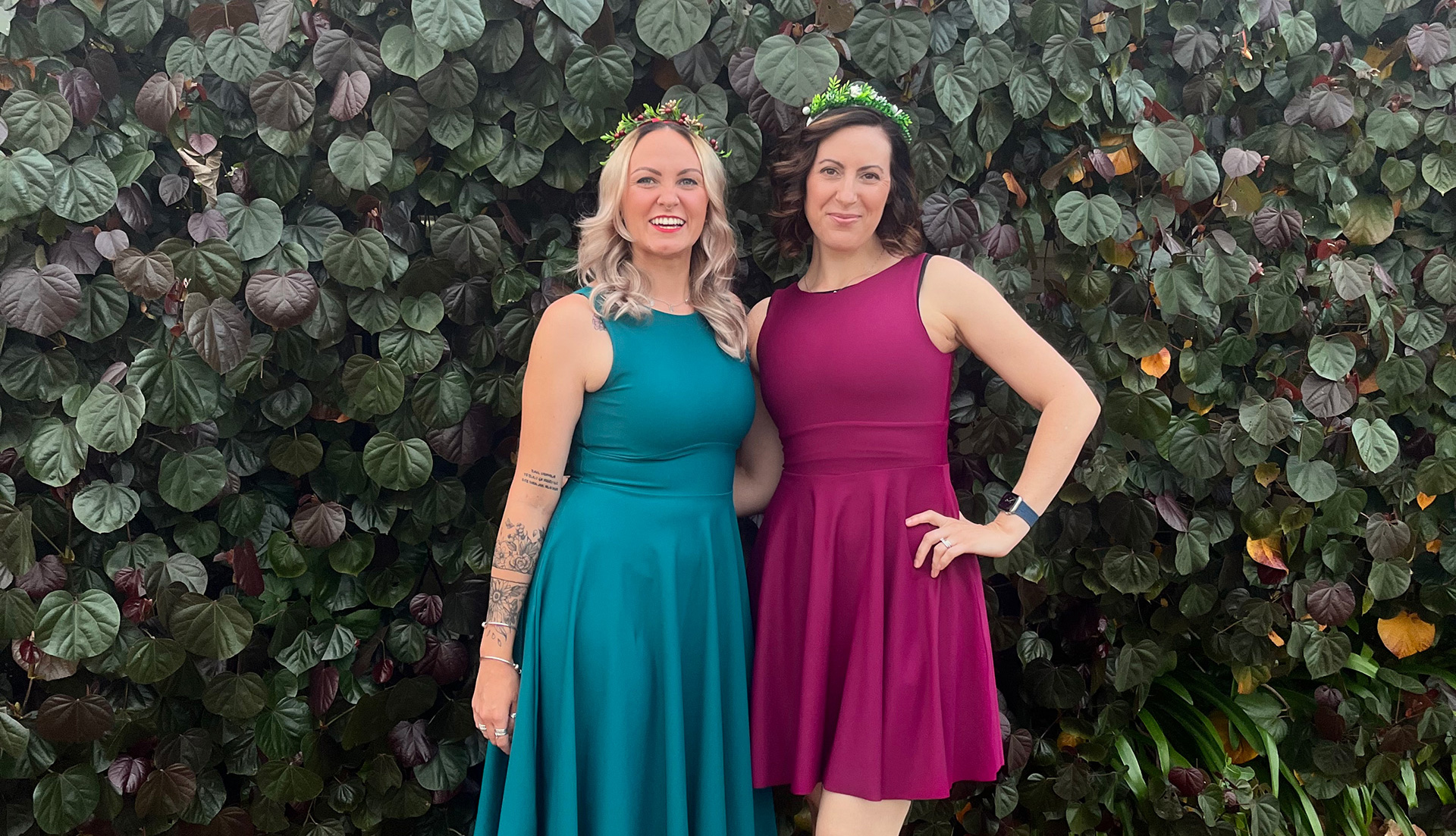 "When my husband and I immigrated here from England in 2014, we did not know a single person in Australia. We were only 21 and moving from one commonwealth country to another, we had imagined everything but the weather was going to be the same, so by the time we realised we did not know what time to arrive when told 'arvo', had a no idea what a 'topped up long mac' was or where to find this 'TFN' people kept asking for… it was too late."
"We did a lot of googling and spend many hours on the phone to various helplines just to try and get ourselves set up as Australian residents. That is why it was such a relief when a regular customer at the retail store I worked at told me she had moved from Perth to the UK, then back again. She knew everything you had to do and was happy to give us a hand with anything we needed help with."
"We started off swapping numbers, going out for lunch and we looked after her cats while she was down south with her husband and before we knew it we were all the best of friends. In fact, they felt more like my family than many of my blood relatives ever had."
"This is just one of the reasons why I did not even think twice when only a few years after we had met, she asked me if I would consider leaving my job to try my hand at being a sales rep for the Gourmet Dairy Free Cheese range she was launching."
"Noshing was born and I got to work full time for someone who was literally like a sister to me. We make the best duo! Michelle made all the cheese and I sold all the cheese. Fast forward to today and Noshing has 300 stockists across Australia and Singapore and our little team of 2 is now an awesome team of 8."
"Michelle taught me that the love you have for family is not limited to your relatives and it's a love like this that gives you the confidence to believe in someone, their dreams become your own and together you can make them reality."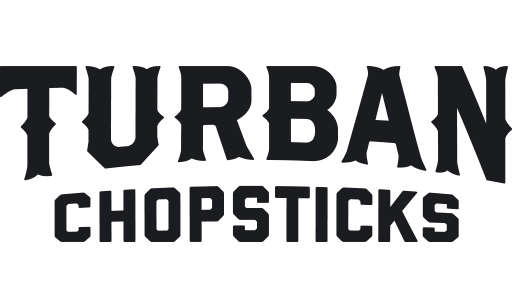 Turban Chopsticks - Mei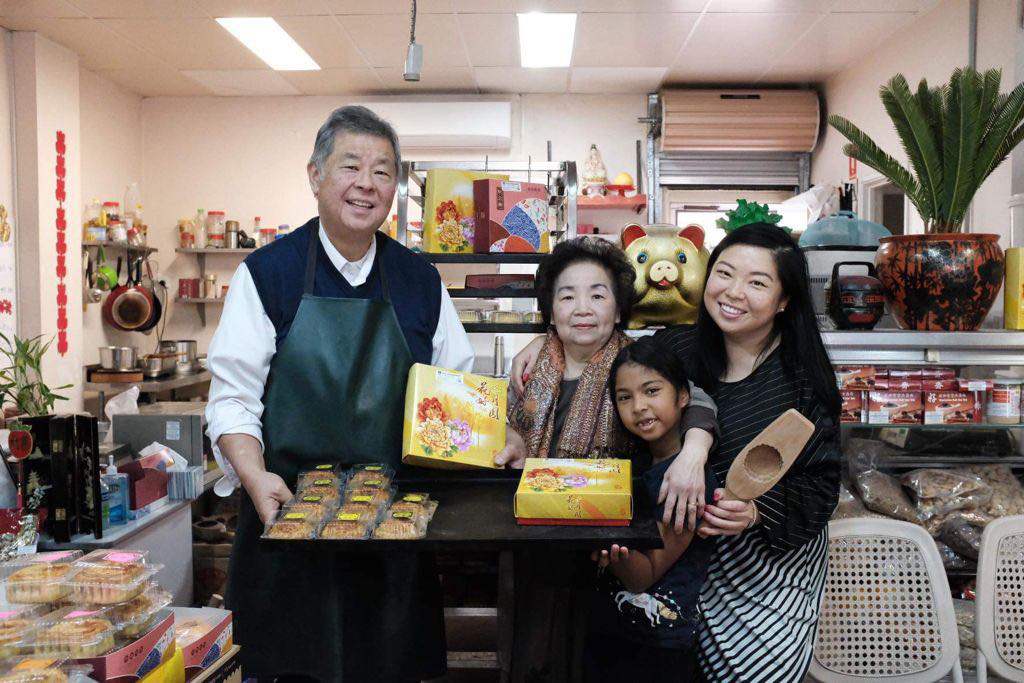 "I grew up in a close-knit and large Chinese Malaysian family, with my late Grandmother - our matriarch - teaching us that what keeps us happy and healthy is good human relationships and connections."
"My elders showed me that like any good things in life, it takes effort and nurturing to have quality relationships and connections with each and everyone. They made it evident that good connections with family were successful to a strong tight knit family unit. We were taught to respect one another and always be kind."
"Understanding, communicating, showing empathy and being open and sharing vulnerability to others help us to develop connections that last. Simple learnings with profound impact."
"As I moved through life, I realised the importance of strong connections as a functional heartbeat, the life and soul of every relationship."
"So the power of genuine human connections grows, with friends as second families. These connections are the type that make you feel at home when I am not at home. They bring me a lot of joy, laughter and fun. And being a foodie, most, if not, all we connect through food, amazing produce, cuisines and cultural traditions."
"An opportunity to build human connections is also all around us. In my case, I am on the social committee for my daughter's Year 3's group of mothers, part of multiple social groups, charitable organisations and neighbourhood community groups that provide cross generational and multicultural sharing."
"Everyone should belong to a community. It gives us an opportunity to learn from the young and old and provides a network of support. I've taken on roles such as a board member, mentor, speaker and judge, with an interest in the educational sector."
"Connecting with impact in the workplace is also so important. As a female director leading a predominantly female team, listening to, understanding and sharing each other's journeys allow you to connect in ways beyond the typical work transaction."
"At Turban Chopsticks, we take on interns every year to help nurture and develop them by providing them with valuable skills and experience. It serves a purpose to mentor the youth and have an impact on our future leaders and their development journey."
"I have always been fascinated to improve my ability to connect and have a genuine interest in people, may it be a professional, elder, millennial or a successful business person. Human connection provides me with an insight into other people's lives and breaks down cultural barriers. I spark a lot of joy understanding someone's story, their culture and how they interact with life. We learn invaluable lessons that widen our own experience, thoughts and processes."
"In this day and age, I believe connecting with someone face to face is highly underrated and it holds so much value we can't make it tangible. It's truly priceless."
"For me it's the simple things. Human connection, family, culture, food, values, conversations and love."
"A quote by Eric Fischl - an educator and artist - sums it up: "Connecting to another is one of the most important things in the world and you can keep expanding that connection - one person, a family, a community, a country, a society, a culture."
"Life should be lived, connect and relish in the heartbeat of life. Keep it spicy!"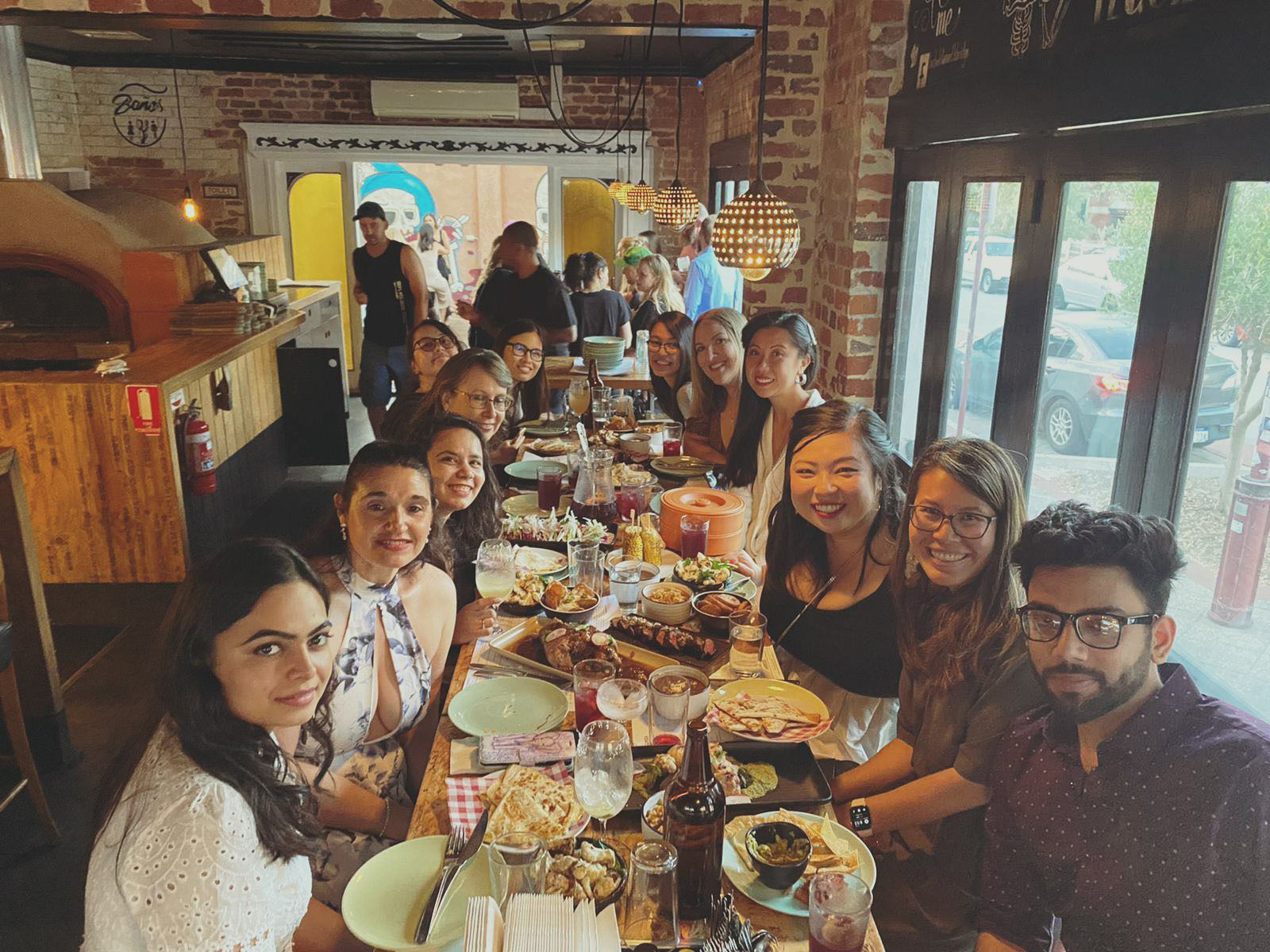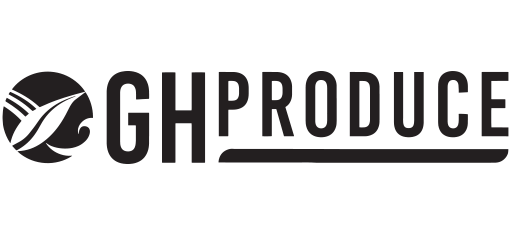 GH Produce - Glen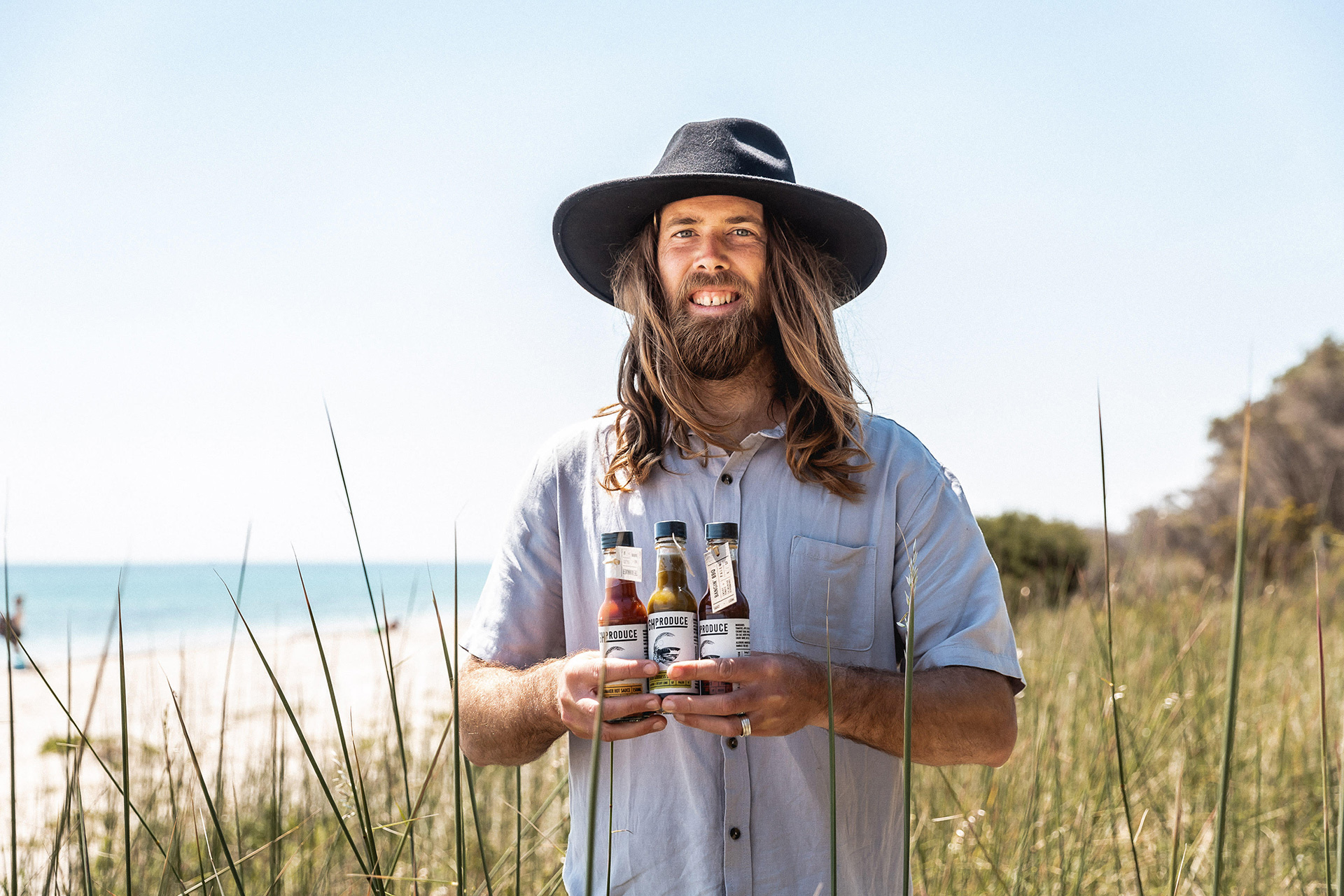 "To me family is everything!"
"Born in Tom Price and growing up in a small country town in the Northwest, I spent a lot of time in the bush and had red dirt in my blood, but with regular trips to Kalbarri and then moving to Busselton my love for the ocean began. I would be in the water every moment I could and still to this day I continue to do so. My connection continues to build as I gain more knowledge and respect for the foods and culture of the traditional owners and custodians of this beautiful country we call home."
"My family are the ones who have stood by me through the highs and lows of life and business, they are the ones who understand my internal passion for high quality food, adventure and my connection to country."
"I'm very grateful for all the support they have given me which has allowed me to continually achieve my dreams. I'm also lucky enough to share my knowledge and passion with my son, Henry who lights up my world!"
"I believe in creating a workplace and business that is family friendly with great conditions and an environment where they always feel valuable and looked after."
"We aim to share this energy with our customers by giving them the highest quality one on one service and products they can find! We appreciate everyone's orders and support immensely!"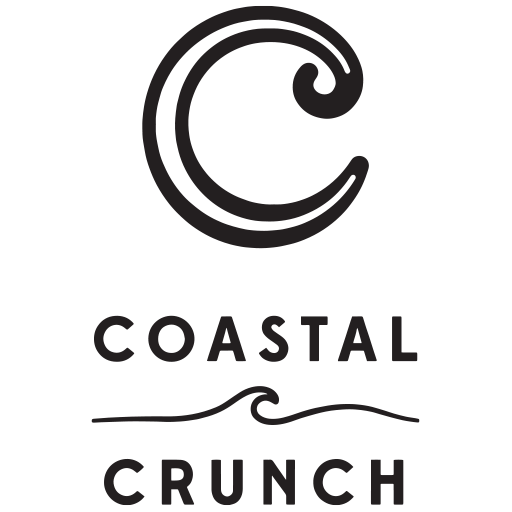 Coastal Crunch - Tim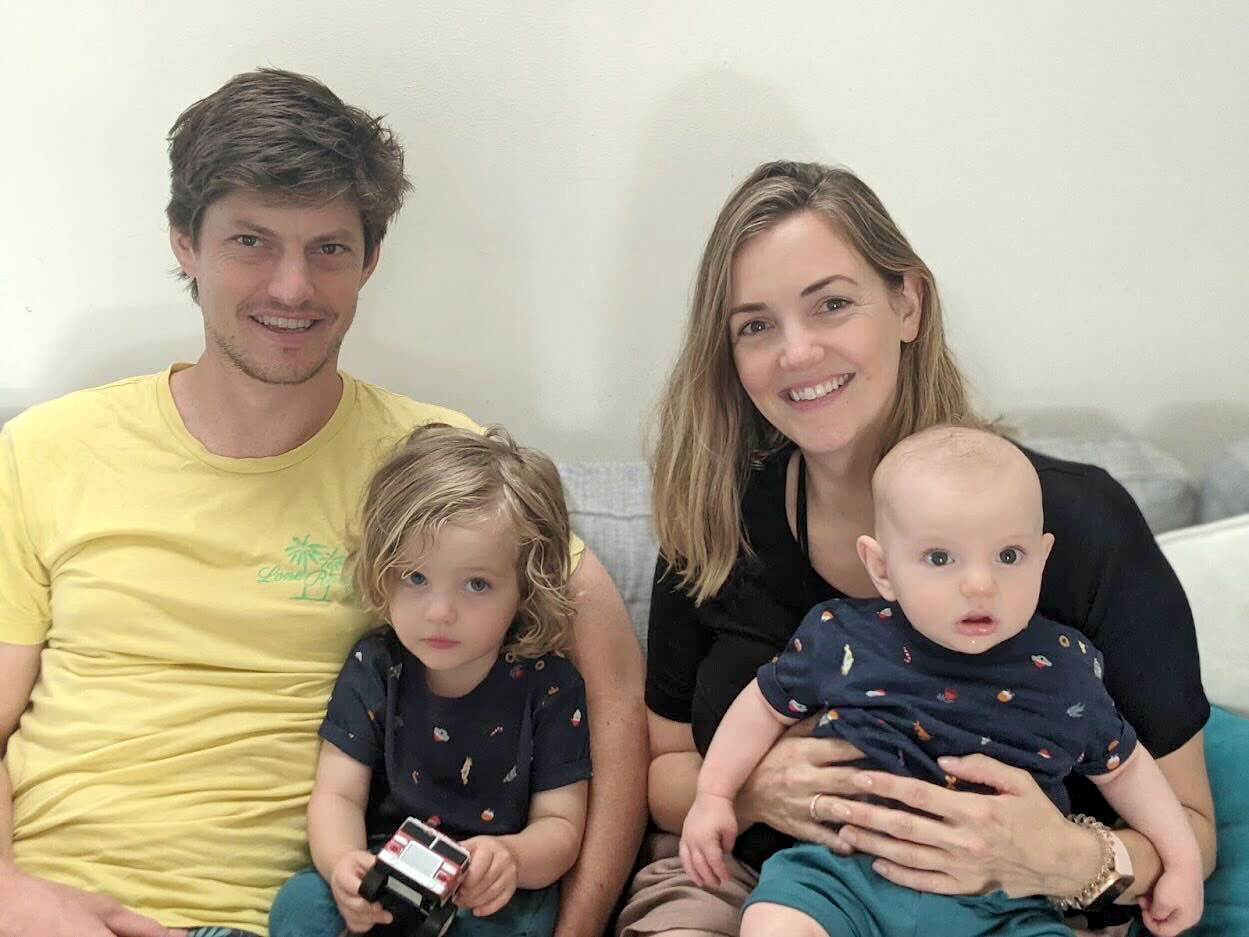 "Since I started Coastal Crunch our family has expanded by two people and we now have two young boys. "
"My partner Alexis has worked full time between maternity leave and as the business has grown i've always taken Wednesday every week to have a daddy day. It has been a challenge sometimes to exclude this day from the working week but this day brings me a lot of love and joy as I try to dedicate as much time as possible to engaging with the kids."
"Some of our favourite activities are swimming in the pool and playing cricket. We listen to the sport on the radio while I throw balls at my oldest boy Jasper who is 3 and a half. He loves hitting the ball and we play for hours without him getting bored."
"Our youngest, Perrin, is very independent and roams around playing in the sand pit and kicking balls to himself. Sometimes the boys jump on their bikes and we go cruising up and down the driveway until they both get tired. Sometimes we go on adventures to a park or playground nearby with a lunchbox of snacks and our bats and balls to play with. Occasionally we'll have a playdate with one of their other friends that might be in the neighbourhood as well."
"All the Wednesdays bring me lots of love!"