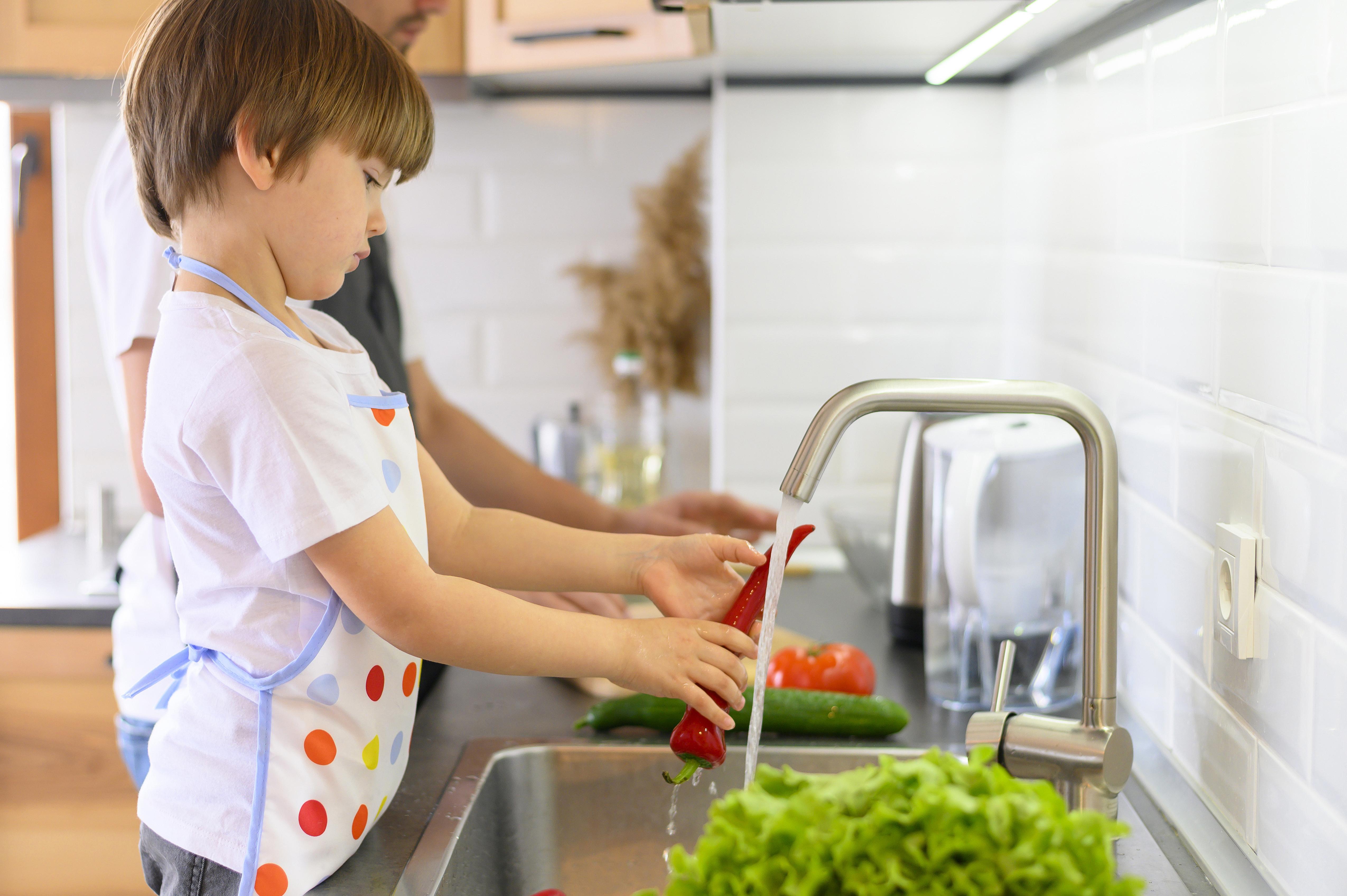 These winter school holidays, let's bring the family into the kitchen!
Inviting your kids to join you in the kitchen is a fantastic opportunity to bond – and to teach them skills that will last them a lifetime.
In fact, cooking with your kids teaches them more than just… well, cooking. When kids join you in the kitchen, you can help improve their skills in maths, creativity, health & nutrition, history, chemistry, physics, and so much more.
That depends on the age of your kids. Here's some inspiration on what they can help you with, by age.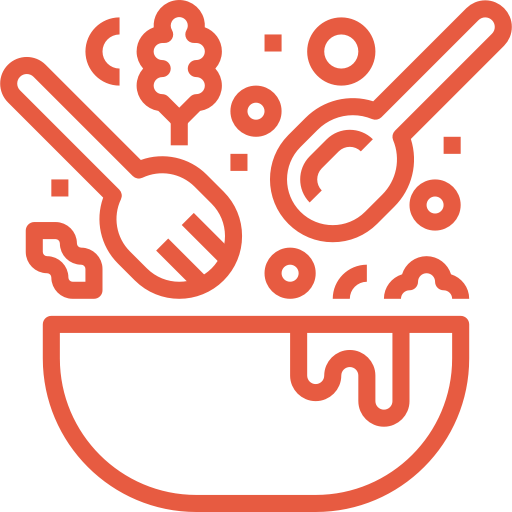 Under 3s
As your child's motor skills and vocabulary rapidly improve, why shouldn't their cooking skills improve as well?
Don't be afraid to include your toddler in your cooking escapades, because there's plenty of tasks that suit their level of coordination, patience and abilities.
Just make sure that you supervise what's going on to make sure no one gets hurt.
Cooking tasks for under 3s:
Helping pick out veggies from the shops, farmers market or your weekly Dinner Twist box
Helping decide what to cook
Washing hands (with soap of course)
Rinsing veggies
Stirring cold sauces
Mixing salads
Mashing cooked (and cooled) veggies
Kneading an almost-ready dough
Taste-testing and helping you decide if a dish needs more seasoning
Wiping the kitchen counter and dinner table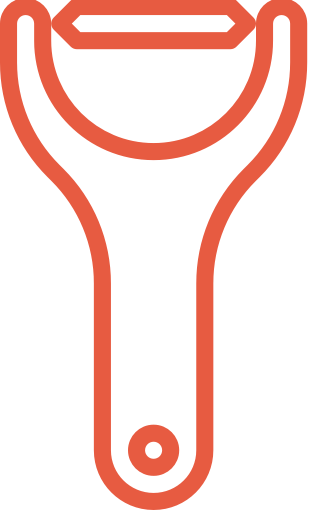 3-5-year-olds
This age group is ready for some kitchen action and might even be able to assist with cutting softer ingredients!
Just stay by their side to ensure everything happens safely. We recommend checking out the KiddiKutter on the
Dinner Twist marketplace
– a kitchen knife designed for children that cuts food, not fingers!
And remember, kids develop their kitchen skills in such different speeds, so what works for one 5-year old may not work for another 5-year old. You know your child best, and you know best if he or she is able to, for example, use a peeler.
Cooking tasks for 3-6-year-olds:
Cutting soft foods like berries, mushrooms, and lettuce
Grating softer foods like cheese
Peeling fruits, veggies and cooked eggs
Measuring ingredients using scales and spoons
Plating up meals
Filling and emptying the dishwasher
Setting the table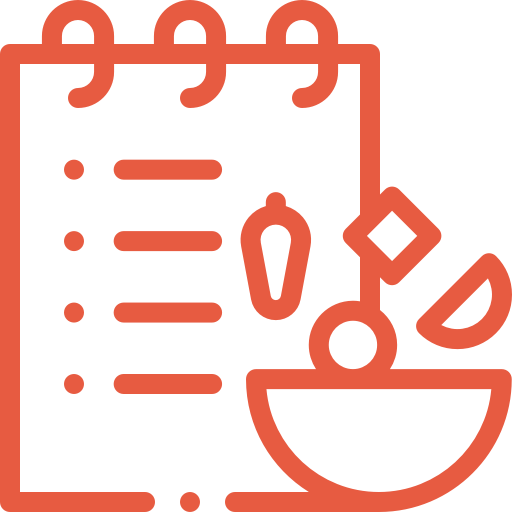 7-9-year-olds
Some 9-year-olds are able to cook alone and follow simple recipes, while others still need a little supervision and nudging.
As with all younger age groups, make sure to keep an eye on what's happening in the kitchen so there will be no accidents.
This age group is a group of strong personalities and unique interests, so why not ask them to help you with menu planning and grocery shopping? That way, you can make sure that everyone's happy with what's cooking.
Cooking tasks for 7-9-year-olds:
Dicing and chopping ingredients
Using a stand or handheld mixer
Assembling wraps, sandwiches or burritos
Coming up with own recipes like pasta salads or pizzas
Doing the dishes and drying them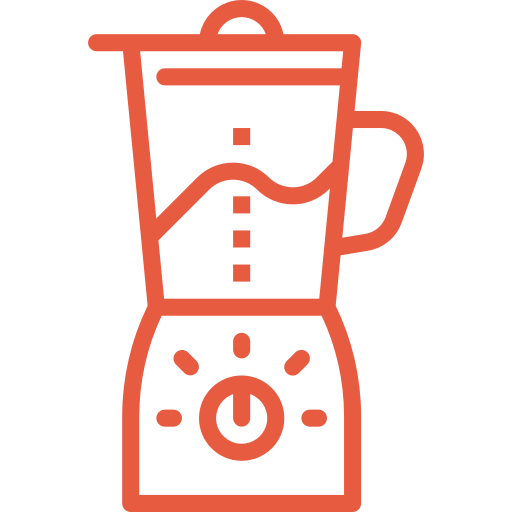 10-13-year-olds
Many tweens are up for the task of cooking by themselves, though some may still feel most comfortable with a little help from the sideline.
At this age, the coordination (and height!) should be alright to help with boiling, pan-frying and baking. That said, this comes with a risk of burns, so it's important that you and your child are comfortable with these tasks before starting.
What's more, tweens may have developed some… specific tastes (did someone say fast food?) – so why not encourage them to create healthier homemade versions of their favourite take-away meals? This is a great way to motivate your soon-to-be teenagers to head to the kitchen and explore recipes that genuinely excite them, and these skills will follow them well into adulthood.
Cooking tasks for 10-13-year-olds:
Menu planning and grocery shopping
Creating own recipes
Boiling, pan-frying and baking
Using electronic appliances like blenders or mixers
Cooking alone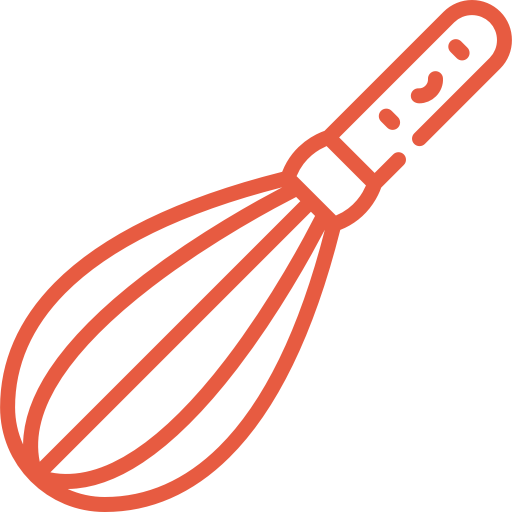 General tips for all ages
No matter the age and kitchen-confidence-level of your child or children, make sure that you're in no hurry when cooking together. By setting aside plenty of time, odds are that there will be less frustration from hangry family members! Plus, having enough time allows for your child to truly submerge themselves in the tasks at hand – and allows you to squeeze in a little extra teaching along the way.
It's also a good idea to pick a set night each week for cooking together. That way, everyone knows what's coming and you get time to plan and make sure you have all the ingredients in the pantry and fridge. Additionally, prioritising cooking together every week and making it a habit will boost your kid's kitchen skills even further.
Lastly, remember to have fun! Don't get stuck on the small details; it doesn't matter if the shape of the veggies post-chopping doesn't 100% match the recipe. It doesn't matter if the consistency of the sauce ends up a tad too runny. And it certainly doesn't matter if you decide to switch up some of the ingredients altogether! Cooking together is all about experimenting, using your senses, and enjoying quality time together.
The easy way to get started
If you're feeling inspired to take yourself and your kid(s) to the kitchen, there's a simple and easy way to start; with a weekly
Dinner Twist meal box
.
Every box comes with fresh WA produce, hand-picked ingredients, and recipes for the whole family to cook and enjoy.
That means all you need to do to prepare is wash your hands, put on an apron, and grab the recipe and ingredients for the day – and off you go on your kitchen adventure!
Got pictures or videos of your family enjoying cooking together? We'd love to see them! Simply use #DinnerTwist if posting on social media, or share them with us directly by emailing happiness@dinnertwist.com.au. See you in the kitchen!
Food photo created by freepik - www.freepik.com