Creamy, rich, and chocolatey, just-sweet-enough Healthy Chocolate Hummus makes an excitingly different dip for fresh fruit, warm pitas or savoury crackers.
Ingredients:
400g tin of chickpeas (including water)
2 tbsp cacao powder
1/4 cup maple syrup
2 tbsp nut butter (we used The Honest Pantry's Cinnamon Pecan Butter)
1 tsp vanilla paste
This recipe is gluten-free and vegan.
Method: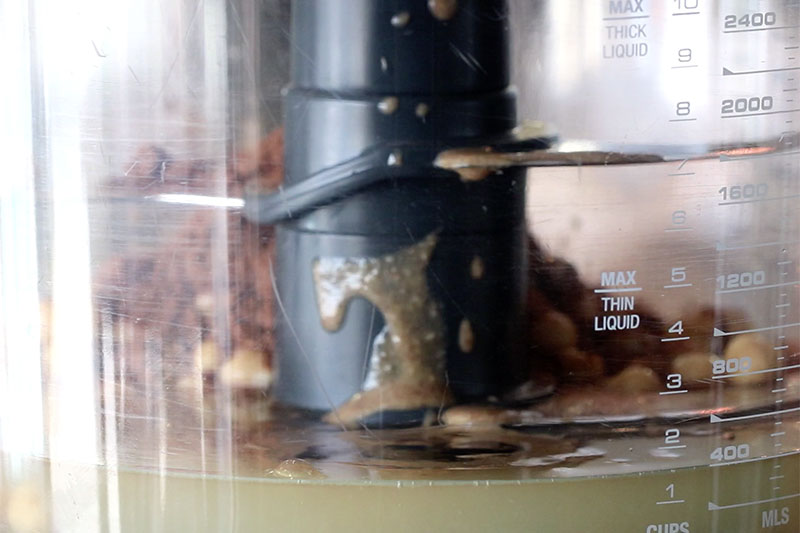 1.
Blend all ingredients together using a stick mixer or small food processor until smooth.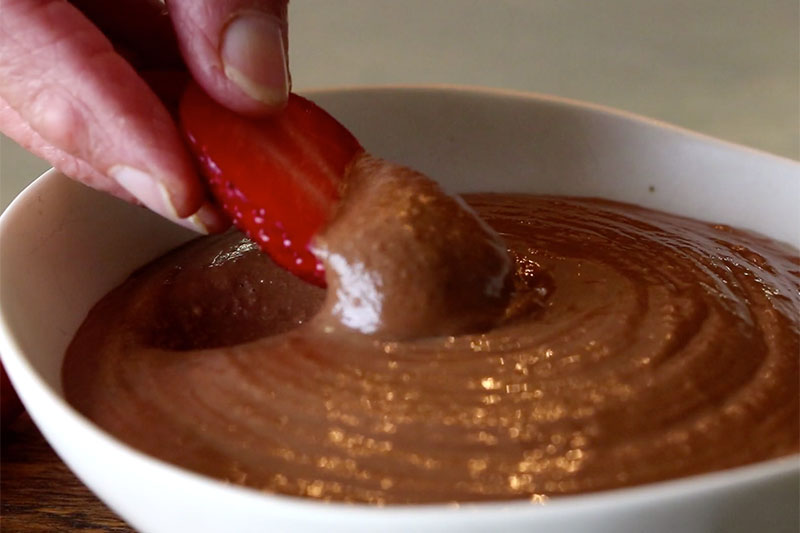 2.
Serve with fresh fruit and crackers or as a spread!
The aquafaba (liquid from chickpeas) is added for a whipped finish. You can leave this out if you prefer a thicker hummus. We used Honest Pantry's Cinnamon Pecan Butter - a rich blend of pecans, cashews, almonds and sweet coconut with a salty cinnamon finish, available from the Dinner Twist Marketplace. You could also use this as an icing for a cake!