We used our yummy Shiro miso paste in these recipes - available now on the Dinner Twist Marketplace here!
Miso is a delicious protein-rich paste made from fermented soybeans. The length of fermentation time can affect the flavour; ranging from sweet and mild to salty and rich and is a fermented food which adds beneficial bacteria (known as probiotics) and enzymes to your intestinal flora. Miso helps maintain a healthy digestive and immune system.

Orange miso dressing


Ingredients: 

-1 orange, zest and juice
-1/2 tbsp grated ginger
-2 tbsp miso paste
-1 tbsp rice wine vinegar
-1/2 tbsp soy sauce (or tamari)

Method:

1. Whisk together until smooth
2. Serve tossed through salads or over steamed and roast vegetables.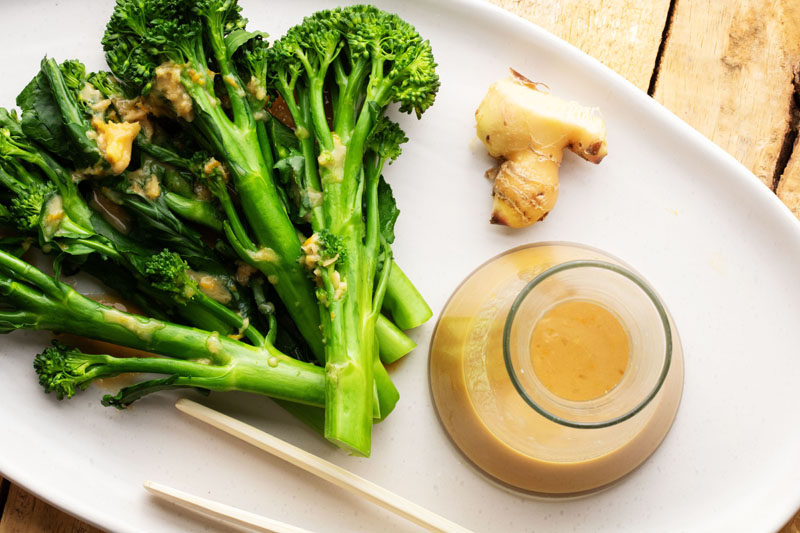 Miso roast potatoes


Ingredients: 
-1 tbsp miso paste
-2 tbsp oil
-1 garlic clove
-1kg potatoes

Method: 
1. Set oven to 220ºC
2. Combine miso paste with oil, crushed garlic and 1 tbsp water.
3. Dice potatoes and toss on a lined oven tray with miso mixture.
4. Roast in the oven for 20-25 minutes until golden and cooked through. 

You can try this on roast sweet potatoes or eggplant as well!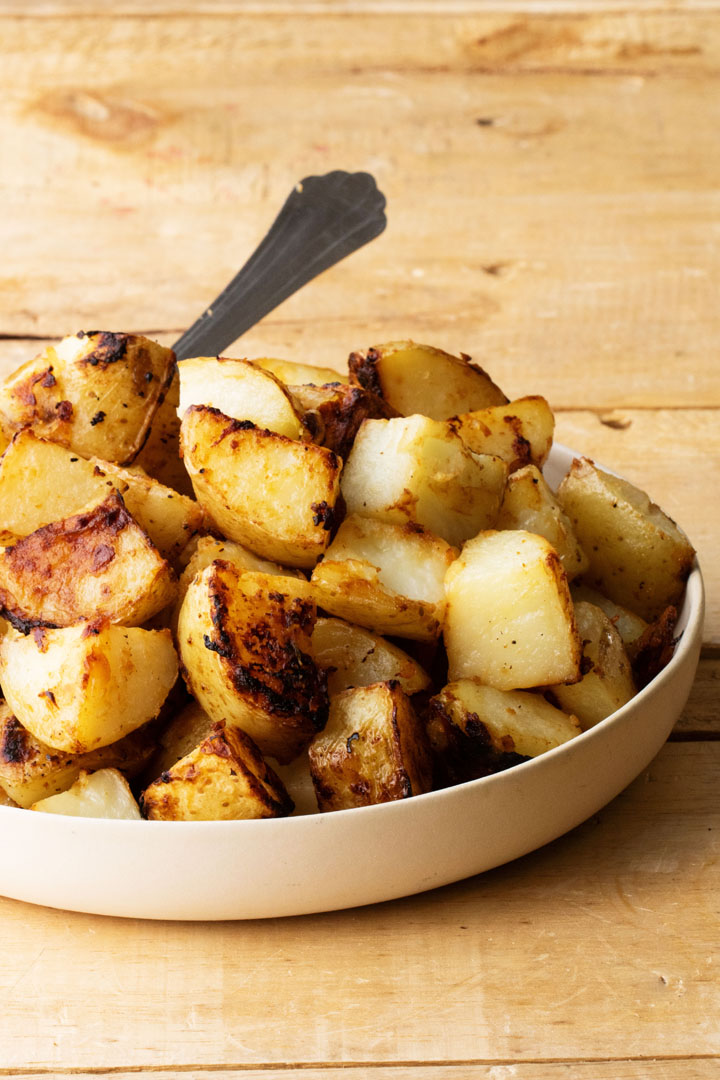 Almond butter miso cookies


Ingredients: 

-200g unsalted butter
-1 cup brown sugar or coconut sugar
-1 large egg
-⅓ cup smooth almond butter
-¼ cup miso (we recommend white miso as it is sweet and mild).
-1 tsp vanilla paste
-1 ¼ cups wholemeal flour (or plain flour)
-½ tsp baking soda
-Almonds

Method: 

1. Set oven to 180ºC
2. Melt butter in a saucepan over medium heat until foaming. 
Transfer to a large bowl and let cool 5 minutes.
3. Stir in the sugar and egg, mix until smooth. Add almond butter, miso, and vanilla. Mix until well combined.
4. Add flour and baking soda. Leave to rest for 10 minutes.
5. Scoop 1-tbsp of dough and roll into balls. Place on a lined oven tray 2 inches apart. 
6. Press an almond on into each dough ball.
7. Bake cookies for 12 minutes or until the edges are brown and firm (rotate halfway if needed).
8. Remove from oven and leave to cool on trays. 

Enjoy!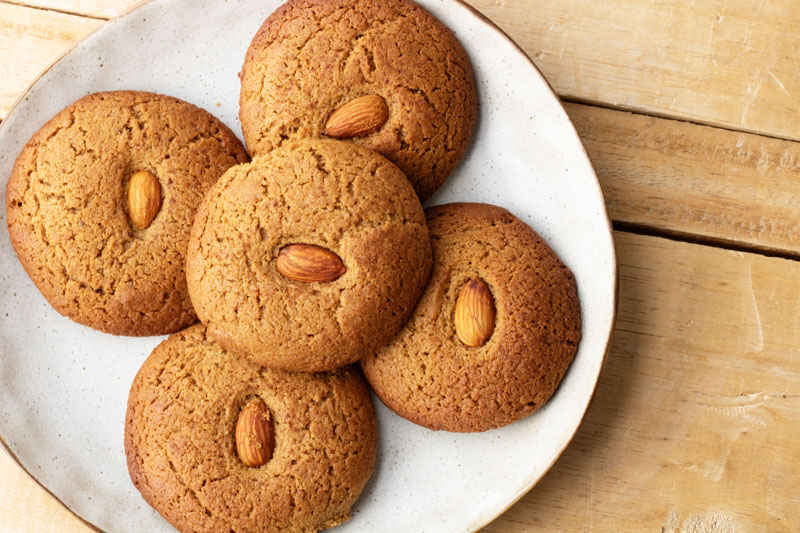 You can add your yummy miso to your delivery and browse the rest of our marketplace here!