The festive period is a time to enjoy a well-deserved break and spend time with loved ones. But it can also include a lot of unnecessary plastic and waste. Cut down on the excess with these top tips.
The stats around waste during the festive season are staggering: Australians collectively spend $11 billion on Christmas gifts, but over 20 million of these gifts are unwanted. We use more than 150,000km of wrapping paper each year - enough to wrap around the Earth 4 times. 90% of us throw out a quarter of our food during the month of December.
Get a bit creative and try these tricks below to have yourself a very merry - and also eco-friendly - Christmas instead.

Gifting
Use unique wrapping for presents
Use good ol' newspaper, beeswax wraps, or take a trip to a charity or antique store for items such as old maps, scarves, cookie tins and glass jars.
Consider gifts kind to the planet
We love reusable glass coffee cups, stainless steel water bottles, bamboo reusable cutlery, cotton tote bags, silicone drinking straws and bamboo toothbrushes.
Give a donation on someone's behalf
A donation to a charity like Childfund, World Vision, Oxfam or Unicef makes a real difference for children and families affected by conflict, poverty and natural disasters. Plus it can be presented as a tangible gift like a measles vaccine, goats (which provide families with a milk source), sanitation kits and water purification tablets.
Give the gift of convenience
Take the work out of meal planning and grocery shopping for a loved one and give them something you already know and love… by
gifting a Dinner Twist box!
By choosing us, you're actively reducing food waste, cutting down on plastic, supporting local suppliers and producers, and supporting sustainable farming and fishing methods. Now that's what we call a win win.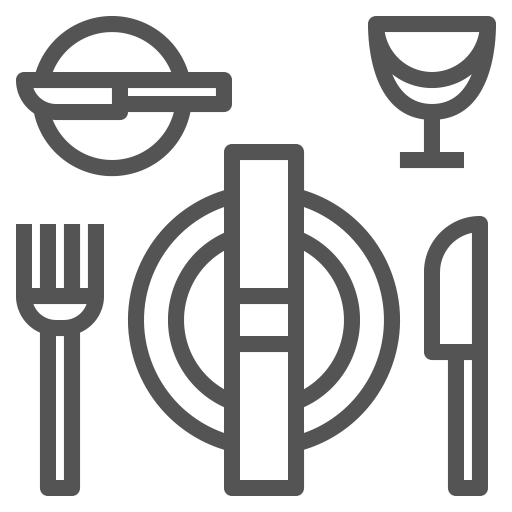 Food
Make your platters plastic-free
Entertain in (sustainable) style by buying in bulk for pantry items like nuts and pretzels. Choose fresh produce without wrapping and prep raw vegetables sticks (carrot, celery, cucumber, capsicum), sliced radishes (great for dipping or topping with cheese) and broccoli florets. Make your own guacamole or hummus dip. Make crunchy roasted chickpeas. Thinly slice a baguette and oven-roast for DIY crackers.
Prevent food waste and ask guests to BYO container to take leftovers home. Or think about how ingredients can be repurposed, like turning extra roast veggies into soup that can be frozen for later.
Shop at your community butcher, bulk food store, deli or farmers' market - local is best! (Plus, you can often BYO container for deli items such as cheese, sliced meats and olives.) For a wide range of locally produced items, take a peek at our online
Marketplace
where we have 100+ delicious items perfect for stocking your fridge or pantry, to make entertaining easy or for giving as gifts.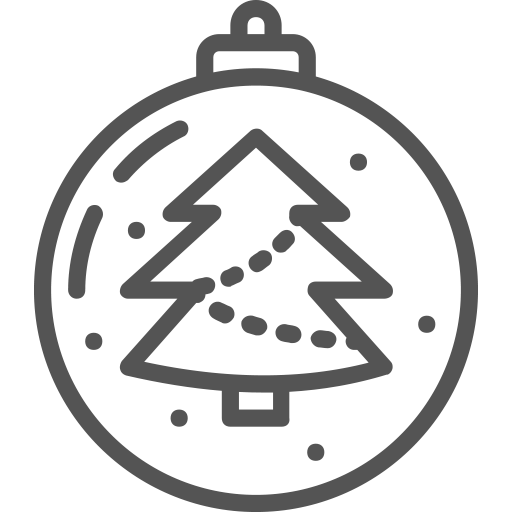 Decorating
Decorate with natural greenery
Head to your garden for inspiration: eucalyptus leaves or a small olive branch can be tied to each present for some colour. Decorate food platters with a sprig of rosemary or large basil leaves. Bunch together different types of leaves and branches in vases or glass jars.
Save your Christmas cards and ribbons
Save your cards then cut the fronts into gift tags the following year. Save ribbons throughout the year, then smooth them out with an iron to reuse them.
Choose decorations that will last
Skip the cheap plastic and go for quality decorations made from wood, fabric or glass. Choose classic designs that will be loved for decades instead of following trends. If you don't know where to start, begin by buying 2-3 beautiful items each year and grow a collection over time.