Hey! Shelby here. The woman behind the Dinner Twist blogs. For the past few months my little (they're actually quite long and lanky) fingers have been typing away working on giving you guys something enjoyable to read on your down time and hopefully help you understand just who we are and what we believe in as a company!
I have had the privilege of being a part of the team for almost 5 months now and can I just say, I think I have the best job in the world!
However, let's rewind a little to before my days at Dinner Twist and let you get to know me a bit better. Now, I know what you're thinking - "oh, this girl HAD to of been a comedian or something before she scored this gig at Dinner Twist!?" Well, I am flattered and very thankful you enjoy my (terrible) humour, but no, my days as a comedian are YET to come (watch this space).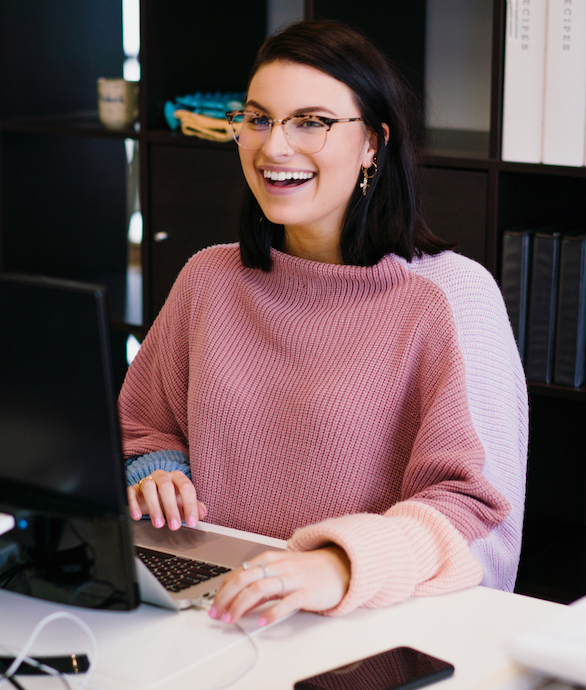 Going back roughly 7 months ago I had just quit my job of 10 years where I began working as a little spring chicken, just 14 years of age (are you doing the maths? Yep, I'm 24 now!). I had also just recently graduated (finally, after 6 long years) from University and it was time to enter the "real world". After graduating with a Bachelors of Health Science majoring in Nutrition and Health Promotion, my goal was to, well… apply for everything and hope for the best! I knew it was a competitive line of work and jobs available in this field, in Perth, were pretty much non existent (unless you have 5 years of experience).
Fast forward a couple of months and all of a sudden I found myself juggling THREE amazing new jobs, all related somewhat to my studies, which made me the happiest girl in the world. Around my four days a week here at Dinner Twist, I also work part-time for a company called Healthvend, a healthy vending machine company here in WA, and part-time for the Better Health Company, where I work with different groups of primary school children and their parents for 10 weeks, running 2 hour sessions involving a one hour nutrition and behaviour change class followed by a one hour physical activity session. It is such a rewarding job PLUS I get to channel my inner kid for a couple of hours! It's a dream come true!
How about when i'm not tackling my three jobs? You will find me either eating delicious food somewhere with friends, enjoying the sun and waves at the beach (or falling in love with other people's dog at the dog beach), sweating it out at the gym, racking up my AfterPay bill (if you know, you know) or spending quality time with my family. I really only visit them because they just got a cute new puppy. (Kidding! Well... 75% kidding. Just look at that face! Can you blame me!?)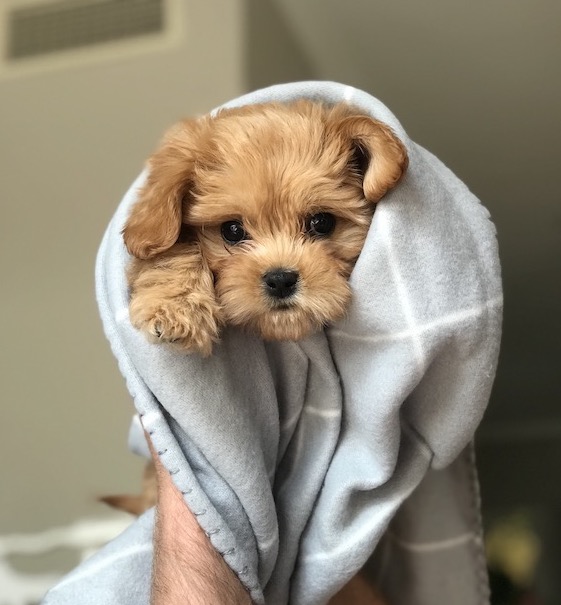 Annnnd, that's Shelby summed up in one page. A weird and sometimes funny, 24 year old Nutritionist who loves her jobs, food, online shopping and dogs slightly more than she loves her family (they're aware of this, in case you're wondering how they'll feel when they read this).
I really hope you guys enjoy the content I deliver and if there is anything you would like me to cover in the blogs, please do not hesitate to send it through to us. My lanky fingers and I will do our best to answer all your queries!