Probiotics… You've probably heard the term before but may be unsure what it actually refers to... Well, we're here to tell you that probiotics are your new best (albeit very, very small) friends!
Probiotics are live bacteria that are associated with a wealth of health benefits. That's right; not only is eating and drinking probiotic-rich foods a delicious way to satisfy your hunger and quench your thirst, but it may also boost your health!
These friendly little bacteria are speculated to improve your gut health and are well and truly superheroes when it comes to your digestion.
In fact, a healthy digestive system is already packed with good bacteria, who would absolutely love to welcome some new probiotic superheroes to their home (i.e. your gut).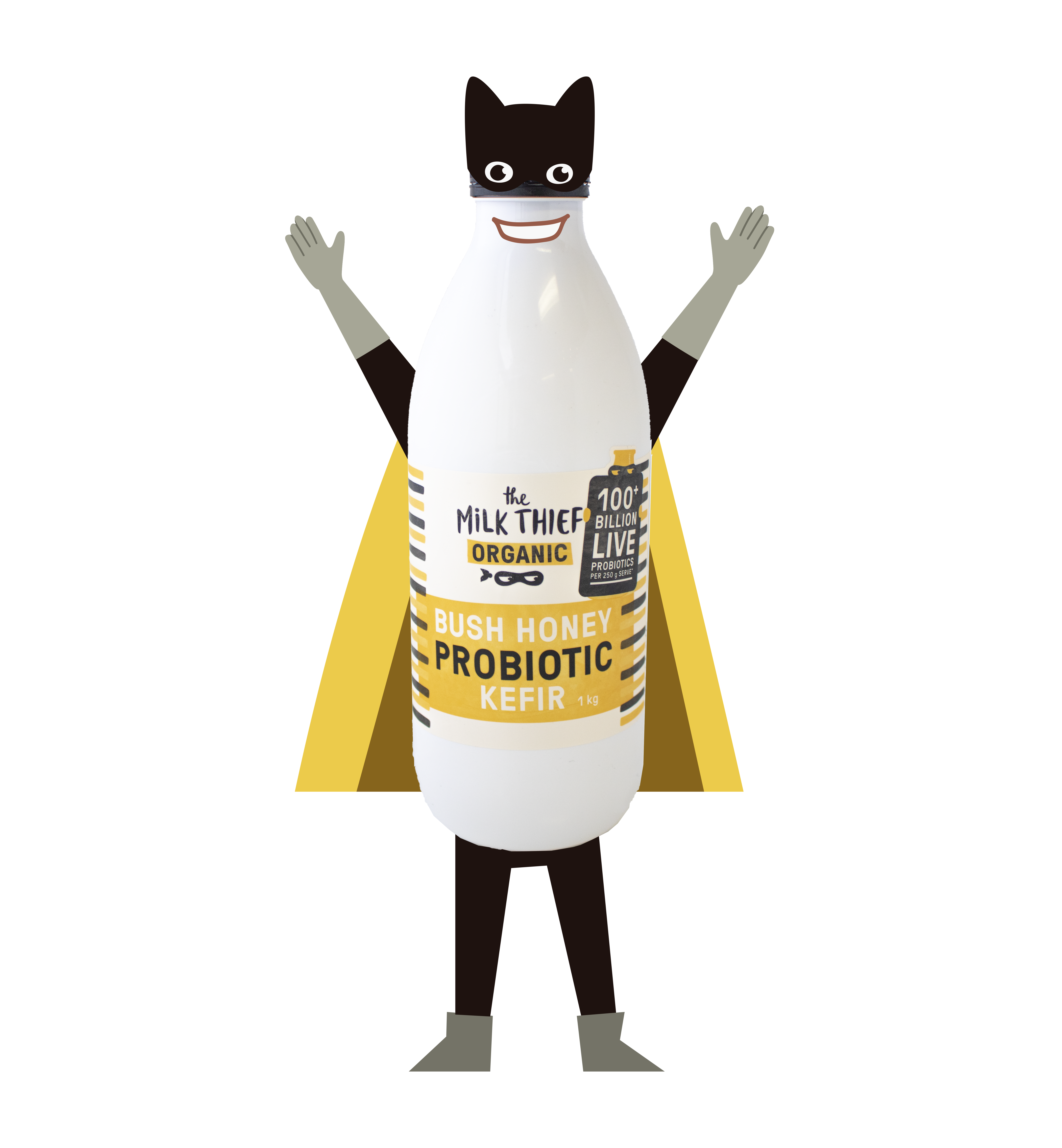 The Milk Thief Probiotic Kefir
Kefir? What on earth is kefir?
Let us enlighten you, dear friend! Kefir is similar to yoghurt – they're both made by fermenting dairy (or dairy alternatives) and are rich in probiotics, protein, calcium and B vitamins. Their creamy-yet-tart taste is also alike. However, kefir is thinner and can be enjoyed as a refreshing drink, while you'll need a spoon to enjoy most types of yoghurt.
Our favourite kefir is from The Milk Thief. It's not only perfectly smooth to drink but also works well on your brekkie bowl or in a smoothie! This kefir is Australian-made, certified organic, and has no added stabilisers.
And even more impressive? Whether you choose the original, blueberry or bush honey variation, each serving has a whopping 100+ billion live probiotics! Now that's a lot of new friends for your healthy gut bacteria.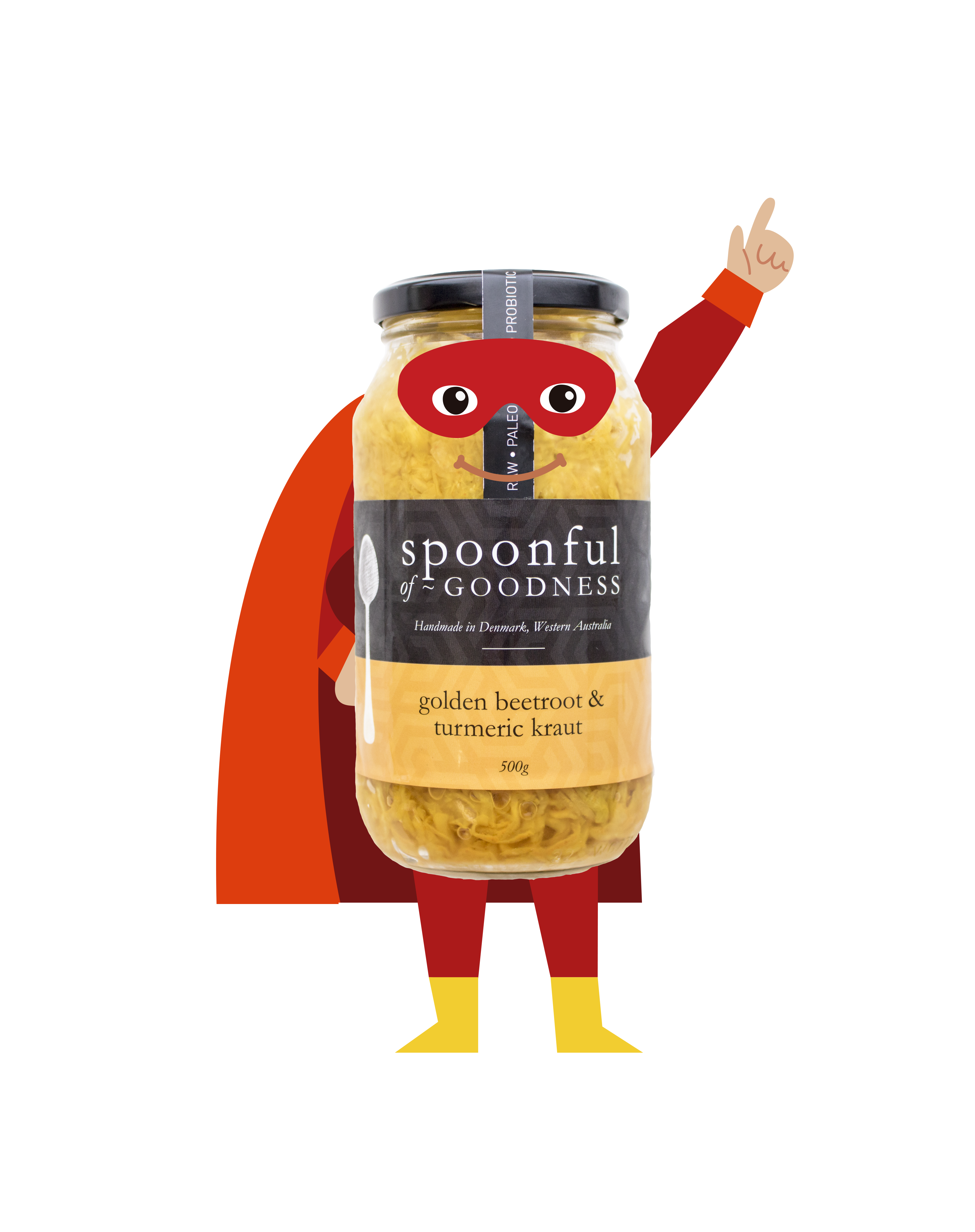 Spoonful of Goodness Kraut
Kraut may sound daunting but fear not!
If you haven't yet tried this unique food, you've been missing out. Kraut (also known as sauerkraut or weisskraut) is finely sliced cabbage that's been fermented using lactic acid bacteria. In fact, the method of production is similar to that of kimchi!
The result is soft cabbage with a pleasant, sour taste. Kraut is also jam-packed with antibiotics from the cabbage, as well as an abundance of gut-friendly probiotics.
We've tried and tested many Australian-made krauts and were not one bit in doubt; the Spoonful of Goodness krauts, made in Denmark WA, are our faves! The consistency is on point, and the flavour combinations are uniquely delicious, pairing well with meat dishes, salads, sandwiches and more.
Grab a jar of golden beetroot & turmeric, lemon, dill & garlic, or traditional sauerkraut on the
Dinner Twist Marketplace
today and taste for yourself why we're so in love with this probiotic wonder food.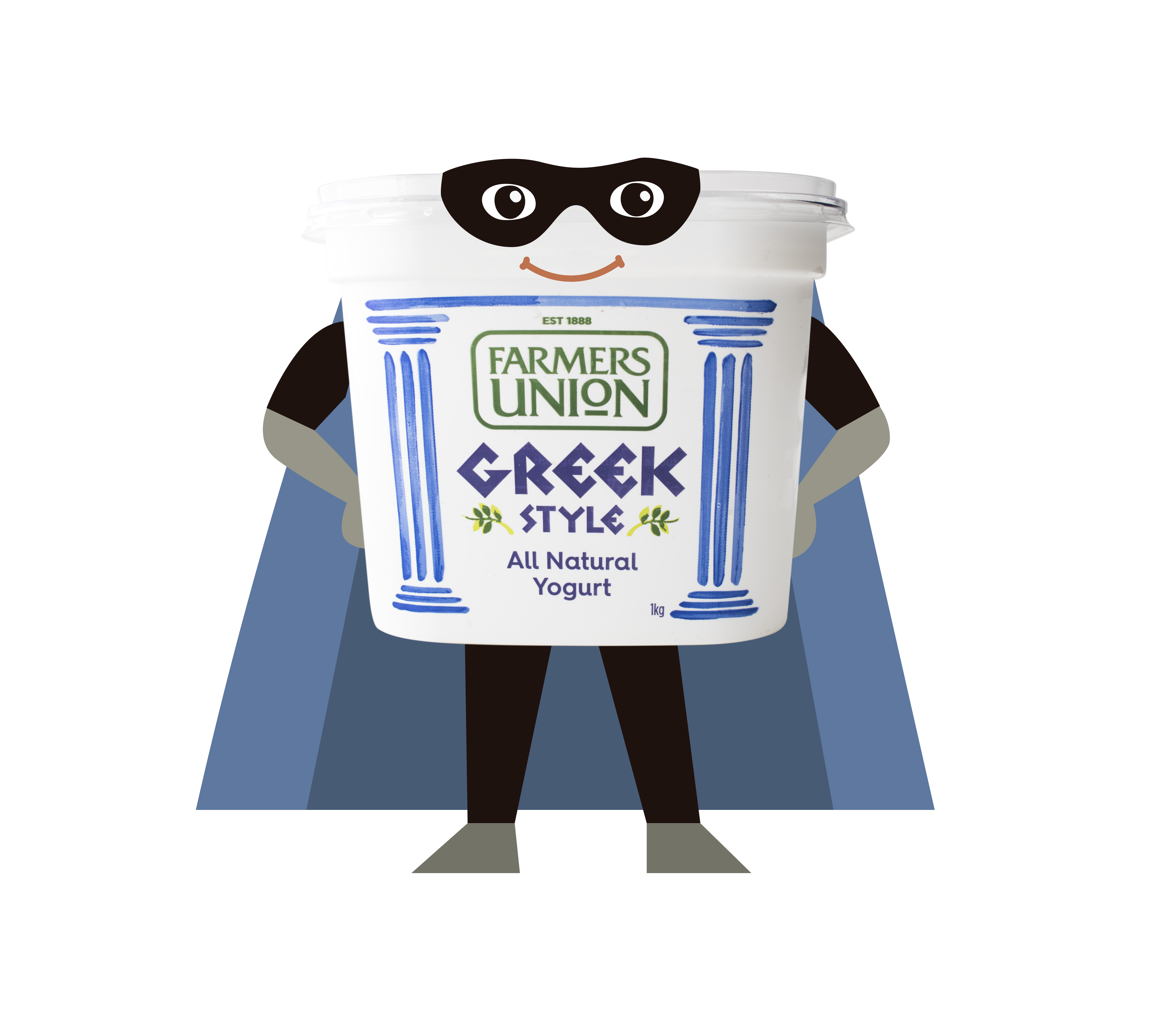 Farmer's Union Greek Yoghurt
Now, here's a probiotic classic. A reliable superhero, enjoyed by generations and generations for the creamy, tart qualities. You got it; it's Greek yoghurt!
Greek yoghurt is made by fermenting milk to create yoghurt, which is then strained to remove excess water (or whey). This results in a thicker product which is twice as high in protein and three times higher in fat. And of course, it's full of probiotics, too!
This yoghurt is great for cooking, as well as for enjoying as-is or in smoothies. In other words? Its versatility makes it a staple ingredient in the Dinner Twist kitchen!
Grab a tub of your own on the
Dinner Twist Marketplace
to reap the probiotic health benefits – and to enjoy creamy texture and perfectly tart flavour.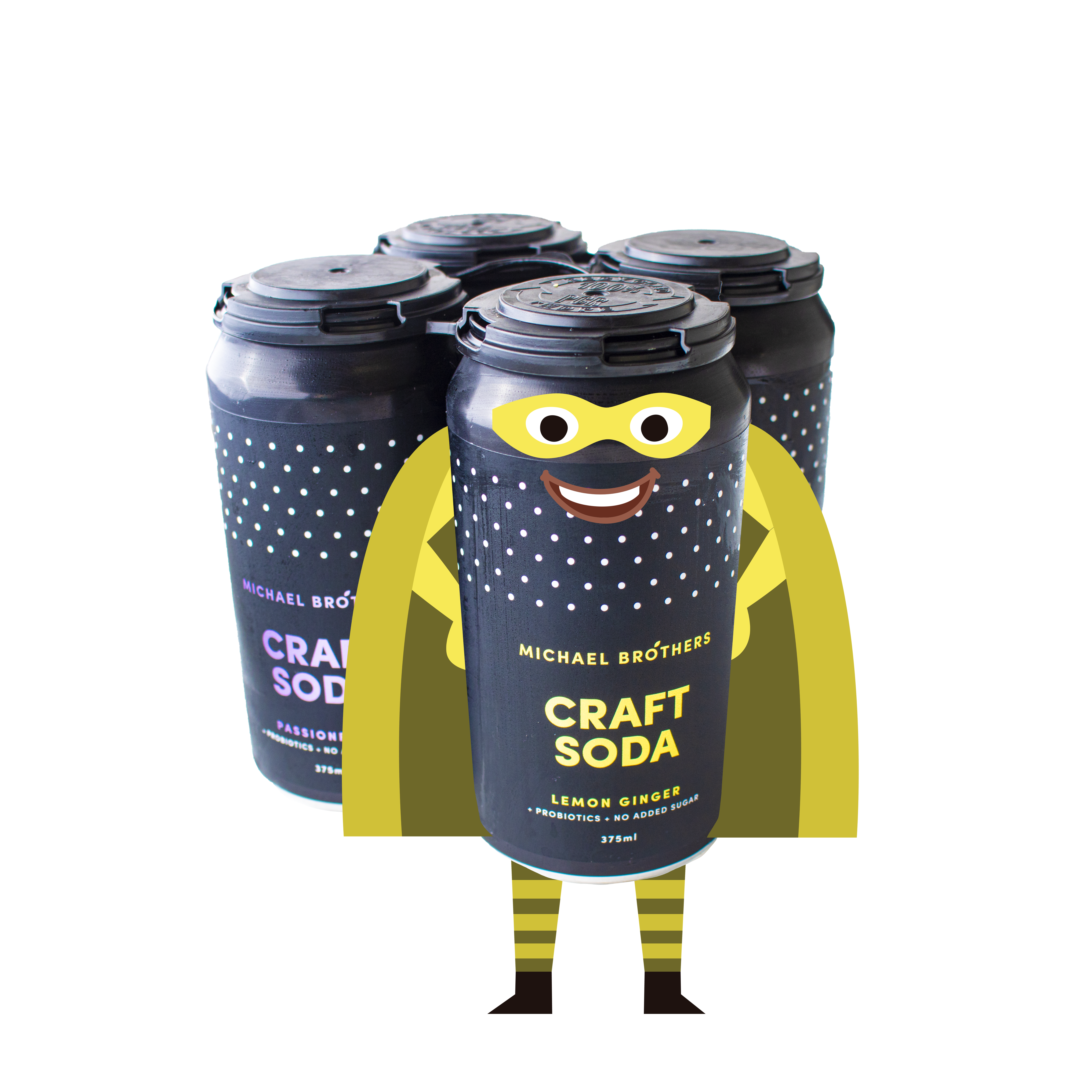 Michael Brothers Craft Soda
Craft soda, now here's something new!
Michael Brothers, based in Caversham, WA, have created our new favourite thirst quenchers. Their craft sodas are made with fresh and fermented cold-pressed juice (local, of course!) and probiotics, resulting in a good-for-you soda that far outranks any traditional soft drink in terms of both health and taste.
In fact, these sodas are unpasteurised, never from concentrate, free from preservatives, fluoride, chlorine and added sugar, and they're vegan and GF too! (But the most important point is, of course, the addictively refreshing, bubbling and not-too-sweet result).
And don't worry; the fermentation process leaves only trace amounts of alcohol, similar to when brewing kombucha, and the cans will never contain more than 0.5% ABV. (It's never been this delicious to be the designated driver!)
Grab a 4-pack for your next event – or just for yourself – on the
Dinner Twist Marketplace
(available for Friday top-up only).