We've put a healthy twist on Rocky Road. Easy to make and absolutely delicious! The perfect guilt-free treat for the festive season. Create a stack and get creative with your wrapping! Just remember to put some aside for yourself.
Ingredients:
1/2 cup melted coconut oil
1/4 cup almond or peanut butter
1/2 cup cocao powder
3 tbsp of maple syrup or honey
Pinch of sea salt
1/2 cup shelled pistachios
1 cup brazil nuts
1 cup coconut chips
3/4 cup dried cranberries
Method: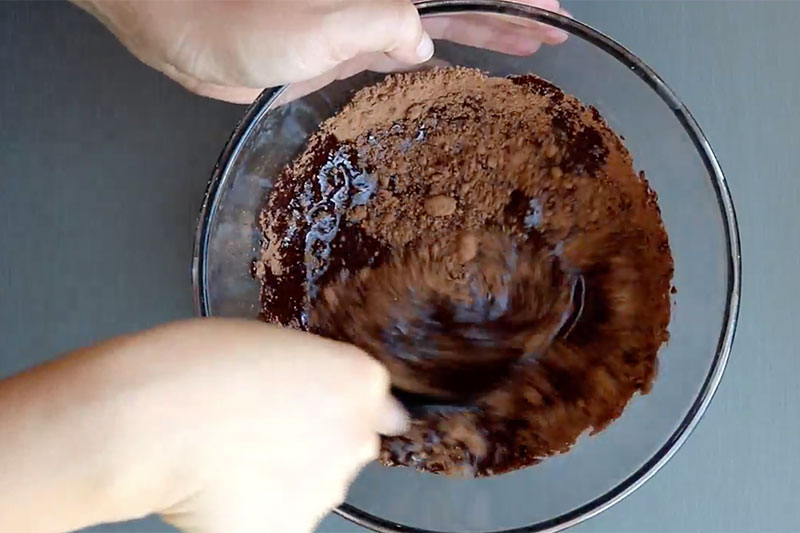 1.
Combine coconut oil, almond/peanut butter and cacao powder in large mixing bowl and stir.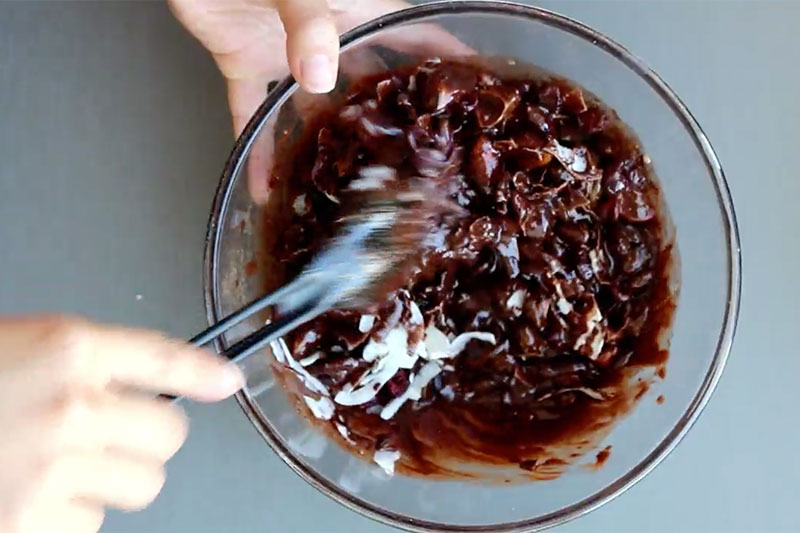 2.

Add remaining ingredients and stir to combine.

.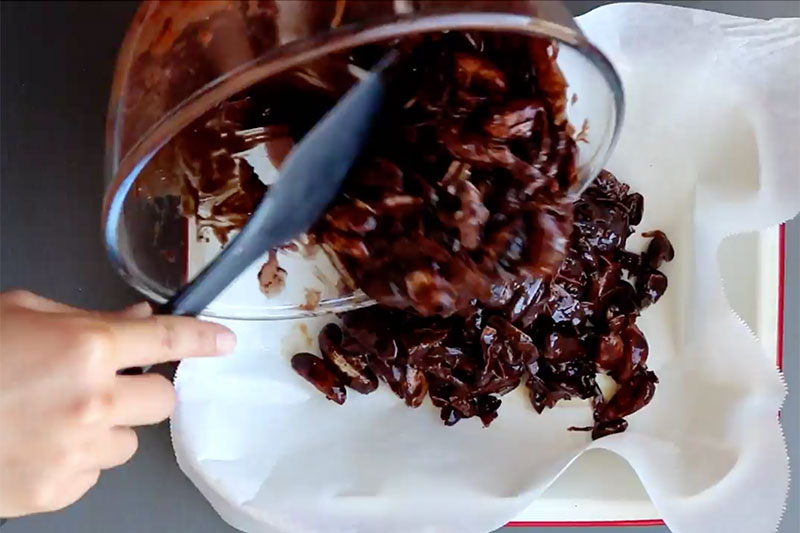 3.
Pour into lined baking tin and place in fridge for 2 hours to set.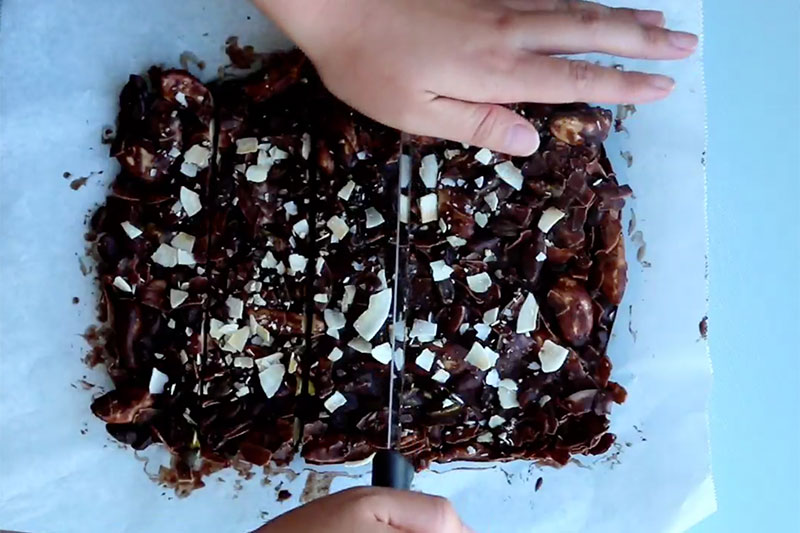 4.
Cut into pieces to serve.