Cooking at its best
Remember when you used to have time to enjoy cooking?
Our recipes are quick and easy to follow, using local, seasonal ingredients.
We only deliver the quantities you need, so no food goes to waste.
No need to be home. We send you a text with the estimated arrival time and when your box is delivered. Always packed on ice for freshness!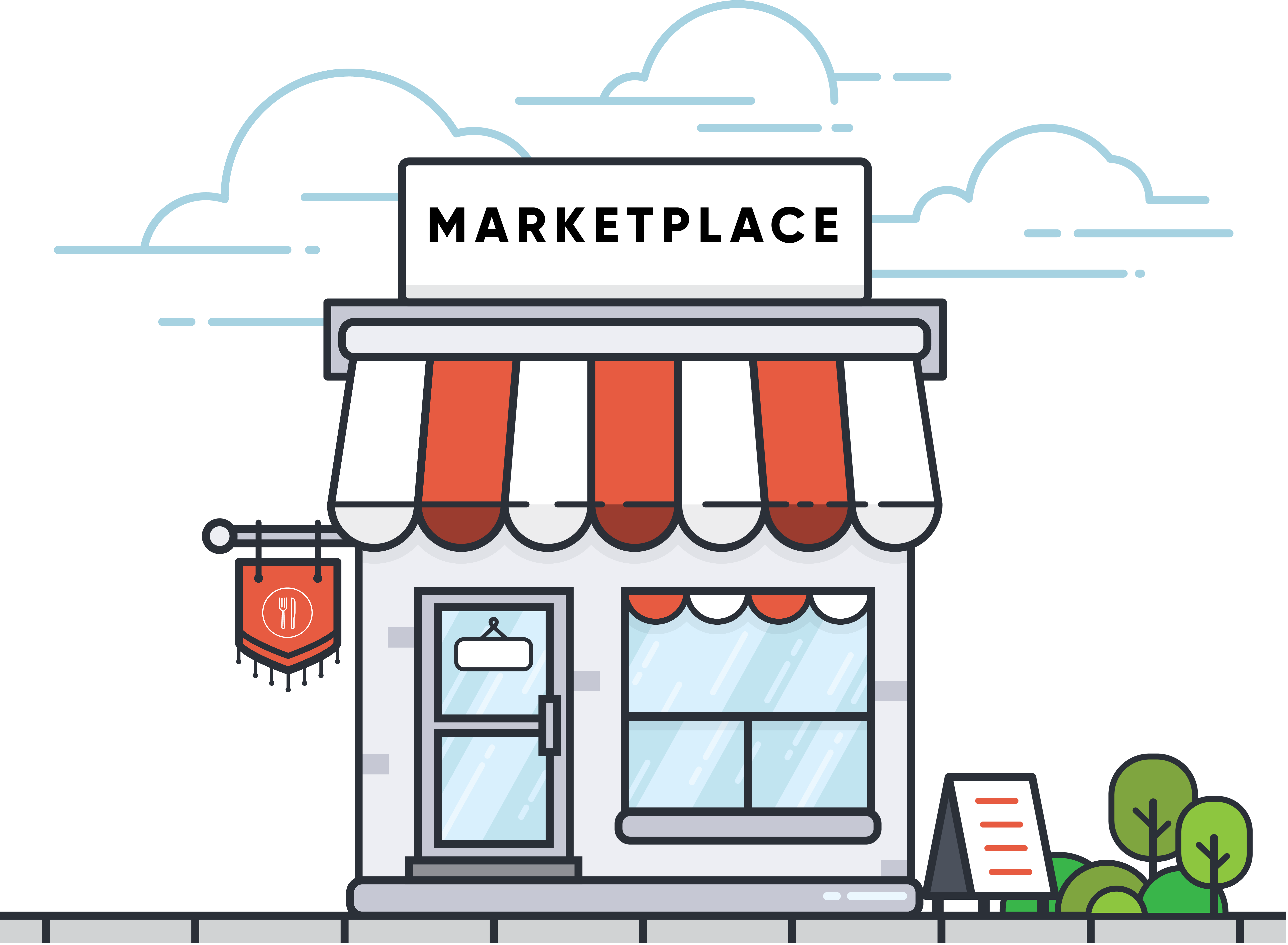 If you choose our meal kit option, Dinner Twist makes cooking fun and easy. We'll provide you with all the ingredients you need plus easy to follow step-by-step recipe cards to make delicious meals.
Changes Weekly
Our recipe team create and try new meals every week for you to enjoy simple weeknight dinners. The `What's for dinner` conversation is long-gone with our delicious recipes.
Something for Everyone
Our Family Box uses classic ingredients while the Wholesome Box challenges the palate with new experiences. The Plant-Based Box is vibrant and keeps you inspired.
Seasonal Produce
We source local, seasonal produce from suppliers and farmers who share our passion for quality. Cooking with the seasons brings variety and helps the environment.
Make it Yours
Make your box pork, lamb or fish free as well as gluten friendly. We replace pork & lamb with suitable options and fish with chicken breast. For the gluten friendly option, some products may contain traces of gluten.
Pantry List
On Wednesdays we send you an email with the basics you need at home for the cooking to come. We avoid sending you containers of basics like oil or dried spices as this becomes wasteful.
You are in Control
Manage your box type, preferences, delivery dates and personal details via your account. We've made it super easy for you to take charge of your dinner delivery!
We'll provide you with all the ingredients that you need to make delicious quick healthy meals.