We love good food
It's time to reclaim your dinner. Delicious home cooked food, in no time at all.
We believe good food is not just what you can taste. We work with suppliers who share our passion for quality, sustainability and integrity.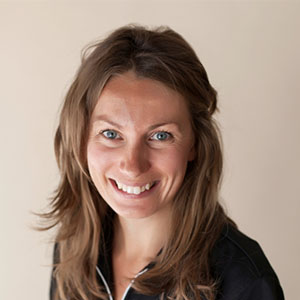 Creative director & Founder
Born and raised on Gotland in Sweden, My has always had a passion for clean, wholesome eating.
A mother of two, she knows how stressful weekday dinners can be. My started Dinner Twist to make a difference for people who wanted to enjoy a good home cooked meal.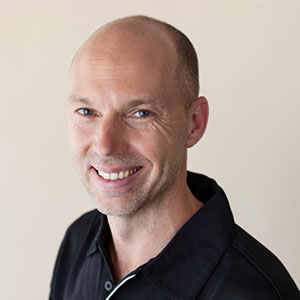 Director & Founder
Growing up in Swedish Gothenburg, Chris' family were typical time strugglers who often took the unhealthy shortcuts for dinner.
With a career in automation engineering, his focus is on ensuring Dinner Twist stays true to its values and bring a great experience to the customers of Western Australia. And sampling the food from the test kitchen of course.
EXCEPTIONAL CUSTOMER SERVICE - GENUINE IN ALL WE DO
We only work with business who appreciete the importance of conscious sourcing and humance treatment of animals.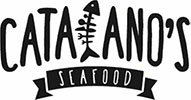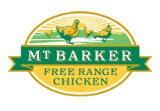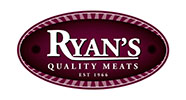 We plan our boxes to reduce the carbon footprint eliminating food wastage and minimising the use of plastic. Any plastic in your box can be sent back to us for recycling.